>
>
>
UTV Lithium Starter Battery
UTV Lithium Starter Battery
Brand :LILEAD
Product origin :PRC
Delivery time :30 Days
Supply capacity :5000 pcs/Day
Price :$369.00 /Piece
LILEAD T5 is 12V 130Wh UTV Lithium Starter Battery, its crank current upto 800A, its dimension is the same as YUASA YTX14-BS.
With EVA sponge, T5 UTV Lithium Starter Battery can replace 14AH-40Ah SLA battery, it fits all Harley Davidson, Indian, UTV etc.
LILEAD T5 UTV Lithium Starter Battery housing simulates Harley Davidson classic V engine, means power and solid.
T5 UTV Lithium Starter Battery have 4 copper terminals, it's IP67 water proof, UL94-V0 fire proof. 1.2m free fall or soak in water is just a piece of cake.
By touching the battery's LED screen, users can know T5 UTV Lithium Starter Battery volt and status easily.

LILEAD T5 UTV Lithium Starter Battery also have a WORLD UNIQUE high tech: I-START function.
With I-START tech, no matter dirvers let the lights on or stored the motorbike for 6 months, once the riders sit on the motorbike, T5 UTV Lithium Starter Battery will wakeup in a instant, and riders can start motorbike and go for fun.
I-START tech can prolong T5 UTV Lithium Starter Battery life, riders can enjoy motorbike party without worrying about battery life.

LILEAD T5 I-Start UTV Lithium Starter Battery is the best choice for your Harley Davidson and UTV.
Produce Lithium Starter Battery, Wholesale Lithium UTV Battery, UTV Lithium Battery Suppliers Factory OEM
UTV Lithium Starter Battery Description :
Capacity: 12V 130Wh

Applicability: For All UTV

Weight Lbs. : 3.3 Lbs

Weight Kgs. 1.5 KG

Dimensions (L*W*H) Inch : 59*34*57 in

Dimensions (L*W*H) MM : 150*85*145 mm

Terminal QTY: 4 (2 positive and 2 negative)

Fire proof: UL94-V0

Terminal: C3604 cooper

Water proof: IP67

Environment cert: RoHS certified, no sulfur
Battery Specification:
Cranking current (25℃):600A

Max discharge current (continuous):50A

Max charge current (continuous):10A

Fast charge time(80%):48 Min
Features/Benefits:

PHOENIX Automatically Fall asleep when the voltage falls below 10V and reactivates automatically after being recharged. The battery is as light and long-lived as the phoenix.

Shock Wave The steering is much easier and the fuel efficiency is effectively improved.

ZEUS SHIELD Cuts off the output automatically when encountering a short circuit condition. This ensures the safety of the user and the vehicle.

Electric EEL Outstanding physical design makes LILEAD as strong as an Electric EEL, able to function normally even under when in a rolling vehicle, through high speed turns, under high temperature conditions, and while being submersed in fresh water.

RoHs No sulfur is released during use which is good for human health and the environment.
Shell material:
Anti-vibration: Battery 1m free fall, normal work.

ABS+PC (1.PC+ABS, AC3100 from Taiwan, 2.PC German Bayer 6555, 3.TPU, S185)

High resistance to impact and fire retardant, non-flammable (bending strength of 94MPa, notch impact strength of 539J/M)

Fully charged, free fall from height of 1.2m in three dimensions, each dimension 2 times, total 6 times, no fire nor explosion.
Surface treatment: Coated by UV varnish, highlight & hard-wearing
RCA tape test:500 times-pass.

Adhesion test: Cutting edge is smooth without a loss, reaches 5B.

Hardness test: pencil of hardness H, loaded in the angle 45°, no scratch.

High temp test: stayed under temp 85℃ for 72h then in room temp for 2h, no obvious adverse is found on the appearance.

Non-flammable test: UL94V-0.

Eco-standard: certified by RoHs.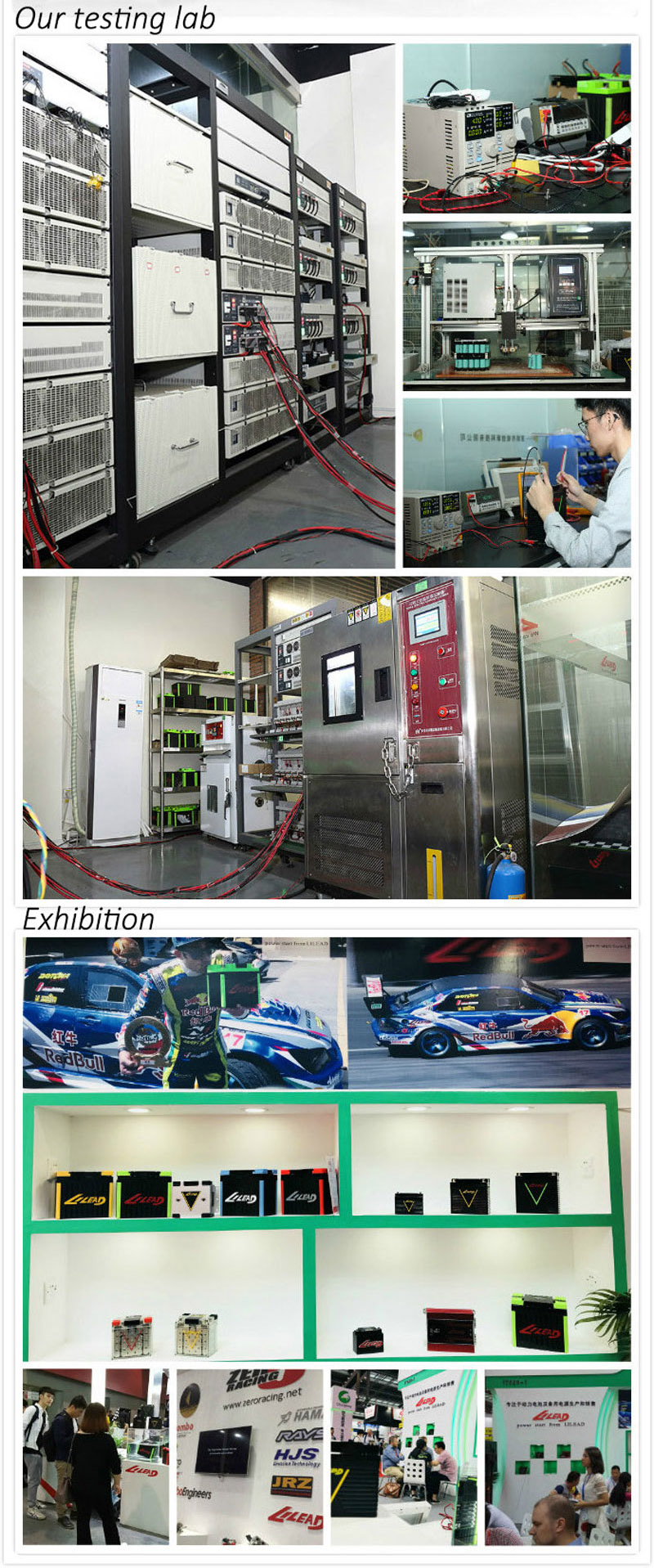 Recommendation:
Get the latest price? We'll respond as soon as possible(within 12 hours)