>
>
>
Ultra Super Energy UTV Lithium Starter Battery
Ultra Super Energy UTV Lithium Starter Battery
Brand :LILEAD
Product origin :PRC
Delivery time :30 Days
Supply capacity :5000 pcs/Day
Price :$369.00 /Piece
1. LED touch screen to display SOC "state of charge" accurately
2. The design of the corrugated sides and soft plastic side views resists compression and shock but feels comfortable.
3. Universal stand can be adjusted for multiple styles and dimensions ensuring that there is no need to modify the battery holder.
4. The design of 4 corner copper terminal posts enables the battery to be installed in all directions and easily connected with other electronic devices.
5. LILEAD uses UL and UN certified li-ion cell that ensures safe and stable power output. The weight is approximately 1/3 that of a lead acid battery.
Description:
Capacity: 12V 277Wh

Applicability: Use for starting ATV / UTV

Weight Kgs. 3.40 KG

Dimensions (L*W*H) MM : 165*80*170 mm

Terminal QTY: 4 (2 positive and 2 negative)

Fire proof: UL94-V0

Terminal: C3604 cooper

Water proof: IP67
Battery Specification:
Cranking current : 550A

Life span (10% DOD): >4000 times

Charge temperature: 0 to 60℃

Discharge temperature: -20 to 65℃

Storage temperature: -20 to 40℃
BMS protection Specification:
BMS Max charge temp: Available

BMS Max discharge temp: Available

Over-charge protection voltage: Available

Dormancy voltage: Available

BMS over-current protection: Available

Short current protection: Available
SLA can be replaced :
GYZ32HL,YTX20HL-PW**,YTX20HL-BS-PW,YIX20HL-BS,YT19BL-BS,YIX30L-BS,YIX30L-BS-PW,Y50-N18A-A,YB30L-B, YB30CL-B,51814,51913,53030,12N24-3A,12N24-3,
Motorcycle
Brand
CC
Model
Year
High performance AGM
AGM
Yumicron
BMW
1600
K1600GT, GTL
'11-'16
–
YT19BL-BS
51913
BMW
1300
K1300GT
'09-'11
–
YT19BL-BS
51913
BMW
 
K1200LT, GT
'05-'09
–
YT19BL-BS
51913
BMW
 
R1200RT
'05-'13
–
YT19BL-BS
51913
BMW
 
K1200LT, GT, RS, S
'99-'05
–
YT19BL-BS
51913
BMW
 
K1200RS
'97-'05
–
YT19BL-BS
51913
BMW
 
R1200C
'98-'05
–
YT19BL-BS
51913
BMW
1150
R1150GS, R
'00-'05
–
YT19BL-BS
51913
BMW
 
R1150R, RS, RT
'01-'06
–
YT19BL-BS
51913
BMW
1100
K1100LT/RS
'90-'95
–
YT19BL-BS
51913
BMW
 
R1100GS
'94-'00
–
YT19BL-BS
51913
BMW
 
R1100R
'94-'00
–
YT19BL-BS
51913
BMW
 
R1100RS, RT
'93-'00
–
YT19BL-BS
51913
BMW
 
R1100S, ABS
'98-'05
–
YT19BL-BS
51913
BMW
1000
All "K" Models
'83-'93
YIX30L-BS*
–
53030
BMW
 
R100/7
'76-'84
YIX30L-BS*
–
53030
BMW
 
R100GS, PD, R, RS, RT
'87-'95
YIX30L-BS*
–
53030
BMW
 
R100CS
'76-'84
YIX30L-BS*
–
53030
BMW
900
R90/6, R9OS
'69-'76
YIX30L-BS*
–
53030
BMW
850
R850R
'95-'97
–
YT19BL-BS
51913
BMW
 
R80, R80RT
'84-'95
YIX30L-BS*
–
53030
BMW
 
R80GS, R80ST
'80-'96
–
YT19BL-BS
51814
BMW
 
R80/7, R80RT
'78-'84
YIX30L-BS*
–
53030
BMW
750
K75, RT
'85-'95
YIX30L-BS*
–
53030
BMW
 
K75
'85-'86
–
YT19BL-BS
51814
BMW
 
K75
'93-'95
–
YT19BL-BS
51913
BMW
 
K75C
'85-'86
–
YT19BL-BS
51814
BMW
 
K75C
'85-'95
–
YT19BL-BS
51814
BMW
 
K75RT
'92-'96
–
YT19BL-BS
51913
BMW
 
K75S
'85-'86
–
YT19BL-BS
51814
BMW
 
R75/5
'70-'73
–
YT19BL-BS
51814
BMW
 
R75/7
'76-'84
YIX30L-BS*
–
53030
BMW
 
R75/6
'69-'76
YIX30L-BS*
–
53030
BMW
 
R65
'84-'95
YIX30L-BS*
–
53030
BMW
 
R65LS
'78-'84
–
YT19BL-BS
51814
BMW
 
R60/5
'70-'73
–
YT19BL-BS
51814
BMW
 
R60/6, R60/7
'69-'84
YIX30L-BS*
–
53030
BMW
 
R50/5
'70-'73
–
YT19BL-BS
51814
BMW
860
GT, GTS
 
–
YIX30L-BS*
53030
BMW
 
GT, Luguna Seca
 
YIX30L-BS*
–
53030
HARLEY-DAVIDSON
1803
CVO FLH (Touring)
'07-'16
GYZ32HL*
YIX30L-BS
–
HARLEY-DAVIDSON
1690
FLH, FLT (Touring)
'11-'16
GYZ32HL*
YIX30L-BS
–
HARLEY-DAVIDSON
 
FL, FLH Series (Touring)
'07-'10
GYZ32HL*
YIX30L-BS
–
HARLEY-DAVIDSON
 
FL, FLH Series (Touring)
'00-'06
GYZ32HL*
YIX30L-BS
–
HARLEY-DAVIDSON
 
FL, FLH Series (Touring)
'99
GYZ32HL*
YIX30L-BS*
YB30L-B
HARLEY-DAVIDSON
 
FL, FLH Series (Touring)
'97-'98
GYZ32HL*
YIX30L-BS*
YB30L-B
MOTO GUZZI
 
Stone, EV
'94-'05
YIX30L-BS*
 
53030
MOTO GUZZI
 
V11 Bassa
'99-'00
YIX30L-BS*
–
53030
MOTO GUZZI
 
V11 EV
'98-'99
YIX30L-BS*
–
53030
MOTO GUZZI
1000
California III
'89-'93
YIX30L-BS*
–
53030
MOTO GUZZI
 
Convert
 
YIX30L-BS*
–
53030
MOTO GUZZI
 
Daytona
 
YIX30L-BS*
–
53030
MOTO GUZZI
 
Le Mans
 
YIX30L-BS*
–
53030
MOTO GUZZI
 
Mille
 
YIX30L-BS*
–
53030
MOTO GUZZI
 
1000NT
 
YIX30L-BS*
–
53030
MOTO GUZZI
 
Quota
 
YIX30L-BS*
–
53030
MOTO GUZZI
850
Le Man
 
YIX30L-BS*
–
53030
MOTO GUZZI
 
T3, T4, T5
 
YIX30L-BS*
–
53030
MOTO GUZZI
 
V7
 
YIX30L-BS*
–
53030
MOTO GUZZI
 
V65
 
YIX30L-BS*
–
53030
MOTO GUZZI
 
V50
 
–
YIX30L-BS*
53030
PIAGGIO
 
APE CAR, MP, MPR, P602
 
YIX30L-BS*
–
53030
UTV
ARCTIC CAT
1000
Prowler 1000
'16-'17
–
YIX30L-BS*
–
ARCTIC CAT
 
Wildcat 1000, X, 4, LTD
'16-'17
–
YIX30L-BS
–
ARCTIC CAT
 
Prowler 700
'10-'17
–
YIX30L-BS*
YB30L-B
ARCTIC CAT
 
HDX
'11-'17
–
YIX30L-BS*
–
ARCTIC CAT
 
Wildcat Sport, Trail
'16-'17
–
YIX30L-BS*
–
ARCTIC CAT
 
Prowler 550
'10-'15
–
YIX30L-BS*
YB30L-B
BRP (Can-Am)
 
Defender XT
'16-'17
GYZ32HL
YIX30L-BS
–
BRP (Can-Am)
 
Defender XT
'16-'17
GYZ32HL
YIX30L-BS
–
POLARIS
900
RZR
'11-'17
–
YIX30L-BS
–
POLARIS
 
RZR 4, RZR S 800
'10-'14
–
YIX30L-BS
–
POLARIS
 
Ranger
'10-'14
–
YIX30L-BS*
YB30L-B
POLARIS
700
Ranger 6x6, 4x4
'06-'10
–
YIX30L-BS
–
POLARIS
 
RZR 570 EPS
'13-'17
GYZ32HL
YIX30L-BS*
YB30L-B
POLARIS
500
Ranger 6x6, 4x4
'98-'04
–
YIX30L-BS*
YB30L-B
POLARIS
 
Ranger 4x4
'04-'10
–
YIX30L-BS*
YB30L-B
POLARIS
425
Ranger 2x4
'02-'03
–
YIX30L-BS*
YB30L-B
ATV
POLARIS
700
Sportsman, Military
'02-'08
–
YIX30L-BS*
YB30L-B
POLARIS
 
Sportsman
-'10
–
YIX30L-BS
–
POLARIS
600
Sportsman
'04-'05
–
YIX30L-BS*
YB30L-B
POLARIS
 
Sportsman EFI
'06-'10
–
YIX30L-BS
–
POLARIS
 
Diesel .445 Litre (primary)
'99-'03
–
YIX30L-BS*
YB30L-B
PWC
BRP (SEA-DOO)
 
GTI, GTX, GTR RXP, RXT, WAKE
-'15
–
YIX30L-BS-PW
YB30CL-B
BRP (SEA-DOO)
 
GTX 4-Tec, RXP
'03-'07
–
YIX30L-BS-PW
YB30CL-B
ULTRANAUTICS
1250
Jet Star1250 (Boat)
'88-'90
–
–
53030
ULTRANAUTICS
 
Jet Star1260 (Boat)
'91
–
–
53030
ULTRANAUTICS
800
All Models
'87-'92
–
–
53030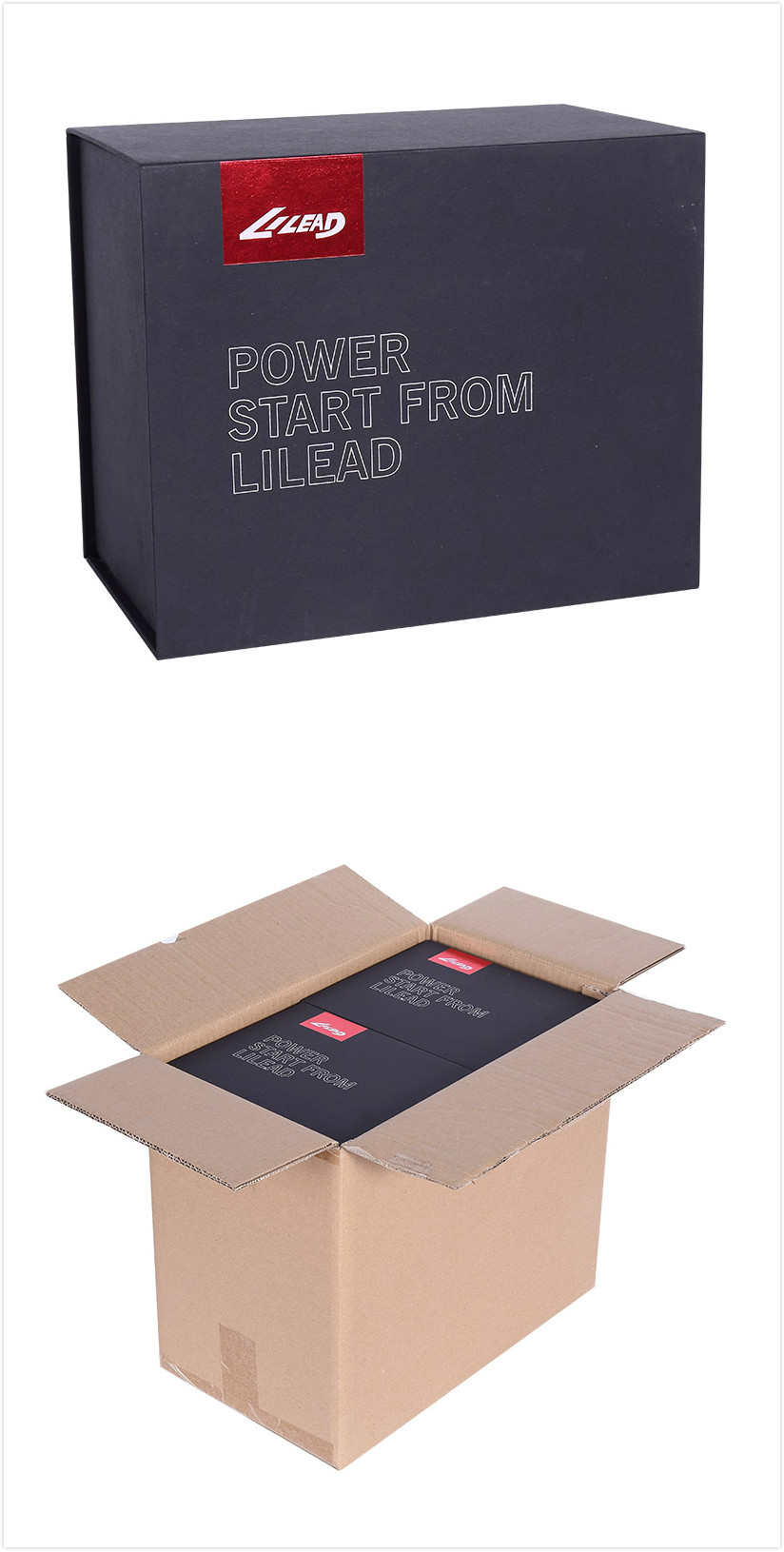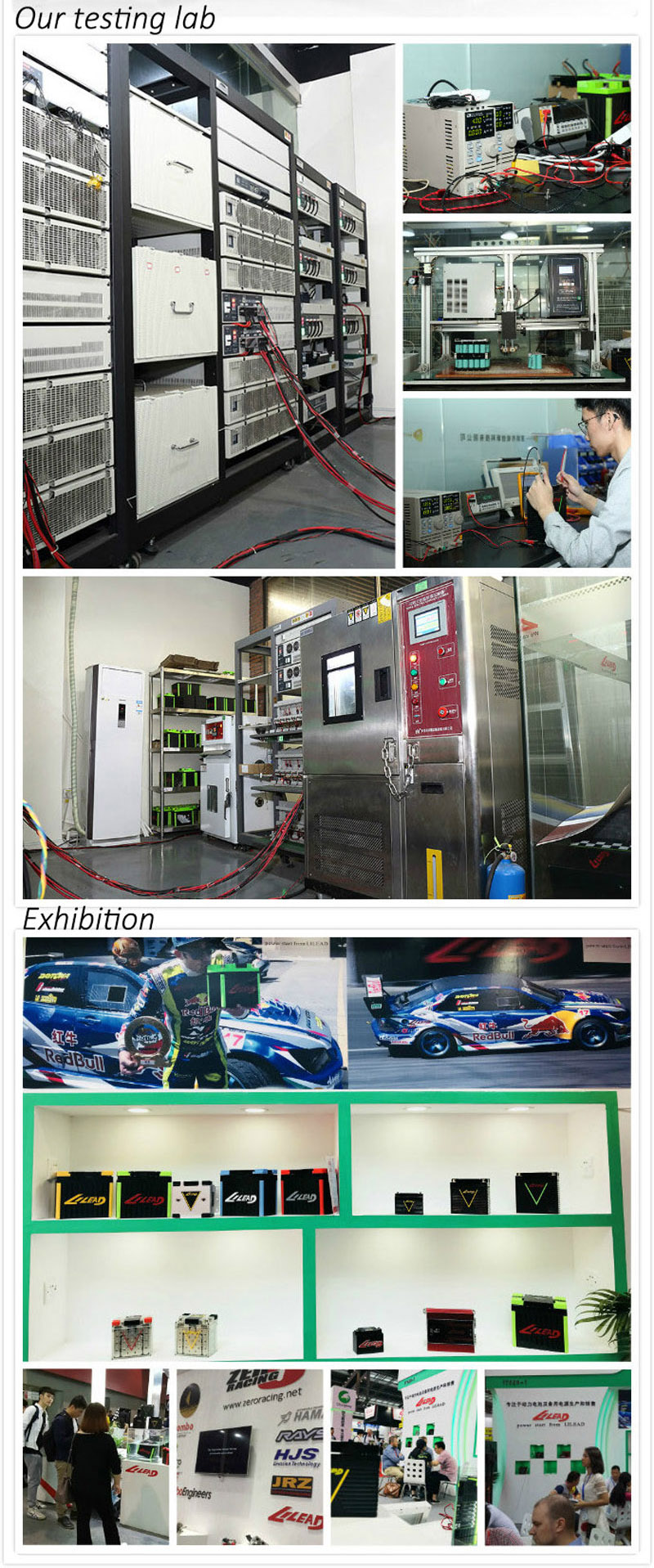 Get the latest price? We'll respond as soon as possible(within 12 hours)