Motorcycle Lithium Starter Battery for Harley Davidson
Motorcycle Lithium Starter Battery for Harley Davidson
Brand :LILEAD
Product origin :PRC
Delivery time :30 Days
Supply capacity :5000 pcs/Day
Price :$369.00 /Piece
LILEAD T5 is 12V 130Wh motorcycle lithium starter battery, its crank current upto 800A, its dimension is the same as YUASA YTX14-BS.
With EVA sponge, T5 motorcycle lithium starter battery can replace 14AH-40Ah SLA battery, it fits all Harley Davidson, Indian, UTV etc.
LILEAD T5 Motorcycle lithium starter battery housing simulates Harley Davidson classic V engine, means power and solid.
T5 motorcycle lithium starter battery have 4 copper terminals, it's IP67 water proof, UL94-V0 fire proof. 1.2m free fall or soak in water is just a piece of cake.
By touching the battery's LED screen, users can know T5 motorcycle lithium starter battery volt and status easily.

LILEAD T5 lithium Motorcycle starter battery also have a WORLD UNIQUE high tech: I-START function.
With I-START tech, no matter dirvers let the lights on or stored the motorbike for 6 months, once the riders sit on the motorbike, T5 lithium starter battery will wakeup in a instant, and riders can start motorbike and go for fun.
I-START tech can prolong T5 motorcycle lithium starter battery life, riders can enjoy motorbike party without worrying about battery life.

LILEAD T5 I-Start motorcyle lithium starter battery is the best choice for your Harley Davidson and UTV.
Capacity: 12V 130 for starting motorcycle

Weight Lbs. : 4.4 Lbs

Weight Kgs. 1.9 KG

Dimensions (L*W*H) Inch : 59*34*57 in

Dimensions (L*W*H) MM : 150*85*145 mm

Terminal QTY: 4 (2 positive and 2 negative)

Fire proof: UL94-V0

Terminal: C3604 cooper

Water proof: IP67

Environment cert: RoHS certified, no sulfur
Battery Specification:
Cranking current (25℃):800A

Max discharge current (continuous):50A

Max charge current (continuous):50A

Fast charge time(80%):9 Min

Life span (10% DOD): >4000 times

Charge temperature: 0 to 60℃

Discharge temperature: -20 to 65℃

Storage temperature: -20 to 40℃
BMS protection Specification:
BMS Max discharge temp: Available

Over-charge protection voltage: Available

Dormancy voltage: Available

BMS over-current protection: Available

Short current protection: Available
SLA can be replaced :
GYZ16H, GYZ16HL, GYZ20L, GYZ20H, GYZ20HL, GYZ32HL, YTX14H, YTX20CH, YTX20H, YTX20HL, YIX20HL, YTX20HL-PW, YTX24HL, YTX14H-BS, YTX20CH-BS, YTX20H-BS, YTX20HL-BS, YTX20HL-BS-PW, YIX20HL-BS, YTX24HL-BS, YTX14, YTX14L, YTX14, YTX14L, YTX20, YTX20L, YIX30L, YIX30L-PW, KMX14-BS, YTX14-BS, YTX14L-BS, YTX15L-BS, YTX16-BS, YTX16-BS-1, YTX19BL-BS, YTX20-BS, YTX20L-BS, YIX30L-BS, YIX30L-BS-PW, HYB16A-AB, YB16-B , YB16-B-CX,YB16HL-A-CX,YB16L-B,YB16B-A,YB16B-A,1,YB16C-B,YB16CL-B,SYB16L-B,YB18-A, YB18L-A,Y50-N18A-A, Y50-N18L-A, Y50-N18L-A-CX,Y50-N18L-A3,SY50-N18L-AT, Y60-N24-A, Y60-N24AL-B,YB30L-B, YB30CL-B, 51814, 51913, 53030, 12N24-3A, 12N24-3, YHD-12H,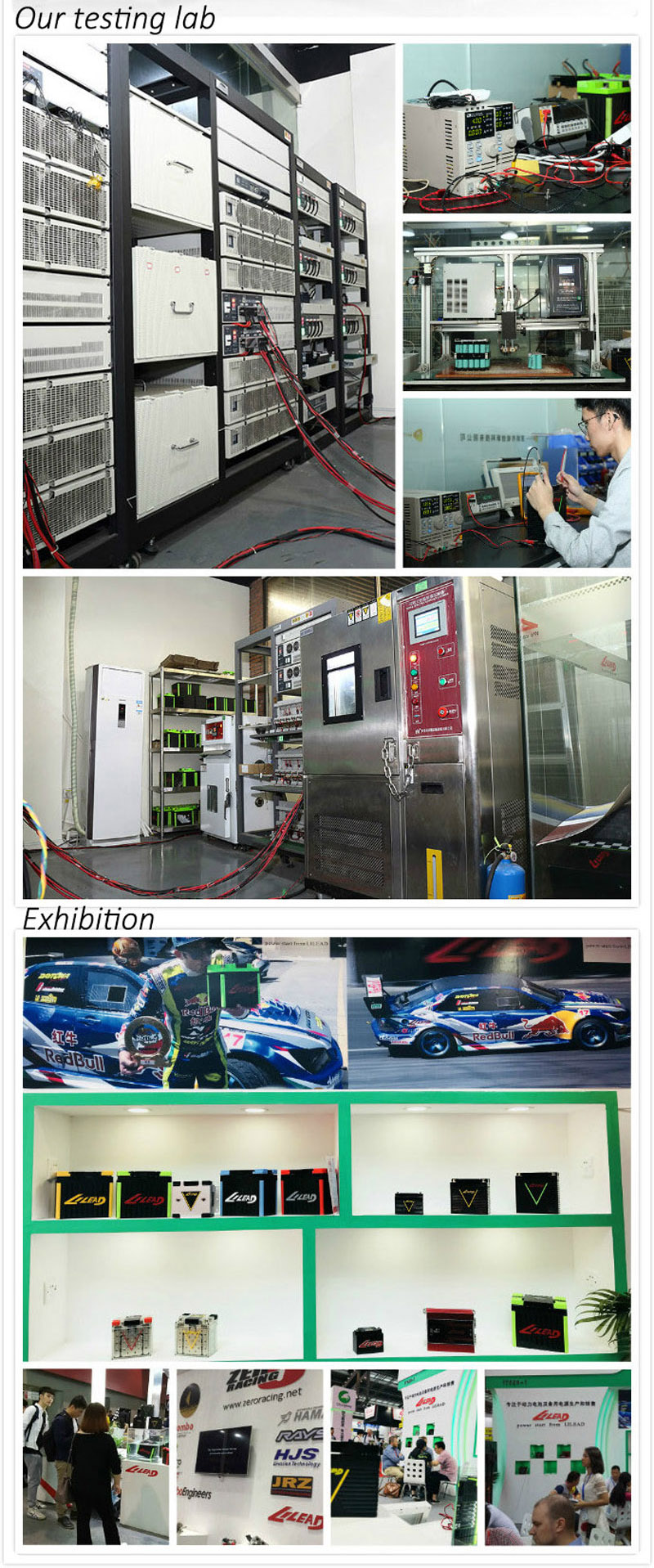 Please feel free to give your inquiry in the form below. We will reply you in 24 hours.