12V lithium starter battery for car stereo
LILEAD K5 lithium starter battery is use for car audio support battery or secondary battery.
Traditional solution to promote car audio sound is using extra SLA battery, or use capacitor.
LILEAD K5 lithium starter battery have better performance:
1, Light weight, 1.9Kg only
2, more powerful, pulse current upto 800A, can support 5000W audio
3, no sulphur output
4, higher output volt which can not only promote audio sound, but can also promote audio system and battery life.

LILEAD K5 lithium starter battery also combined jump starter function.
As some audio cars have elec leak, or some users like to enjoy audio in the car.
If main battery can't start vehicle, users can touch screen of K5 lithium starter battery, then battery will recover.
LILEAD K5 lithium starter battery, not only promote car audio sound, but also let users better enjoy music in the car.
Buy Car Stereo Lithium Battery, LiFePO4 Car Audio Lithium Battery OEM, LiFePO4 Automotive Battery Price
LILEAD K5 Car Audio Lithium Battery Description :
Capacity: 12V 130Wh

Applicability: Car audio application.

Weight Lbs. : 4.4 Lbs

Weight Kgs. 1.9 KG


Dimensions (L*W*H) Inch : 59*34*57in


Dimensions (L*W*H) MM : 150*85*145mm


Terminal QTY: 4 (2 positive and 2 negative)

Fire proof: UL94-V0

Terminal: C3604 cooper

Water proof: IP67

Environment cert: RoHS certified, no sulfur 
Battery Specification:
Cranking current (25℃): 800A

Max discharge current (continuous): 50A

Max charge current (continuous): 50A

Fast charge time(80%): 9Min

Life span (10% DOD): >4000 times

Charge temperature: 0 to 45℃

Discharge temperature: -10 to 45℃

Storage temperature: 0 to 25℃
BMS protection Specification:
BMS Max discharge temp: Available

Dormancy voltage: Available

BMS over-current protection: Available

Short current protection: Available
Features/Benefits:
PHOENIX Automatically Fall asleep when the voltage falls below 10V and reactivates automatically after being recharged. The battery is as light and long-lived as the phoenix.

Shock Wave The steering is much easier and the fuel efficiency is effectively improved.

ZEUS SHIELD Cuts off the output automatically when encountering a short circuit condition. This ensures the safety of the user and the vehicle.

Electric EEL Outstanding physical design makes LILEAD as strong as an Electric EEL, able to function normally even under when in a rolling vehicle, through high speed turns, under high temperature conditions, and while being submersed in fresh water.

RoHs No sulfur is released during use which is good for human health and the environment.
Shell material:
Anti-vibration: Battery 1m free fall, normal work.

ABS+PC (1.PC+ABS, AC3100 from Taiwan, 2.PC German Bayer 6555, 3.TPU, S185)

High resistance to impact and fire retardant, non-flammable (bending strength of 94MPa,notch impact strength of 539J/M)

Fully charged, free fall from height of 1.2m in three dimensions, each dimension 2 times, total 6 times, no fire nor explosion.
Surface treatment: Coated by UV varnish, highlight & hard-wearing
RCA tape test:500 times-pass.

Adhesion test: Cutting edge is smooth without a loss, reaches 5B.

Hardness test: pencil of hardness H, loaded in the angle 45°, no scratch.

High temp test: stayed under temp 85℃ for 72h then in room temp for 2h, no obvious adverse is found on the appearance.

Non-flammable test: UL94V-0.

Eco-standard: certified by RoHs.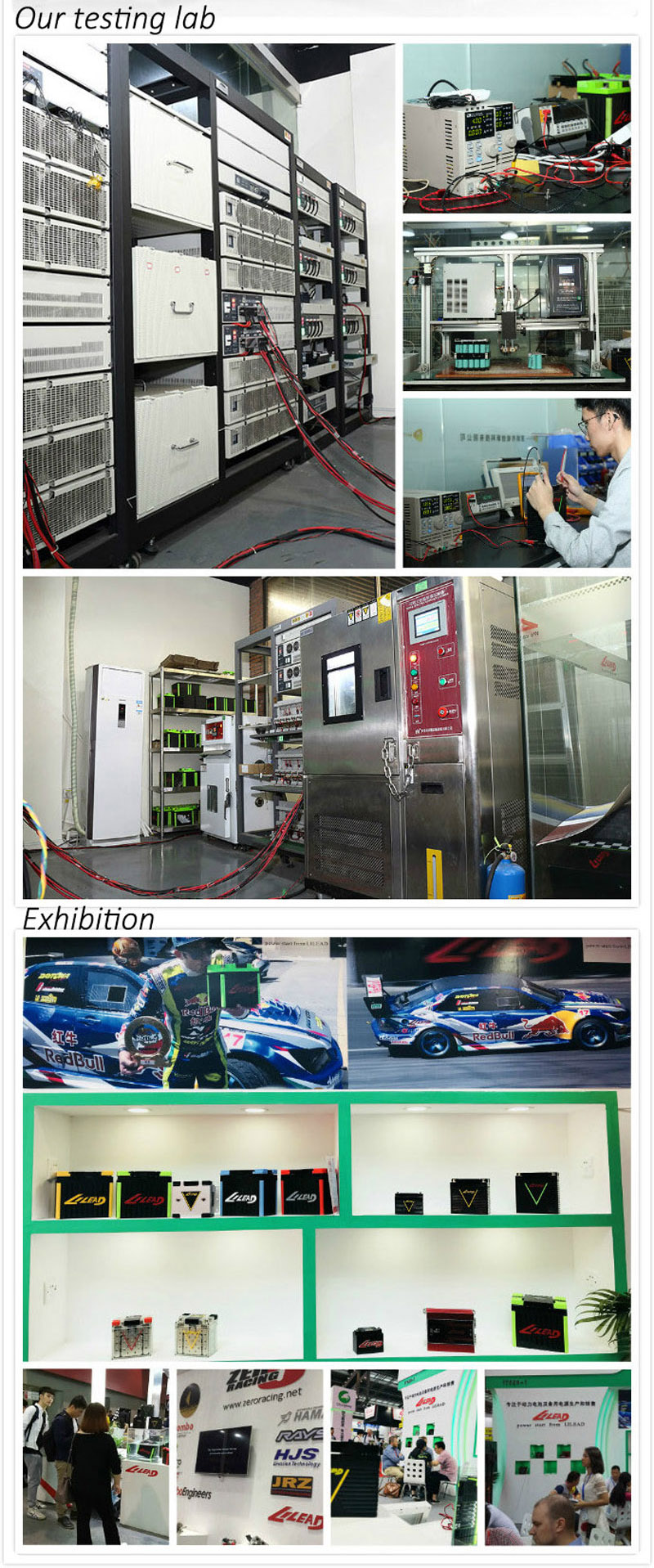 Recommendation:
Get the latest price? We'll respond as soon as possible(within 12 hours)