>
>
>
Why jump starter can't start my vehicle
Why jump starter can't start my vehicle
Why jump starter can't start my vehicle
Jump starter is widely used in car rescuing, however, vehicles broke down is not so often happened, so jump starter added new function: flashlight & power bank.
Due to new function added, now jump starter monthly sales volume is around 1000 thousand sets.
However, jump starter is not always reliable, sometimes, jump starter can't start vehicles.
Popular situations are: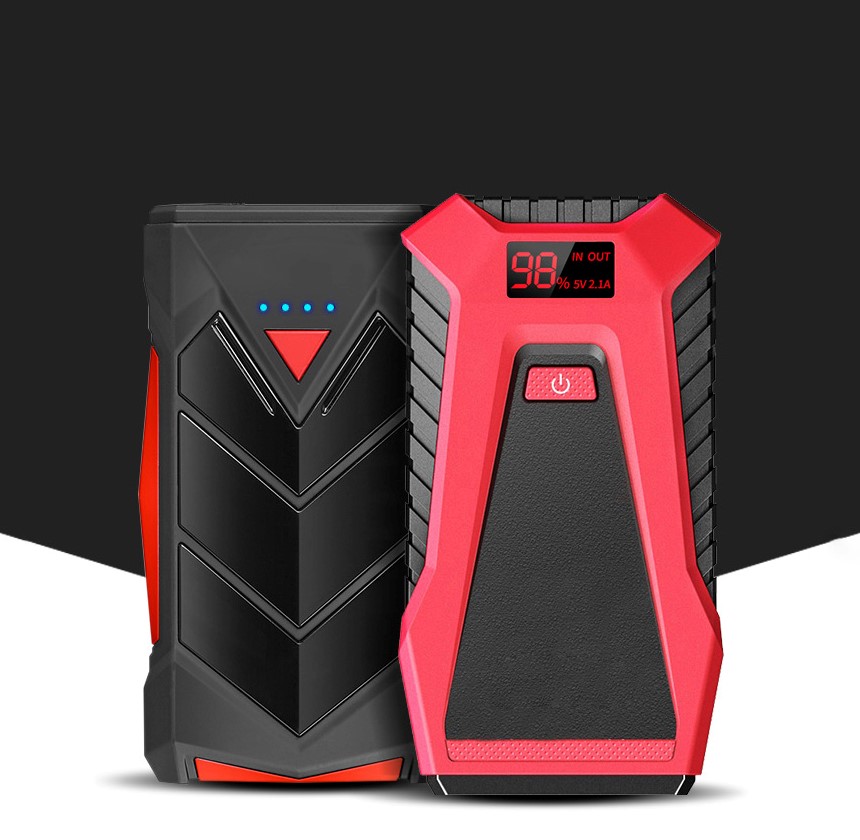 1, Jump starter not full capacity
Nearly all jump starters are 3pcs 3.6V battery cell series connected, the pack nominal volt is 11.1V.
If the battery is fully charged, then jump starter volt can be 4.2V*3=12.6V.
Healthy lead acid battery volt is around 12.5V
If Jump starter charged cell phone, then the volt will be around 11.1V, can't start vehicles.
2, Jump starter stored in vehicles
As jump starter is not small, many users put jump starter in vehicles.
If jump starter stored in vehicles for more than 1 months, may not start vehicles.
It's dangerous to store jump starters in vehicles in summer time, it will shorten jump starter life, and may cause car fire or explosion.
3, Jump starter stored in cold temperature
Jump starter lithium battery performance will decline in cold temperature.
If jump starter store temp is -10℃ or lower temp, can't start vehicles.
4, Jump starter didn't connects with vehicles properly
Most drivers do know how to drive, and most drivers only know how to drive.
If Jump starter didn't connect with vehicles properly, vehicles can't be started.
Well, LILEAD Auto Starter doesn't have such problems:
1, LILEAD Auto starter don't have battery inside, extremely safe.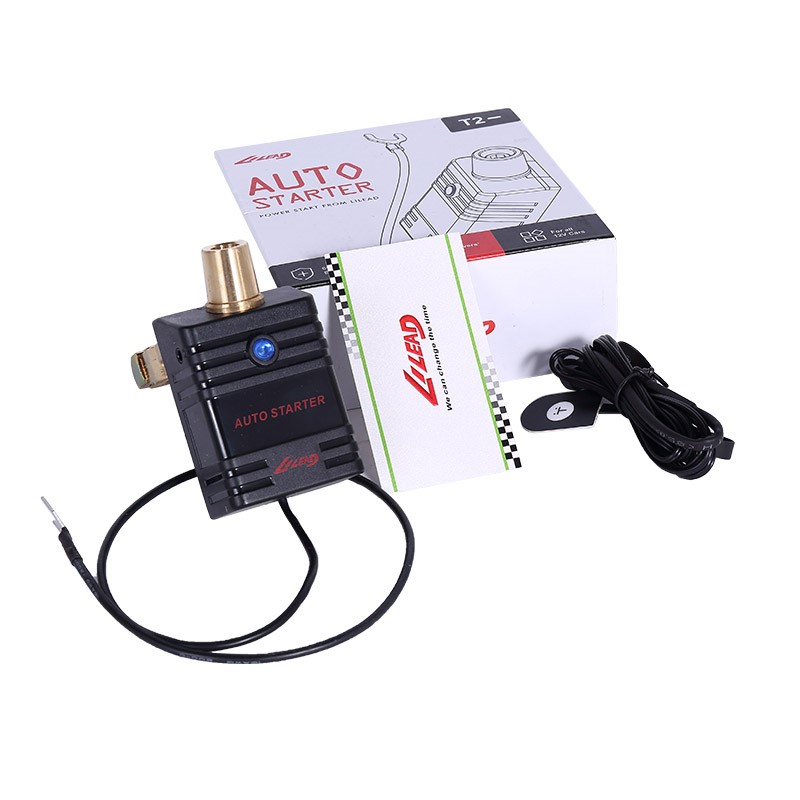 2, LILEAD Auto Starter ensure 30% capacity kept in starter batteries, ensure starter batteries have enough power to start vehicles, and prolong starter battery life.
3, LILEAD Auto Starter installed with batteries, no need to carry on.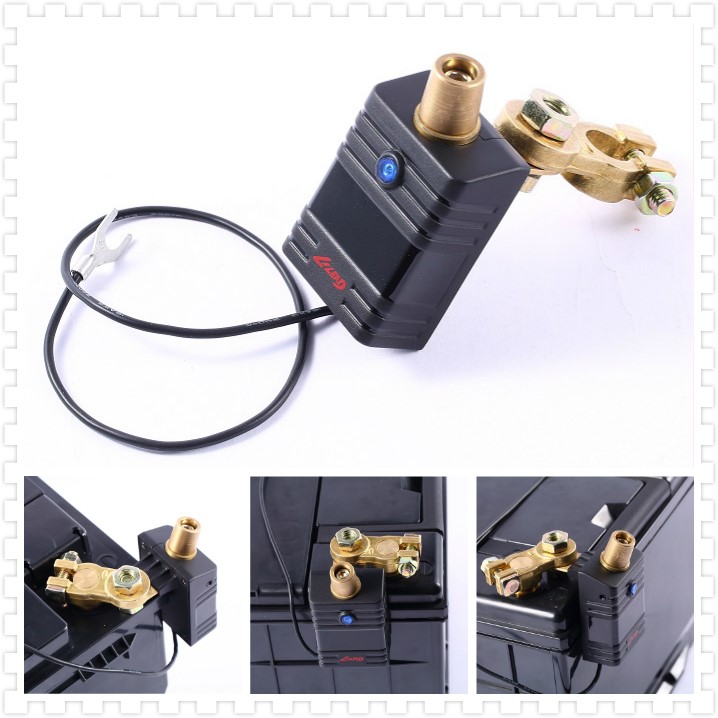 4, If vehicles starter batteries have no power, all you need to do is to press remote controller, even a 6 years old kids can do it. Then power recovered, and drivers can start vehicles and ready to go.
LILEAD Auto Starter can prevent vehicles broke down, prevent car fires caused by battery short circuit, to promote vehicles safety performance.
LILEAD Auto Starter is a 12V battery controller and battery protector, it can prolong battery life, less waste batteries, better mother earth.
Get the latest price? We'll respond as soon as possible(within 12 hours)