>
>
>
What should I do if the car battery is dead?
What should I do if the car battery is dead?
What should I do if the car battery is dead?
A car has been in operation for many years, especially in the winter. It is often seen that someone in the community drives in the morning but the car does not start up, and there is a phenomenon in which two cars are connected to charge. I hope that we will not encounter this kind of situation, but in case of such a situation, don't be flustered. Learn these functions, and if you have problems, you will not ask for help.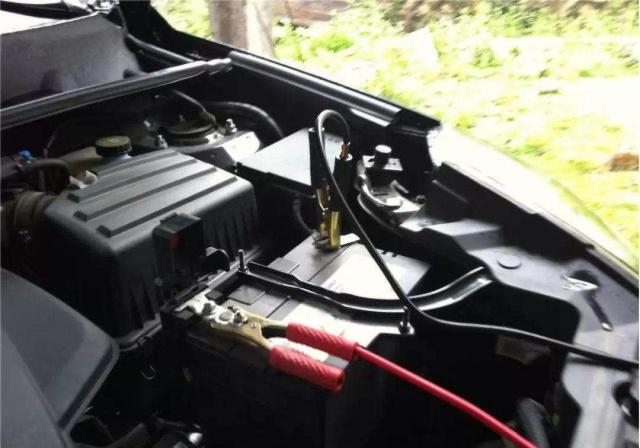 Well, LILEAD Auto Starter doesn't have such problems:
1, LILEAD Auto starter don't have battery inside, extremely safe.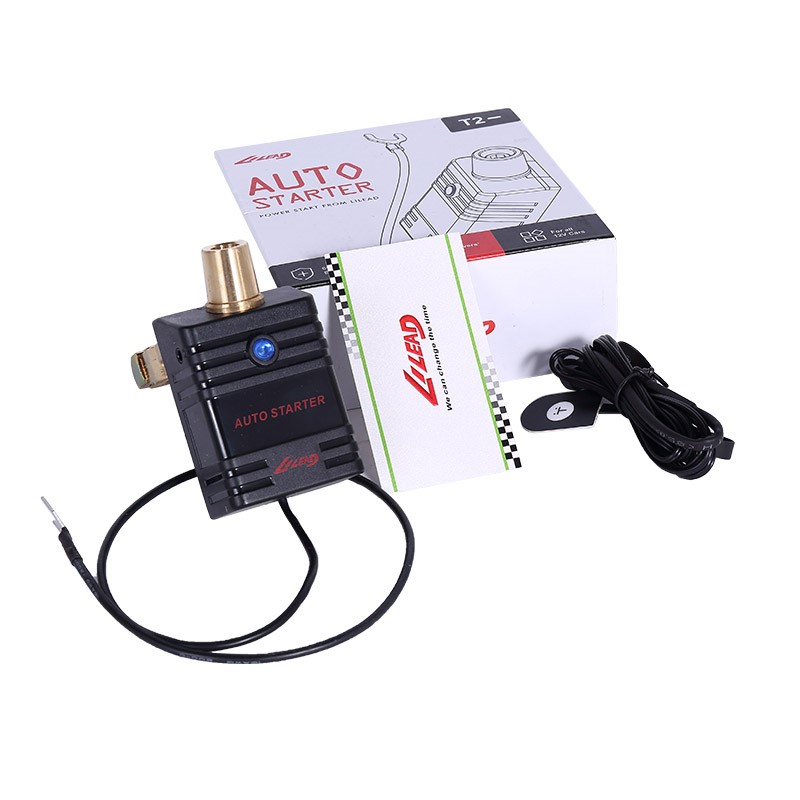 2, LILEAD Auto Starter ensure 30% capacity kept in starter batteries, ensure starter batteries have enough power to start vehicles, and prolong starter battery life.
3, LILEAD Auto Starter installed with batteries, no need to carry on.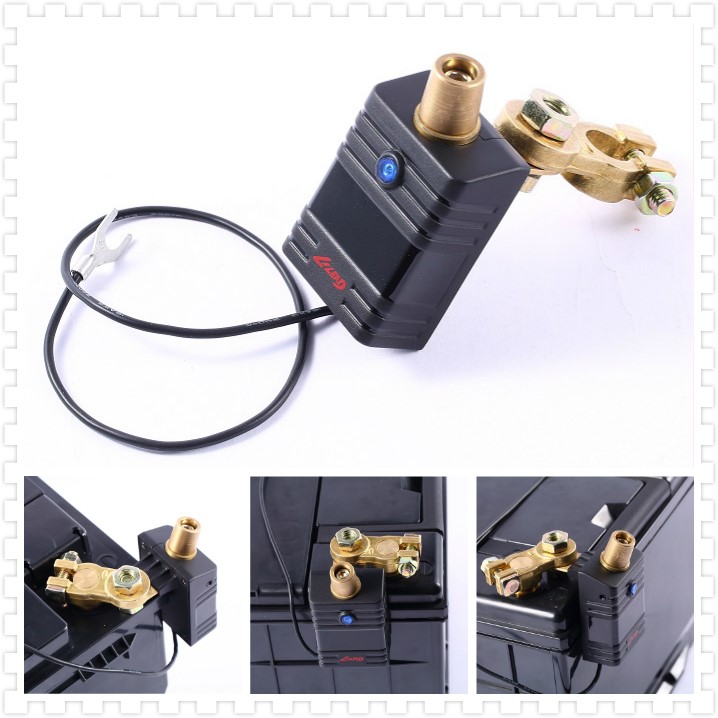 4, If vehicles starter batteries have no power, all you need to do is to press remote controller, even a 6 years old kids can do it. Then power recovered, and drivers can start vehicles and ready to go.
LILEAD Auto Starter can prevent vehicles broke down, prevent car fires caused by battery short circuit, to promote vehicles safety performance.
LILEAD Auto Starter is a 12V battery controller and battery protector, it can prolong battery life, less waste batteries, better mother earth.
Get the latest price? We'll respond as soon as possible(within 12 hours)