What car is the ultimate choice for families with many children?
What car is the ultimate choice for families with many children?
What car is the ultimate choice for families with many children?
Everyone has a vision of a car that they think is their own. RV, also known as "home on wheels", has both functions of "room" and "car", but its property is still a car, it is a kind of mobile, with home. The essential infrastructure of the car.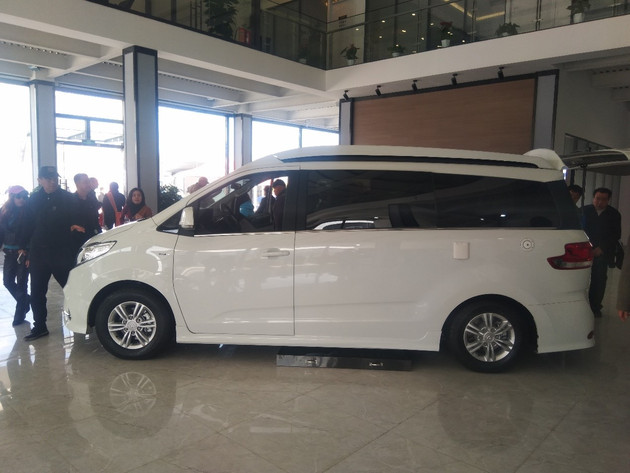 Bedding, stoves, refrigerators, cabinets, sofas, dining tables and chairs, washing facilities, air conditioners, televisions, stereos and other furniture and appliances can be divided into driving areas, living areas, bedroom areas, sanitary areas, kitchen areas, etc. "Clothing, eating, living, and traveling" can be said to be a must-have for successful people to realize "life travel, travel life".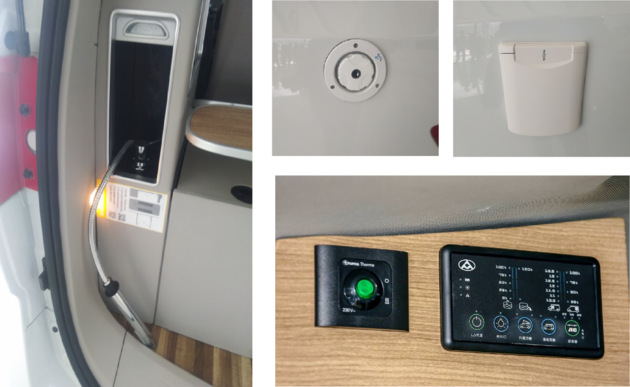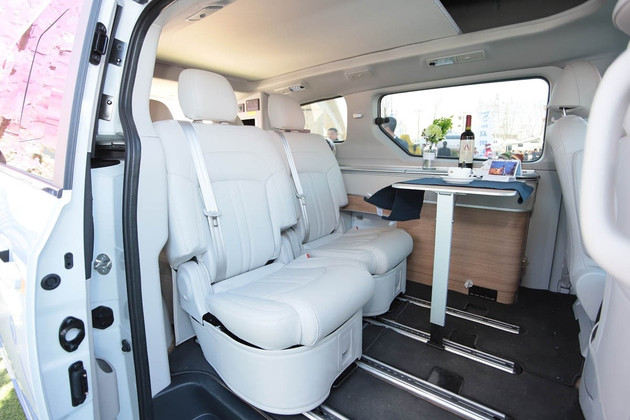 Besed on this , we publish our new battery : LILEAD S80 , use as Marine & Leisure Battery, 12V 1000Wh universal battery. Caravan battery,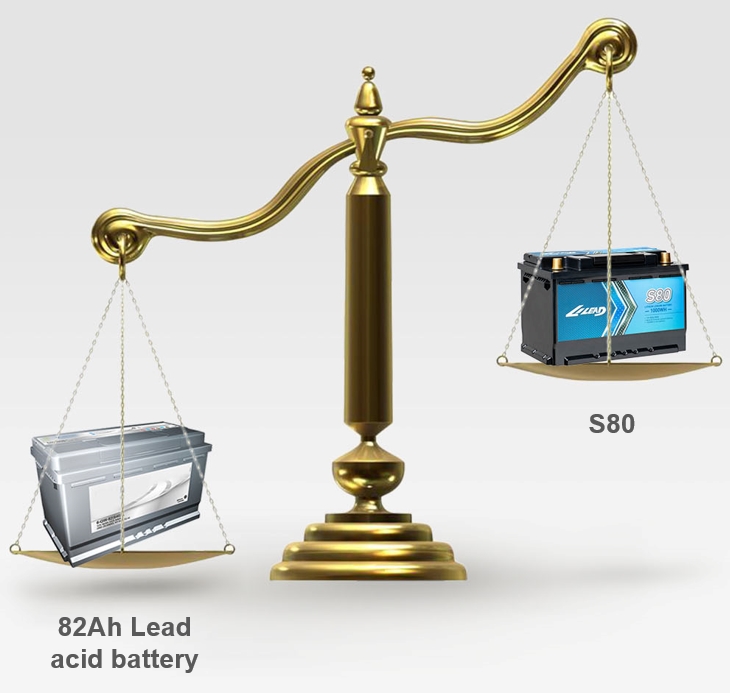 Please feel free to give your inquiry in the form below.
We will reply you in 24 hours.