>
>
>
US Army Patented: Battery Core Temperature Estimation Method for Electric Vehicles
US Army Patented: Battery Core Temperature Estimation Method for Electric Vehicles
US Army Patented: Battery Core Temperature Estimation Method for Electric Vehicles
This patent provides a more accurate battery core temperature estimation scheme that can be used for battery thermal management system operation and helps maintain safety, performance and longevity.
The patent shows:
Lithium-ion batteries and other batteries are commonly used in mobile phones, tablets and notebooks, hybrid electric vehicles (HEV), plug-in hybrid electric vehicles (PHEV), battery electric vehicles (BEV), industrial equipment and other electrical energy sources.
As forklifts and robots, stationary generators such as solar generators and wind turbines, among other applications. Lithium-ion batteries in these types of applications typically include a battery pack composed of a number of individual battery cells, sometimes with hundreds or thousands of batteries.
During use, the charge and discharge performance and battery life may be significantly reduced due to the increased internal core temperature of the battery cells.
However, past attempts have been filled with shortcomings that may be largely inaccurate, unreliable, and in some cases impractical.
In one prior art, the surface temperature of a battery cell is measured and taken as its core temperature. But this can be very inaccurate because the temperature between the surface and the core may differ by 30 °C.
In another prior art, a temperature sensor is mounted inside the inner core of the battery unit to make temperature measurements at the core. However, this requires the configuration of such temperature sensors for hundreds or even thousands of battery cells, which is too costly and impractical.
In order to solve the above technical problems, the patent proposes the following solutions:
Improved methods for estimating battery temperature include measuring the surface and coolant temperatures, as well as the internal resistance of the input math formula.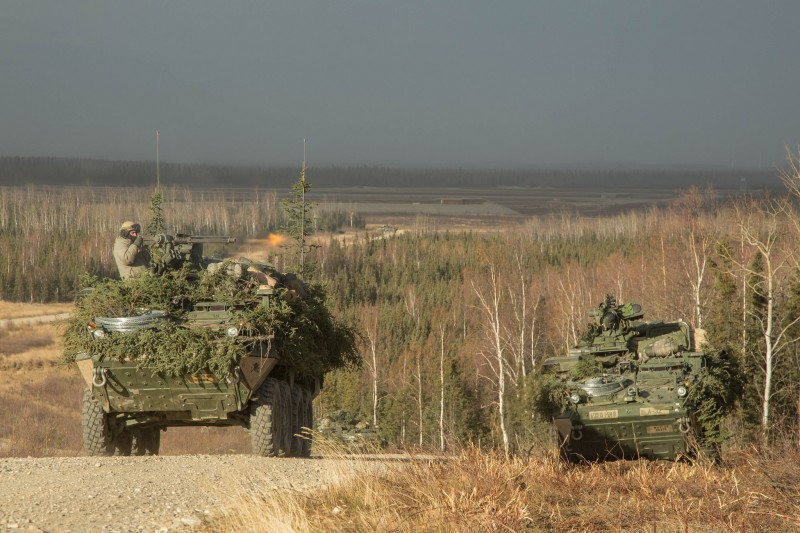 Specifically, the method of estimating the core temperature of the battery cells in the battery pack may include the following steps:
(1) receiving a surface temperature of one or more battery cells, receiving current of one or more battery cells, receiving an inlet temperature of a coolant supplied to the battery pack, and receiving a rate of the coolant.
(2) Estimate, including the battery internal resistance of the battery unit, the concentrated conduction resistance of the battery between the core and the surface of the battery unit, and the convection resistance between the battery surface and the coolant.
(3) Estimating the core temperature of the battery unit based on the received and estimated values of the previous steps.
We publish our new big capacity litihium battery as --- LILEAD S80 battery, 12V 80Ah, use as caravan battery, leisure battery, marine battery.
If you have any question, about our battery, please feel free to contact us on our website.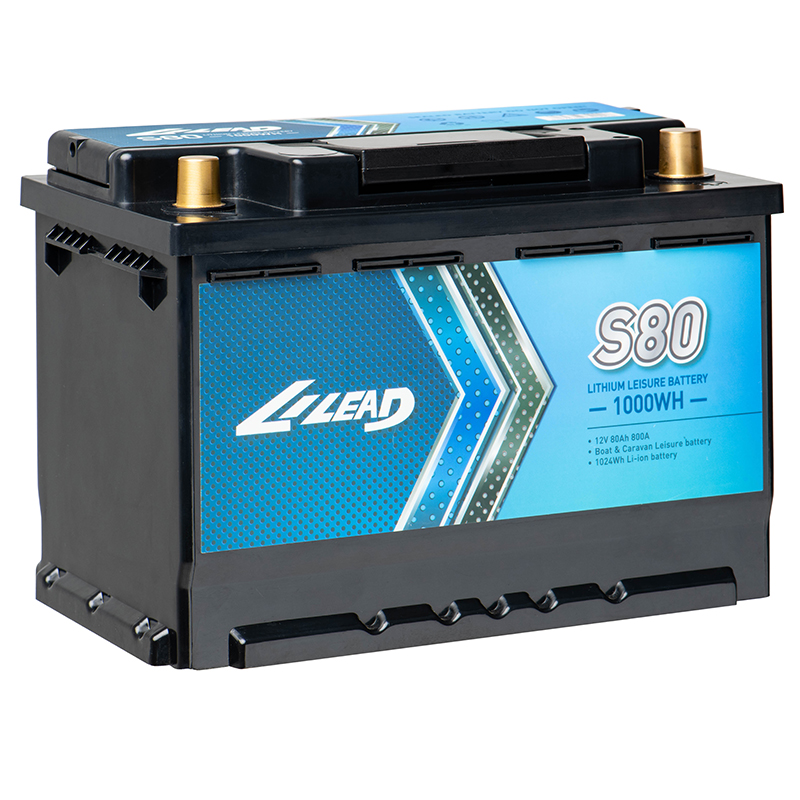 Get the latest price? We'll respond as soon as possible(within 12 hours)