>
>
>
Truck breakdown Anchorage highway congestion more than 5 kilometers
Truck breakdown Anchorage highway congestion more than 5 kilometers
Truck breakdown Anchorage highway congestion more than 5 kilometers
At 8 o'clock in the morning, a number of citizens broke the news to reporters that the Luoshan Elevated area was heavily congested from the south to the north, and the vehicle was once congested for more than 5 kilometers. The reporter learned that this morning's congestion was caused by a van on the upper approach bridge of Pudong in the direction of Pudong in the Pudong of Yangpu Bridge.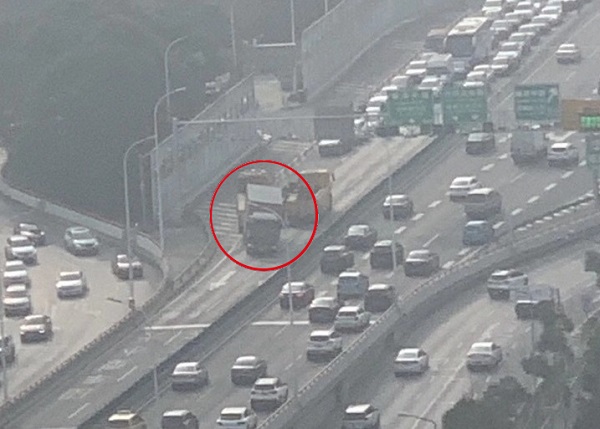 At 8:20 this morning, Mr. Wang, a citizen, told reporters that there was serious congestion in the north of the Luoshan elevated north. "The Luoshan elevated has become a parking lot." The public Mr. Zhang told reporters that he was stuck in the Luoshan elevated for an hour, and the vehicle was still stagnant. Some citizens photographed from the high-rise building next to the approach bridge at Yangpu Bridge. One of the vans was suspected to have broken down due to a fault, and two tractors reversed the lower axle to the anchored vehicle.
The reporter learned that at 8 o'clock this morning, a van was unable to drive because of a puncture of the left rear wheel at the approach bridge at Yangpu Bridge.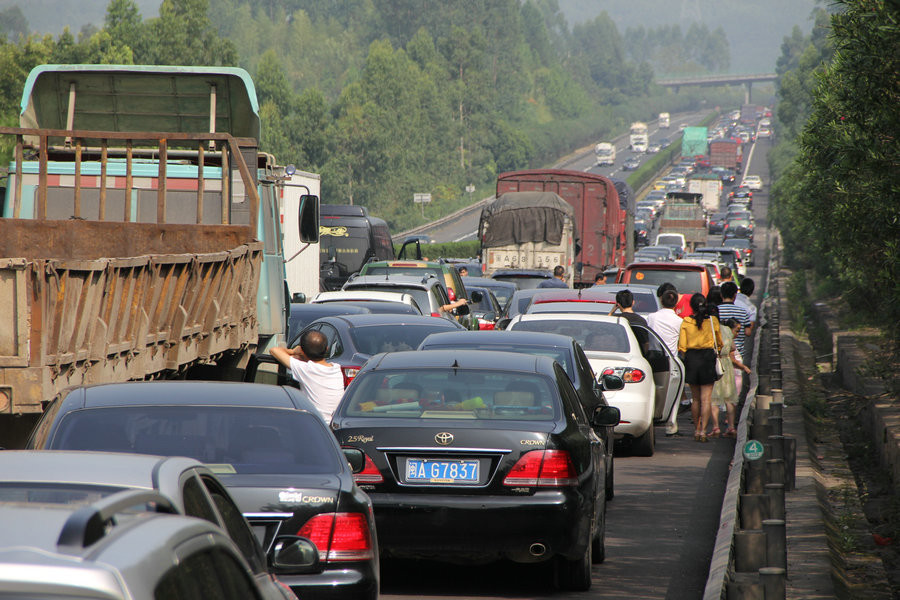 In order to cope with the on-site rescue, the ramp once temporarily adopted temporary closure measures, which led to the severe congestion of the Luoshan Road elevated. At 9:30 in the morning, the accident vehicle was taken away from the ramp, the scene was reopened, and the vehicle traffic gradually returned to normal.
LILEAD Auto Starter doesn't have such problems:
1, LILEAD Auto starter don't have battery inside, extremely safe.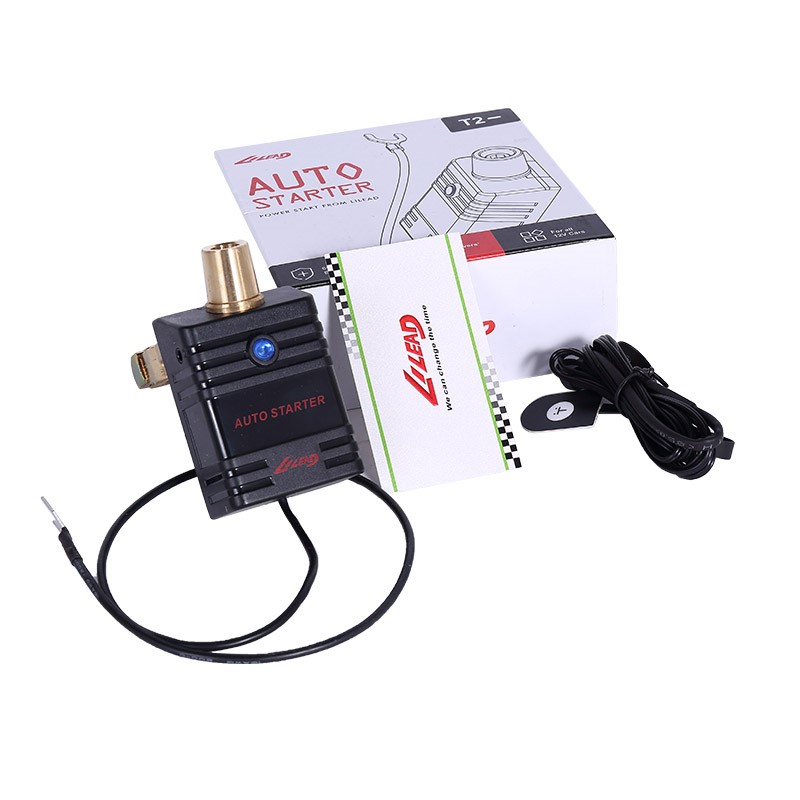 2, LILEAD Auto Starter ensure 30% capacity kept in starter batteries, ensure starter batteries have enough power to start vehicles, and prolong starter battery life.
3, LILEAD Auto Starter installed with batteries, no need to carry on.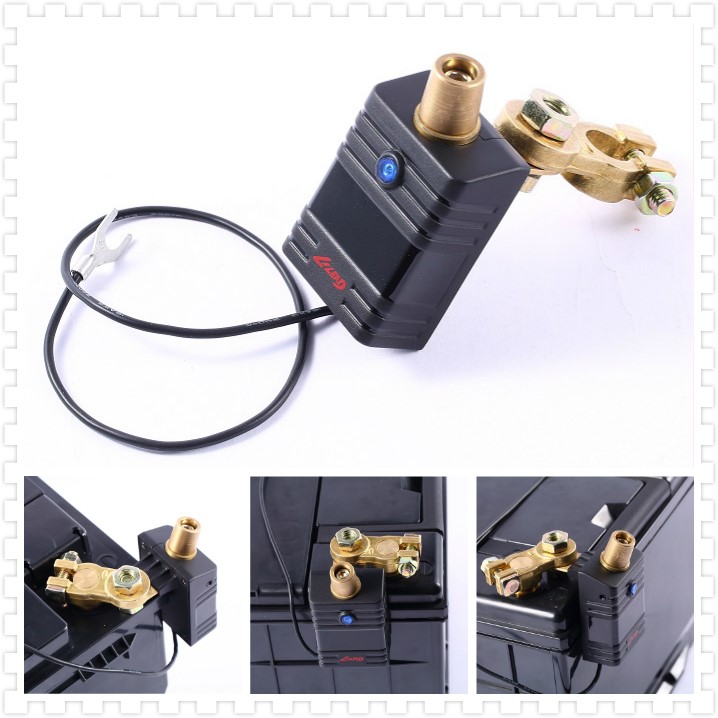 4, If vehicles starter batteries have no power, all you need to do is to press remote controller, even a 6 years old kids can do it. Then power recovered, and drivers can start vehicles and ready to go.
LILEAD Auto Starter can prevent vehicles broke down, prevent car fires caused by battery short circuit, to promote vehicles safety performance.
LILEAD Auto Starter is a 12V battery controller and battery protector, it can prolong battery life, less waste batteries, better mother earth.
Get the latest price? We'll respond as soon as possible(within 12 hours)