>
>
>
SAMSUNG published new charger for Galaxy S10
SAMSUNG published new charger for Galaxy S10
SAMSUNG published new charger for Galaxy S10
SAMSUNG will publish its flagship products: Galaxy S10 series cell phones.
For the older SAMSUNG flagship cell phones, the battery charger is 15W rapid charger.
For the coming Galaxy S10 cell phone battery charger, SAMSUNG will use its new charging technology, 12V/ 2.1A fast charging tech, the battery charger's power will up to 24.2W. Well, the battery charger also supports 9V/ 1.67A and 5V/2A normal charger tech.
Other than battery charger's tech update, SAMSUNG Galaxy S10 will use new screen and Qualcomm Snapdragon 855 CPU or SAMSUNG Exynos 9820 CPU, will keep USB Type-C charger and 3.5mm earphone interface.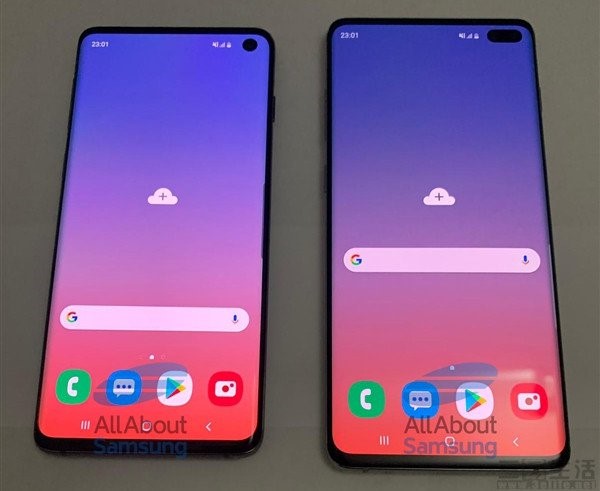 Please notice, the new SAMSUNG Galaxy S10 charger, can't charge 12V SLA battery or 12V LiFePO4 batteries.
Reasons are:
1, If users need the S10 battery charger output 12V 2.1A, there must be software communication first, 12V output second.
2, For 12V SLA battery charger / 12V LiFePO4 battery charger, the actual output is up to 14.4V, or the battery can't be charged.
With LILEAD Battery Spirit, you can use your cell phone charger/ power bank/ ipad charger etc USB output, to charge your 12V batteries.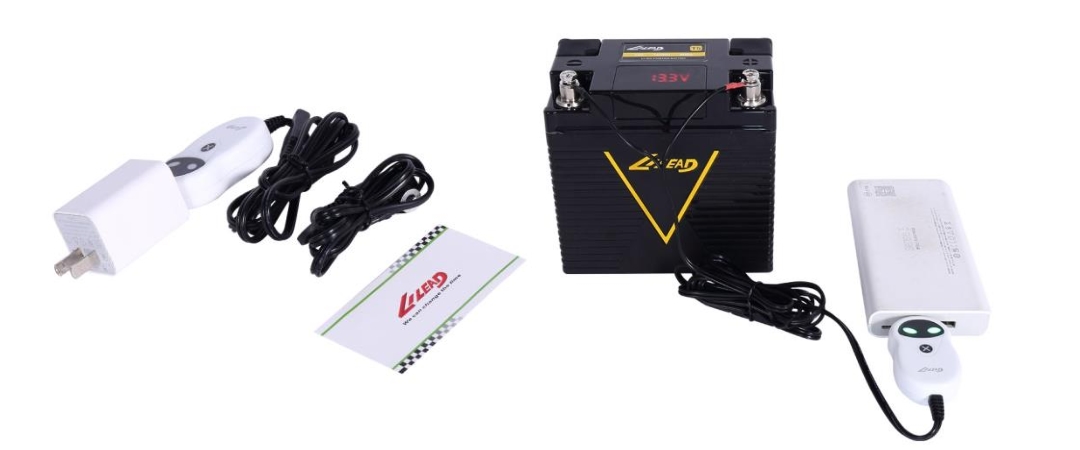 LILEAD Battery Spirit also have 6 stage intelligent charging procedure, which can better protect your 12V starting batteries.


Due to the great performance and competitive price of Battery Spirit, the first month it published, the sales volume reaches 12K pcs.
Clients including AZ battery Stores, Batteripoolen, RENERGY etc.
LILEAD Battery Spirit, new generation 12V 1.25A battery charger/ battery maintainer, only only prolong battery life and performance, but also protects mother earth.
Get the latest price? We'll respond as soon as possible(within 12 hours)