>
>
>
LILEAD lithium motorbike battery not in US 301 list
LILEAD lithium motorbike battery not in US 301 list
USA President Donald Trump published new 301 list, and it came into force since 1st June.
According to the latest 301 list, lead-acid storage batteries, of a kind used for starting piston engines, are included.
Due to the new policy, motorbike starting batteries and vehicles starting batteries USA import tax increased from 3.5% to 28.5%.
LILEAD published new generation motorbike lithium batteries: I-start motorbike lithium battery.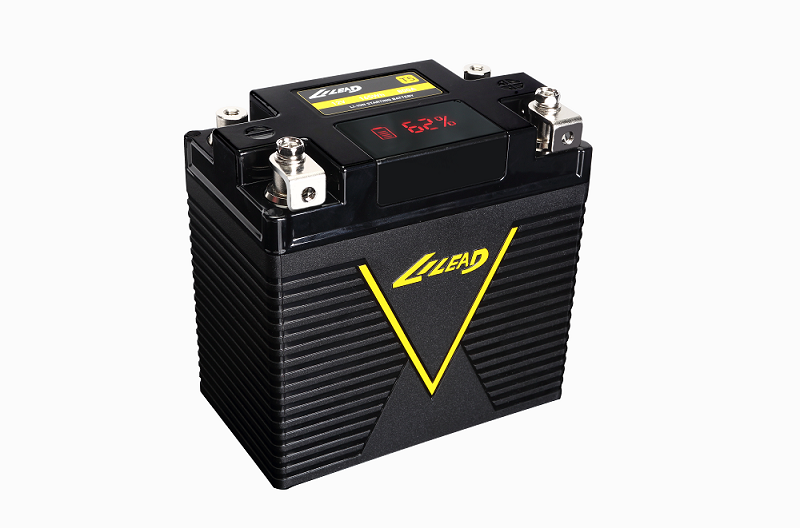 New generation LILEAD motorbike lithium batteries not only have capacity indicator, but also have high-tech I-start technology.
I-start means: when driver ride one bike, LILEAD lithium motorbike battery will wake up and offer electricity to the bike, even the motorbike let the lights on for 2 months.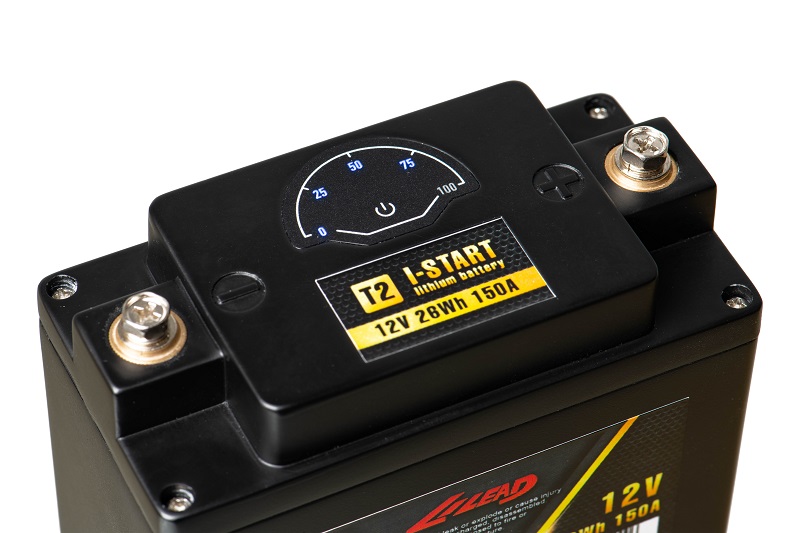 With I-start technology, LILEAD lithium motorbike battery can stored for 6 months without battery maintainer charger.
Drivers also don't need jump starter and can enjoy motorbike party without worry of battery dead by over-discharge etc.
LILEAD I-start motorbike batteries is sold in USA, Sweden, Finland, Denmark, Japan etc countries.
Get the latest price? We'll respond as soon as possible(within 12 hours)