>
>
>
LILEAD China Agent Attends AIT Modification Show For the Auto starter and Battery Spirit
LILEAD China Agent Attends AIT Modification Show For the Auto starter and Battery Spirit
LILEAD China Agent Zero Racing Attends AIT Modification Show
In the end of 2018, LILEAD published new generation product, Auto Starter.
LILEAD China Agent, Shenzhen Zeroracing Auto Parts Company ltd attended AIT exhibition (AIT full name: China international automobile upgrade kit & refitting exhibition) in Dongguan, Guangdong.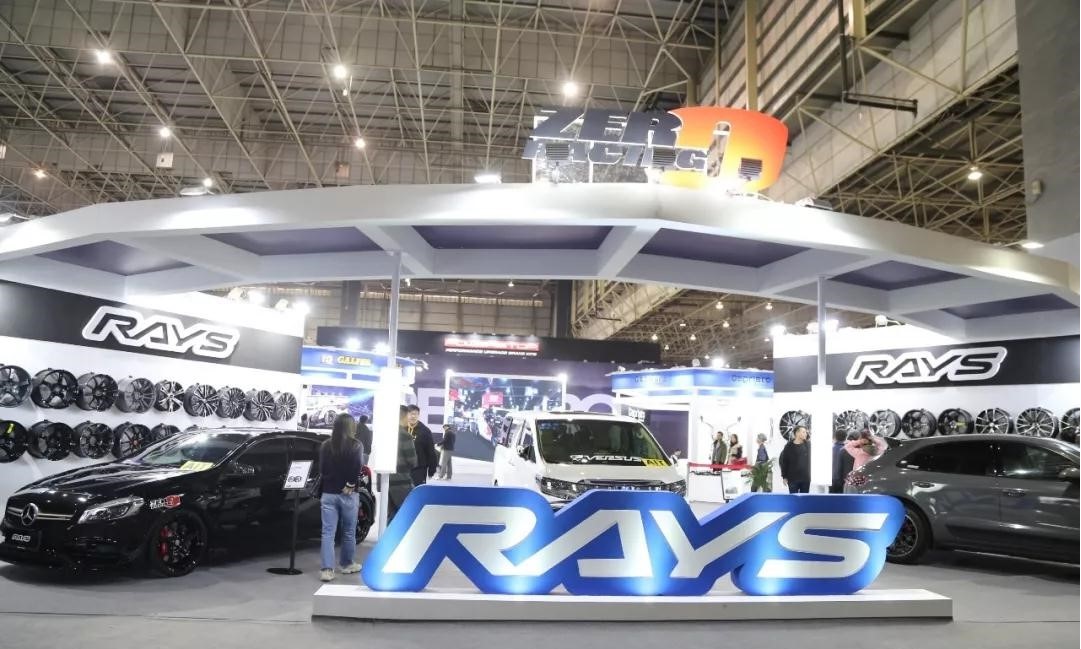 Zero racing is the exclusive agents of LILEAD, BREMBO, RAYS, BBS, CAPRISTO, QuickSilver, Alpinestars, Stilo etc world best brands.
In the exhibition, Zero racing exhibited its products, including RAYS, BBS wheels, Capristo exhaust, LILEAD batteries and Auto Starter etc.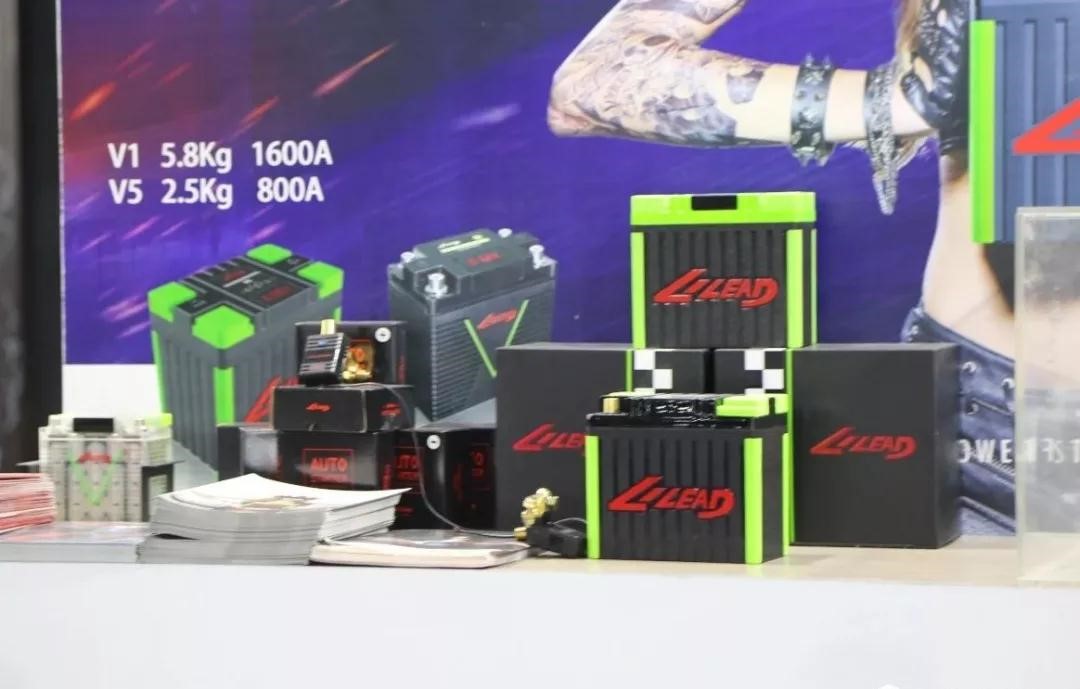 No matter the lights are left on, elec leakage or vehicle hasn't been used for months. You can't open the doors, can't start your vehicle either.
With LILEAD Auto Starter, all you need to do is a simple click, the battery recovers, you are able to start your vehicle again!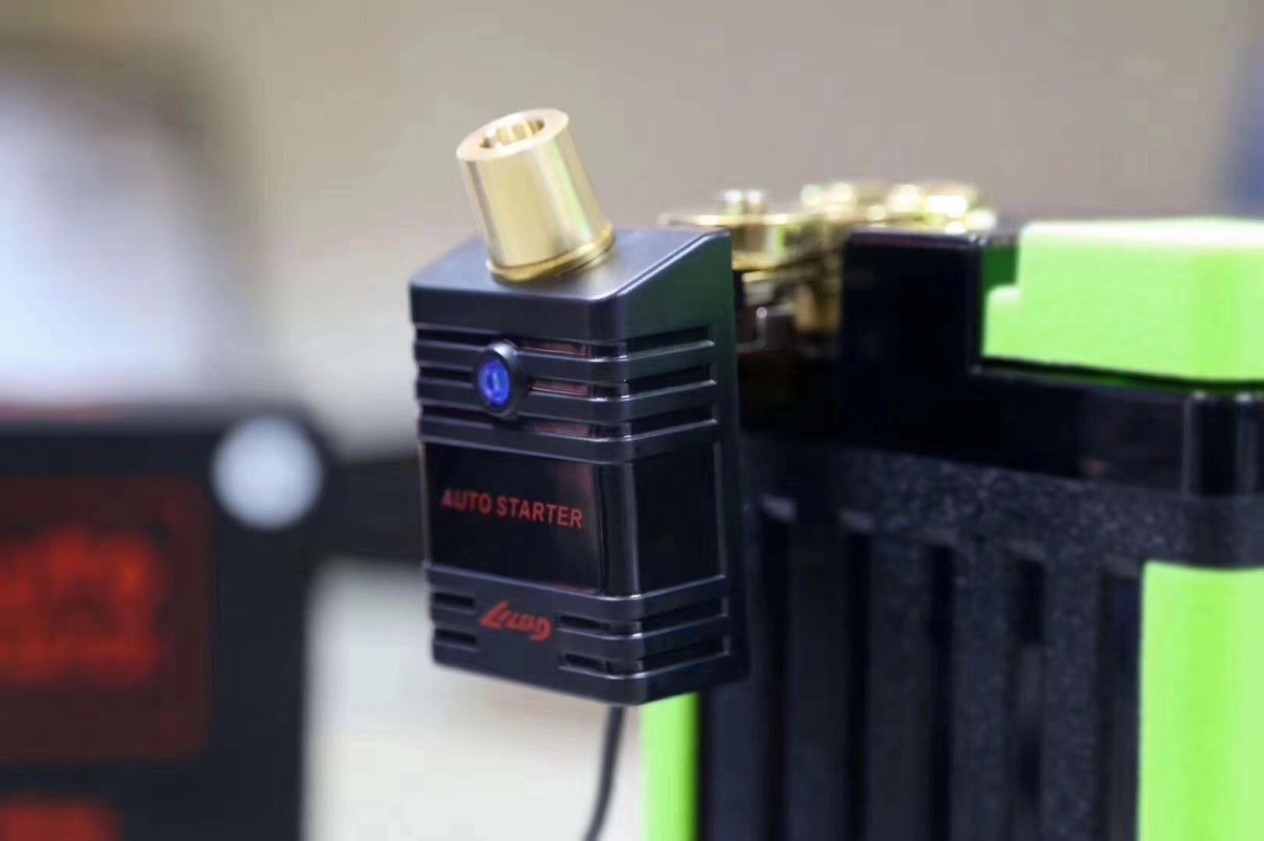 If any question, please feel free to contact us ~~~
Get the latest price? We'll respond as soon as possible(within 12 hours)