>
>
>
LILEAD Battery Spirit/ mini 12V battery charger approved for CE FCC RoHS
LILEAD Battery Spirit/ mini 12V battery charger approved for CE FCC RoHS
6 Stage charging process

Stage 1: Soft start

Battery Spirit will diagnosis the battery status and prevent sparking when charging.

Stage 2: Battery activation

If the battery voltage is 3V- 10.5V, Battery Spirit will activate the battery.

Stage 3: Fast charge

If the battery voltage is more than 10.5V, Battery Spirit will start a fast charge, max current 1.25A.

Stage 4: Medium charge

In order to lower battery Sulphur/ gases output, Battery Spirit will change from fast charge into medium charge.

Stage 3 and Stage 4 will repeat until Stage 5.

Stage 5: Absorption

When the battery voltage reaches 14.6 Volts, Battery Spirit will charge the battery at a constant voltage, to ensure the battery is 100% fully charged.

Stage 6:Maintenance

Once the battery is fully charged, Battery Spirit will change into maintenance stage automatically, ensuring proper battery performance.
Status indicating:
Lighting

Status

×

Battery Spirit power connected but didn't connect with battery

Battery volt < 3V

Short circuit

Polarity reversed

Eyes blinking

Battery charging status

Eyes light up

Battery fully charged

Maintenance status
Specification:
Specification

Input

Phone charger

Ipad charger

Power bank

Other USB power source

Output

DC 13V @ 1.25A by 18W charger *

DC 13V @ 0.8A by 12W charger

DC 13V @ 0.35A by 5W charger

Limited voltage

14.6V

Temperature Range

Working: -10℃ — 45℃/ 14°F— 113°F

Storage: -20℃ — 80℃/ -4°F— 176°F

Float current

300mA

Charging mode

Automatic

Suitable battery

12V Lead Acid battery, SLA, AGM etc

12V LiFePO4 battery

Charging battery

4Ah- 35Ah

Approved

CE, FCC, RoHS

*Note: Battery more than 20Ah, suggest use 18W output charger/ power bank.

Battery Spirit adapts USB QC2.0 & QC3.0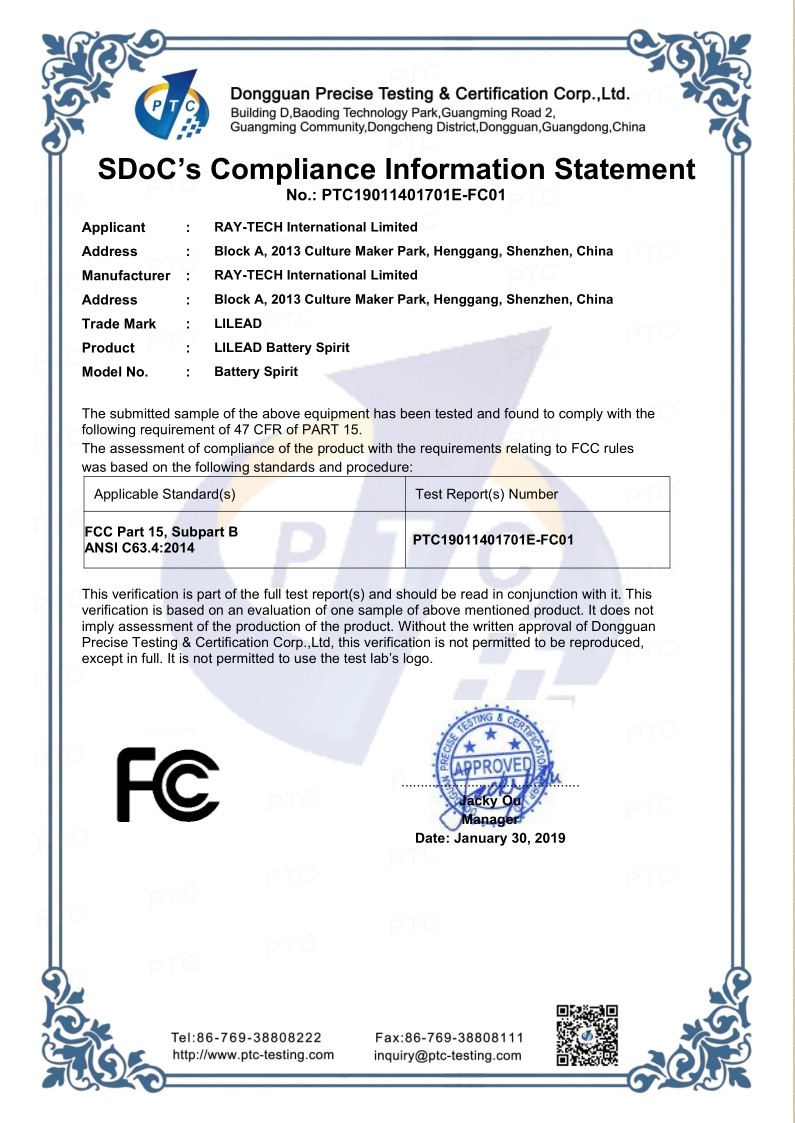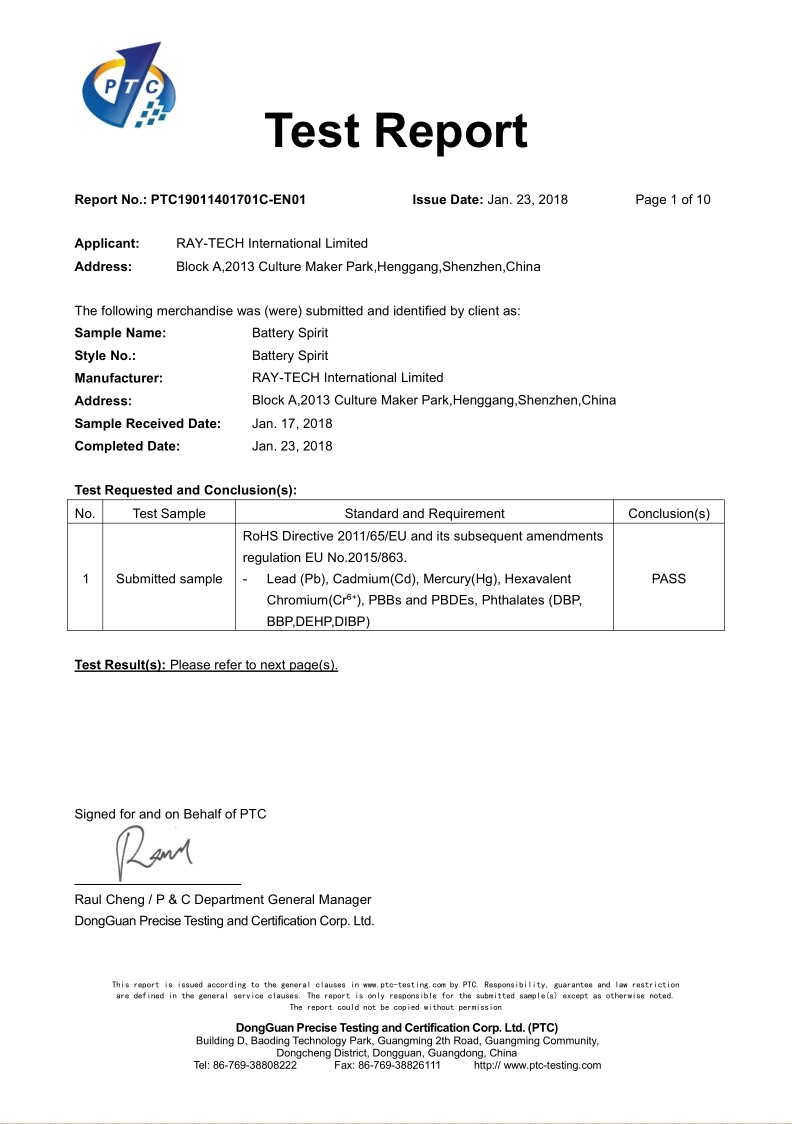 Due to the great performance and competitive price of Battery Spirit, the first month it published, the sales volume reaches 12K pcs.
Clients including AZ battery Stores, Batteripoolen, RENERGY etc.
LILEAD Battery Spirit, new generation 12V 1.25A battery charger/ battery maintainer, only only prolong battery life and performance, but also protects mother earth.
Get the latest price? We'll respond as soon as possible(within 12 hours)