LILEAD Battery Spirit start to sell in Taiwan
LILEAD Battery Spirit start to sell in Taiwan
Taiwan Motowing was set up by a group heavy locomotive riders. Manager director Mr Linus has been in motorcycle parts business for decades.
Now Taiwan Motowing is the soul agent of MOTOBATT starter battery, GOLDfren brake pads and J.W. Speakers lighting.
Like the riders all over the world, motorcycle are the toy and lover of riders, it's not frequently ride, but only in mild weather with best friends.
So many motorcycle batteries dead by pro-long time storage.
Unlike USA, most Taiwan riders don't have family garage, can only park motorcycles in the public garage, so wall plugs are unavailable.
Battery Spirit, mini battery maintainer charger, 59 grams, max 1.25A output. Most important thing is: Battery Spirit/ 12V battery maintainer charger is USB input.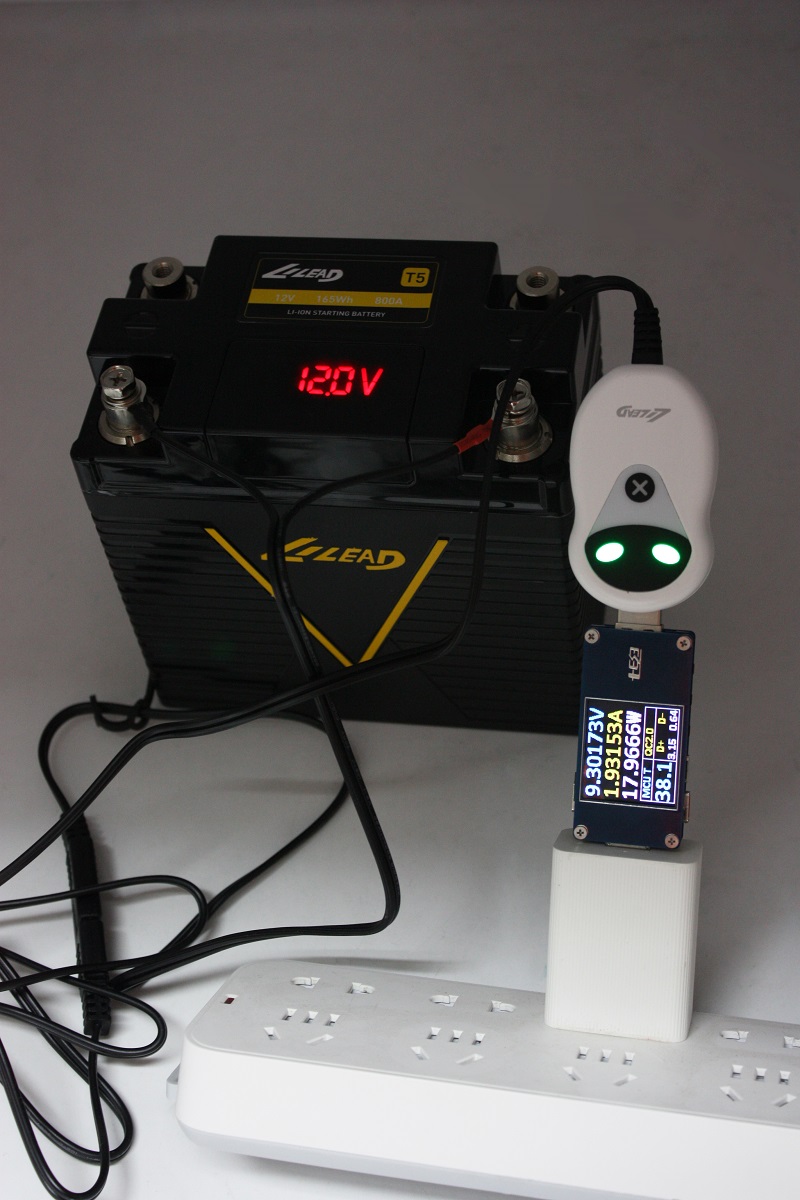 With Battery Spirit, riders can use power bank as power source, to maintain the motorcycle battery. It's unique in the world.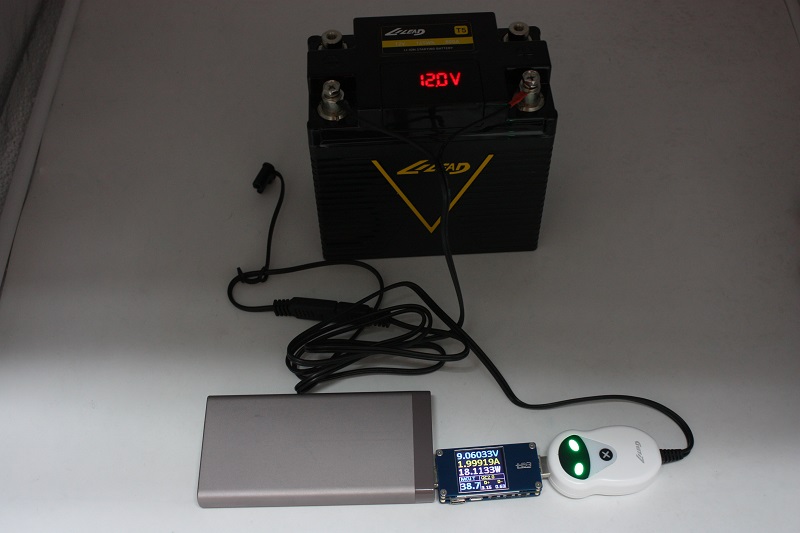 Now Taiwan Motowing become the agent of LILEAD Battery Spirit/ 12V battery maintainer charger.
If users need LILEAD Battery Spirit/ mini 12V battery maintainer charger, please visit Motowing website: http://www.motowing.com.tw
Motowing and LILEAD will together serve you.
Please feel free to give your inquiry in the form below.
We will reply you in 24 hours.