>
>
>
LILEAD Auto starter/ automatic vehicle battery protector sale in Japan bridgestone
LILEAD Auto starter/ automatic vehicle battery protector sale in Japan bridgestone
Auto Starter is a car battery control and protect system designed for avoid car battery over-discharge, prevent Vehicle breakdown due to flat battery and prolong battery life.
It does not like the Batteryless jump starter, battery booster, battery booster pack , Jump starter pack, jump starter, Auto Starter does not contain batteries.
Auto Starter can protect your battery and give you extra protection from being stranded. If the car battery falls below the shut off voltage because you did not use the car for a long time, you forgot to turn off you head light over night, or even the battery is dead by life end, it will disconnect the battery automatically and further drain is stopped.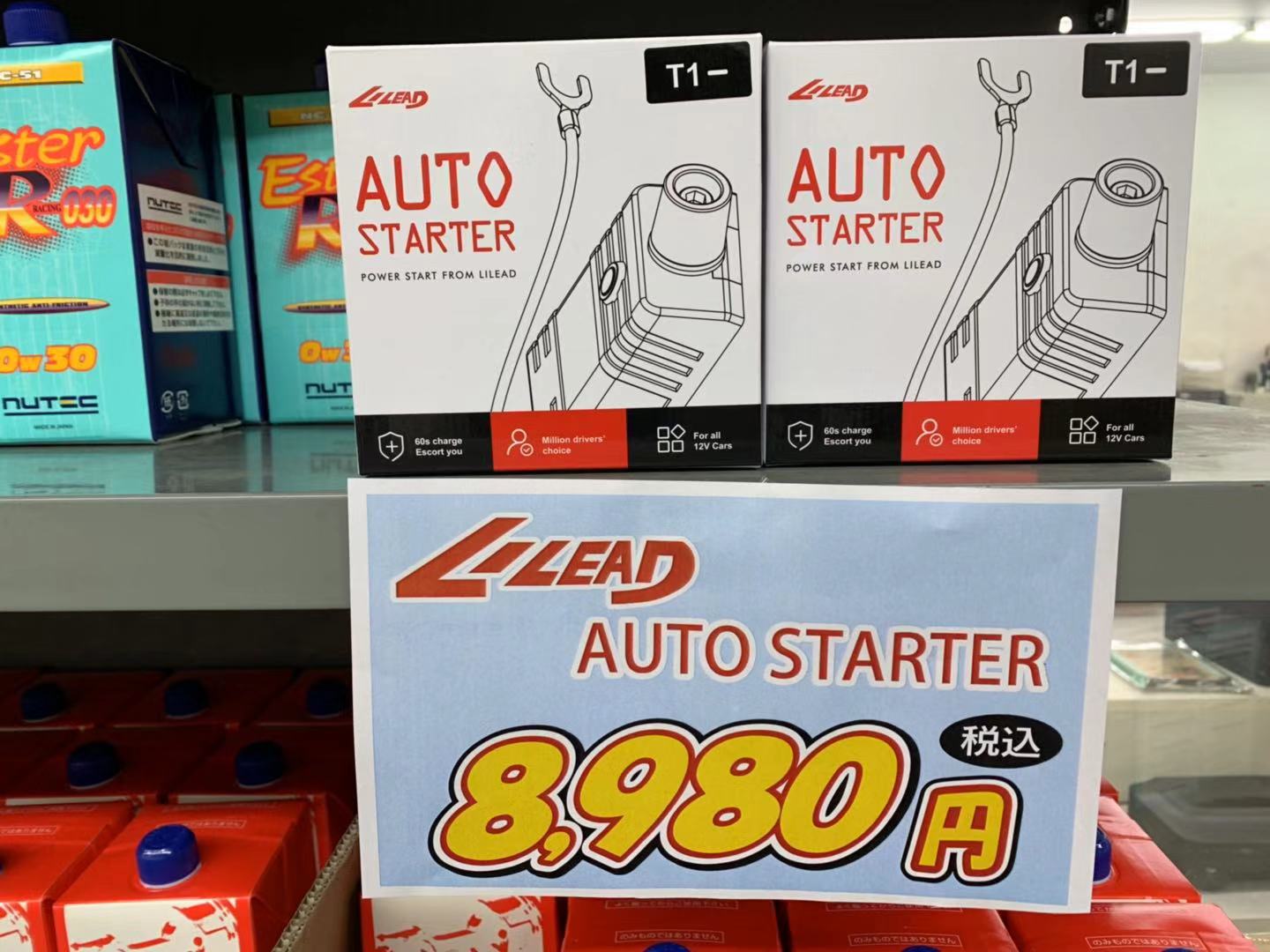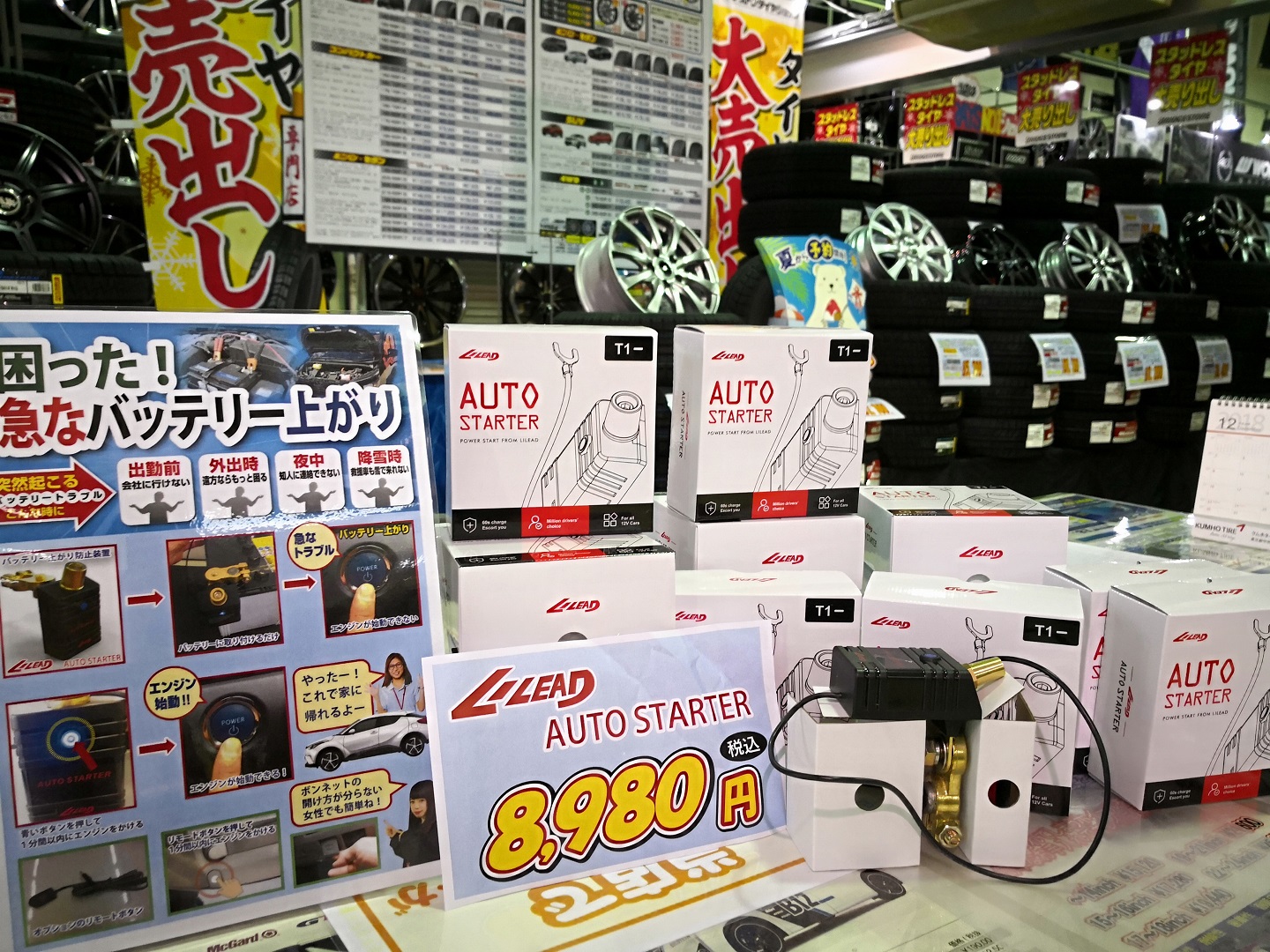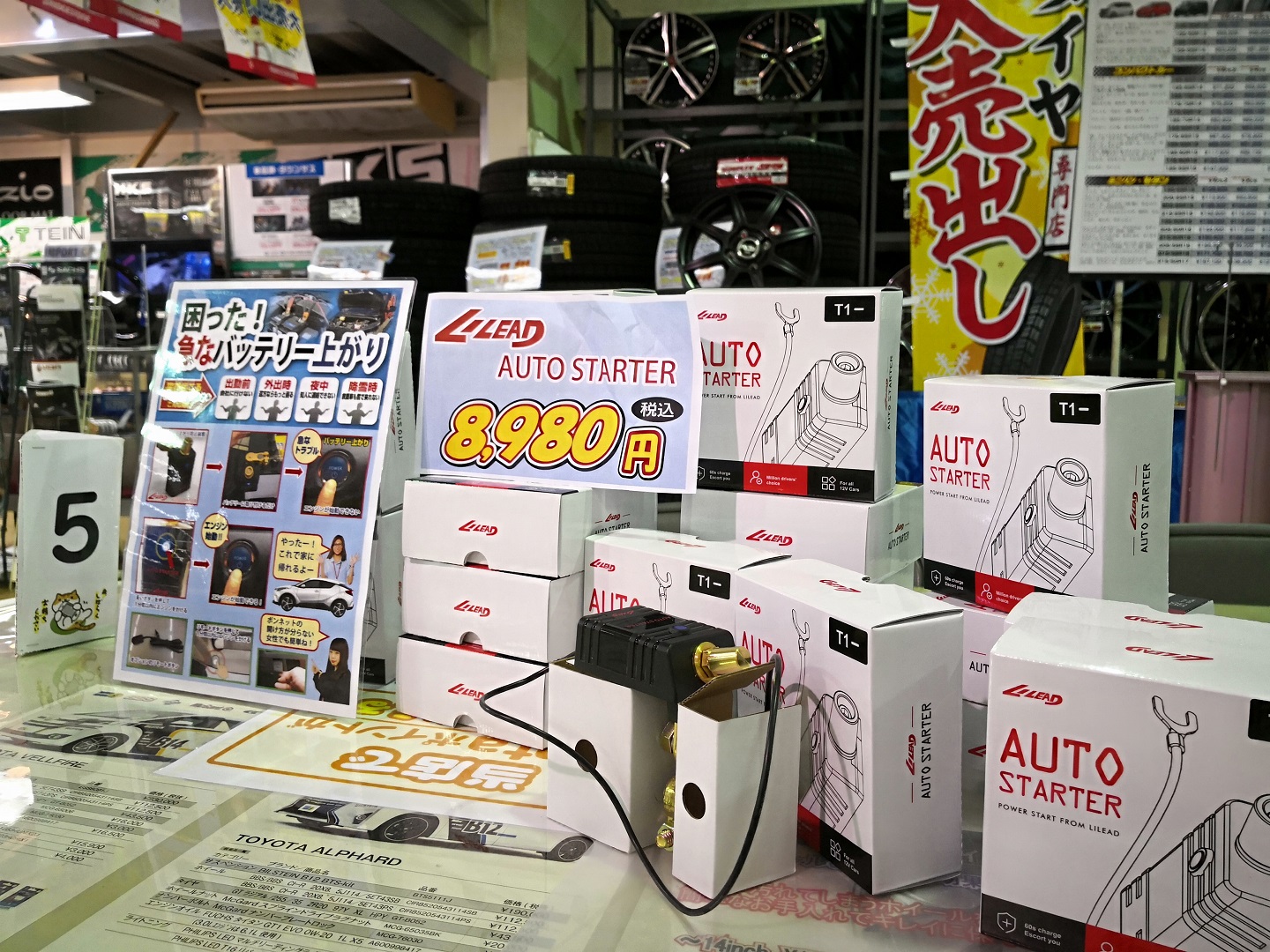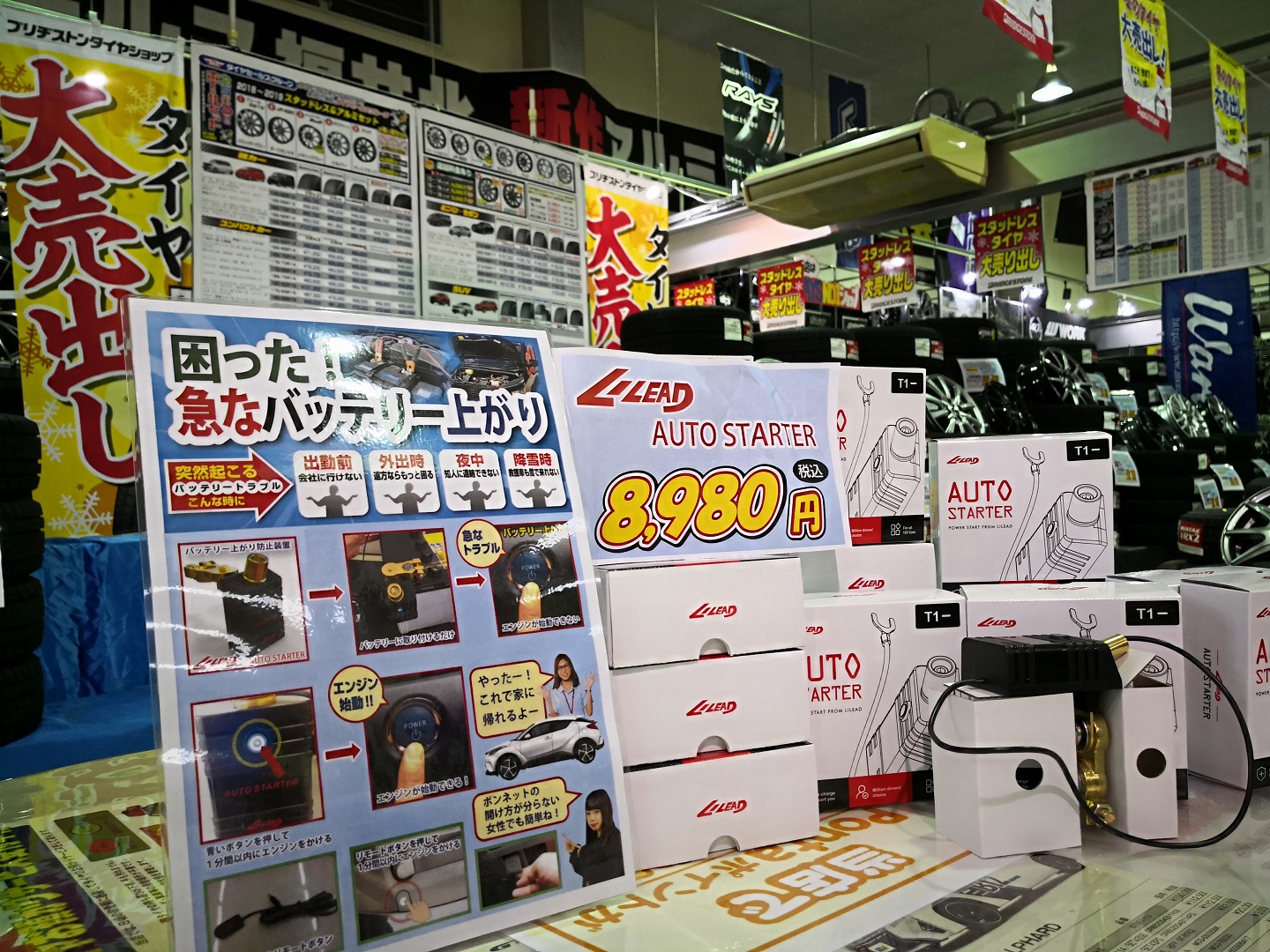 Get the latest price? We'll respond as soon as possible(within 12 hours)