>
>
>
LG Chemical plans to expand investment in the new electric vehicle battery factory in Europe
LG Chemical plans to expand investment in the new electric vehicle battery factory in Europe
LG Chemical plans to expand investment in the new electric vehicle battery factory in Europe
According to industry sources, LG Chem, a Korean electric vehicle battery manufacturing R&D company, is considering setting up a second battery factory in Europe to meet the rising demand for products in Europe.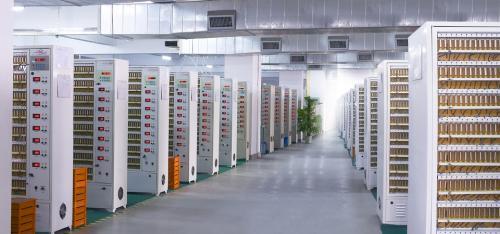 LG Chem has previously established an electric vehicle battery factory in Poland. In November 2018, in order to expand production capacity, the company decided to invest 651 billion won (about 577 million US dollars) in the Polish factory.
At the end of last year, LG Chem announced a total investment of 3 trillion won. In October 2018, the company said it will complete construction investment of 2.1 trillion won in the factory in China in 2023, in order to cope with the high demand for zero-emission car batteries in China. LG Chem said that the company's factory in Nanjing plans to produce 500,000 electric vehicles per year. In addition, LG Chem has another battery manufacturing facility in Nanjing, with similar plants in Korea, the US and Poland.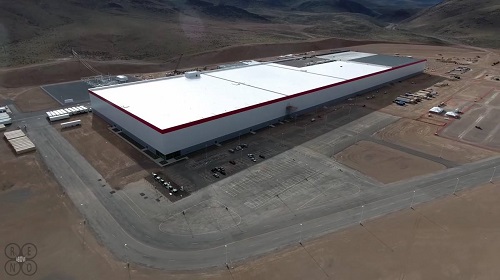 LG Chem has been supplying electric vehicle batteries since 2009. It has supplied battery supplies to global automakers such as Audi and Nissan. Currently, it operates battery factories in China, the US and Korea.
We publish our new big capacity litihium battery as --- LILEAD S80 battery, 12V 80Ah, use as
caravan battery, leisure battery, marine battery.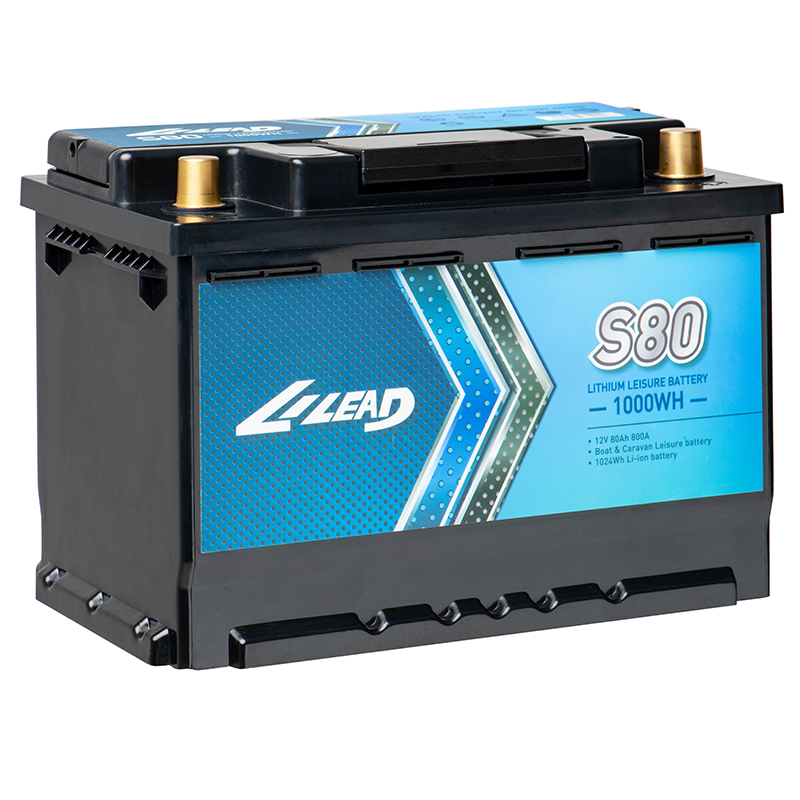 Get the latest price? We'll respond as soon as possible(within 12 hours)