>
>
>
Jump starter market is shrinking
Jump starter market is shrinking
Jump Starter/ battery booster are widely used to jump start the vehicles when vehicles battery dead or weak, but vehicles breakdown didn't happen that much, so Jump starter/ battery booster developed a new function: power bank, and the sales volume starts to increase.
However, after decades developing, Jump starter/ battery booster market seems shrinking, why is it?
The reasons are:
1, Power bank becomes more and more professional.
Power bank used to offer 5V output, nowadays, QC charger become more and more popular, 9V/2A 18W output is necessary. PD portable charger appear on the market since 2019, max output 75W, it's widely used in near generation cell phone and Ipad.
Jump starter can't get the new function involved, or the cost will increase too much.
So, Jump starter's power bank function is weaken.
2, More "stupid users"
Vehicles become more and more intelligent, while drivers become more and more "stupid".
For example, Passive keyless enter is equipment in more than 60% vehicles. If vehicle battery dead, many drivers even don't know how to open the door, can't open hood, don't how to conduct either.
3, Other solutions available
Such as: battery maintainer charger, vehicle battery protector etc.
If vehicle battery is healthy, then it's not like to use Jump Starter
4, Jump starter is not so reliable
Everybody knows Battery performance declines if temperature declines, it happens to both vehicle battery and Jump starter.
Moreover, due to price competition, Jump starter's battery cell is not that great, it's not that good in high temperature, such as stored in vehicles in summer time.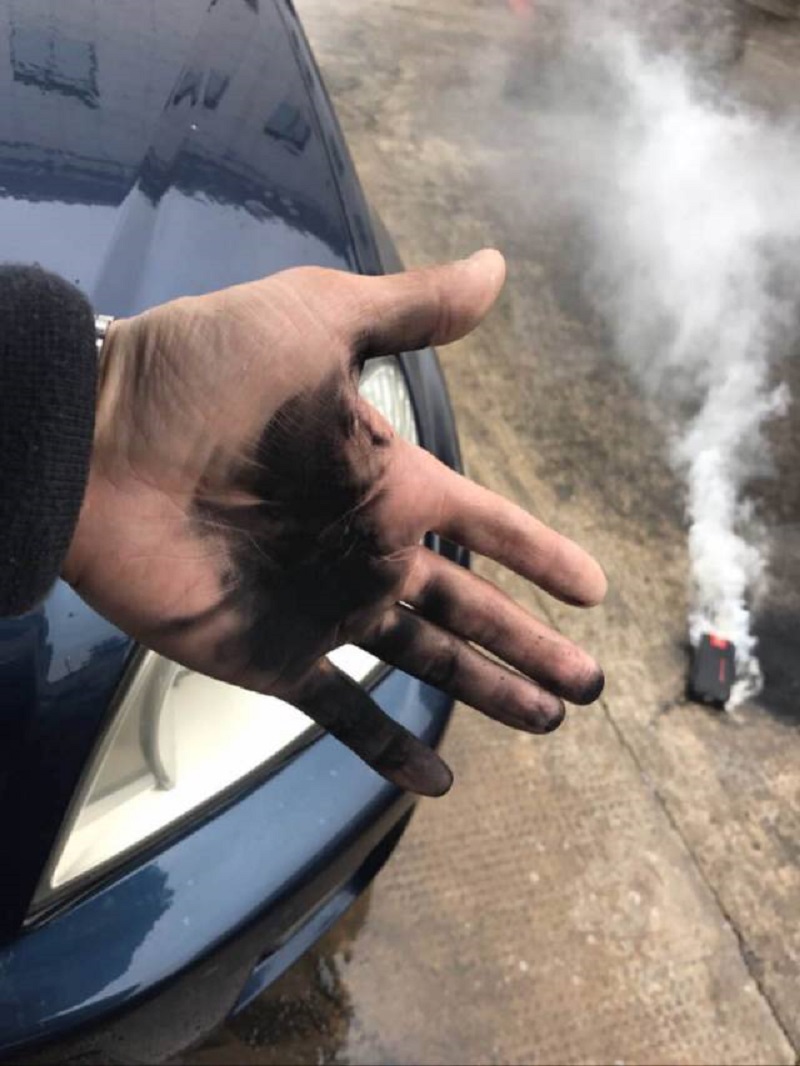 Due to above reasons, Jump starter/ battery boost market is shrinking, and users have more options, such as battery maintainer chargers, battery protectors, batteryless jump starters etc.
Get the latest price? We'll respond as soon as possible(within 12 hours)