>
>
>
It's so easy to take the electricity. The car battery is no longer afraid of losing electricity
It's so easy to take the electricity. The car battery is no longer afraid of losing electricity
It's so easy to take the electricity. The car battery is no longer afraid of losing electricity.
First of all, let us introduce the hazard of battery loss. If the battery loses power, the car will be difficult to start. If it is forced to start, it will cause great damage to the battery life, because it is in the transitional discharge.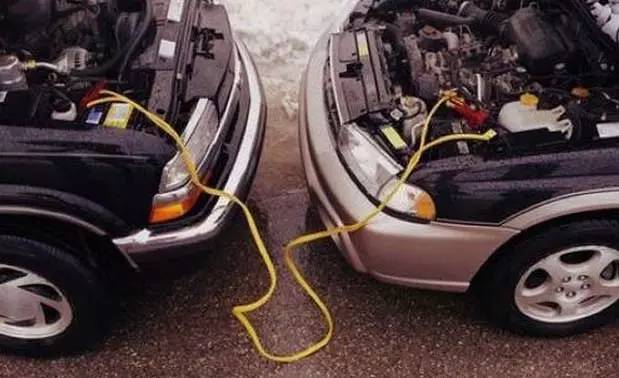 LILEAD Auto Starter can prevent vehicles broke down, prevent car fires caused by battery short circuit, to promote vehicles safety performance.
LILEAD Auto Starter is a 12V battery controller and battery protector, it can prolong battery life, less waste batteries, better mother earth.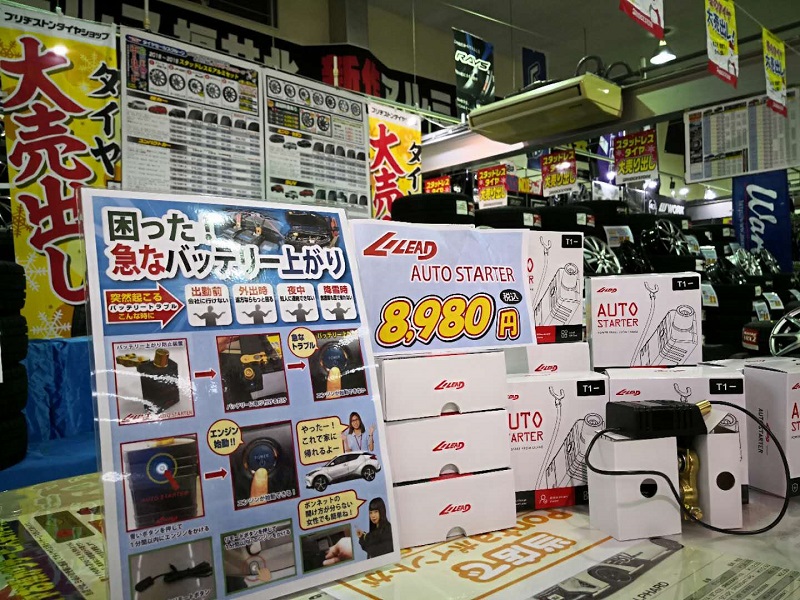 LILEAD Auto starter don't have battery inside, extremely safe.

LILEAD Auto Starter ensure 30% capacity kept in starter batteries, ensure starter batteries have enough power to start vehicles, and prolong starter battery life.

LILEAD Auto Starter installed with batteries, no need to carry on.

If vehicles starter batteries have no power, all you need to do is to press remote controller, even a 6 years old kids can do it. Then power recovered, and drivers can start vehicles and ready to go.
Get the latest price? We'll respond as soon as possible(within 12 hours)