>
>
>
In 2021, MAZDA will use 12V lithium starting battery
In 2021, MAZDA will use 12V lithium starting battery
In 2021, MAZDA will use 12V lithium starting battery
Japan vehicle manufacturer Mazda, together with Ube Industries and Eliiy Power will cooperate together, to develop 12V lithium starting batteries.
The 12V lithium starting batteries will be used in 2021, to replace 12V lead acid starting batteries.
For traditional 12V lead acid starting battery, it's heavy (>20Kg), low charge efficiency (charge time more than 12 hours), low discharge volt (<12.5V).
For 12V lithium starting battery, it will be light weight (<10Kg), battery charging time less than 1 hour, discharge volt around 13V.
12V lithium battery can help MAZDA losing weight, and improve engine performance.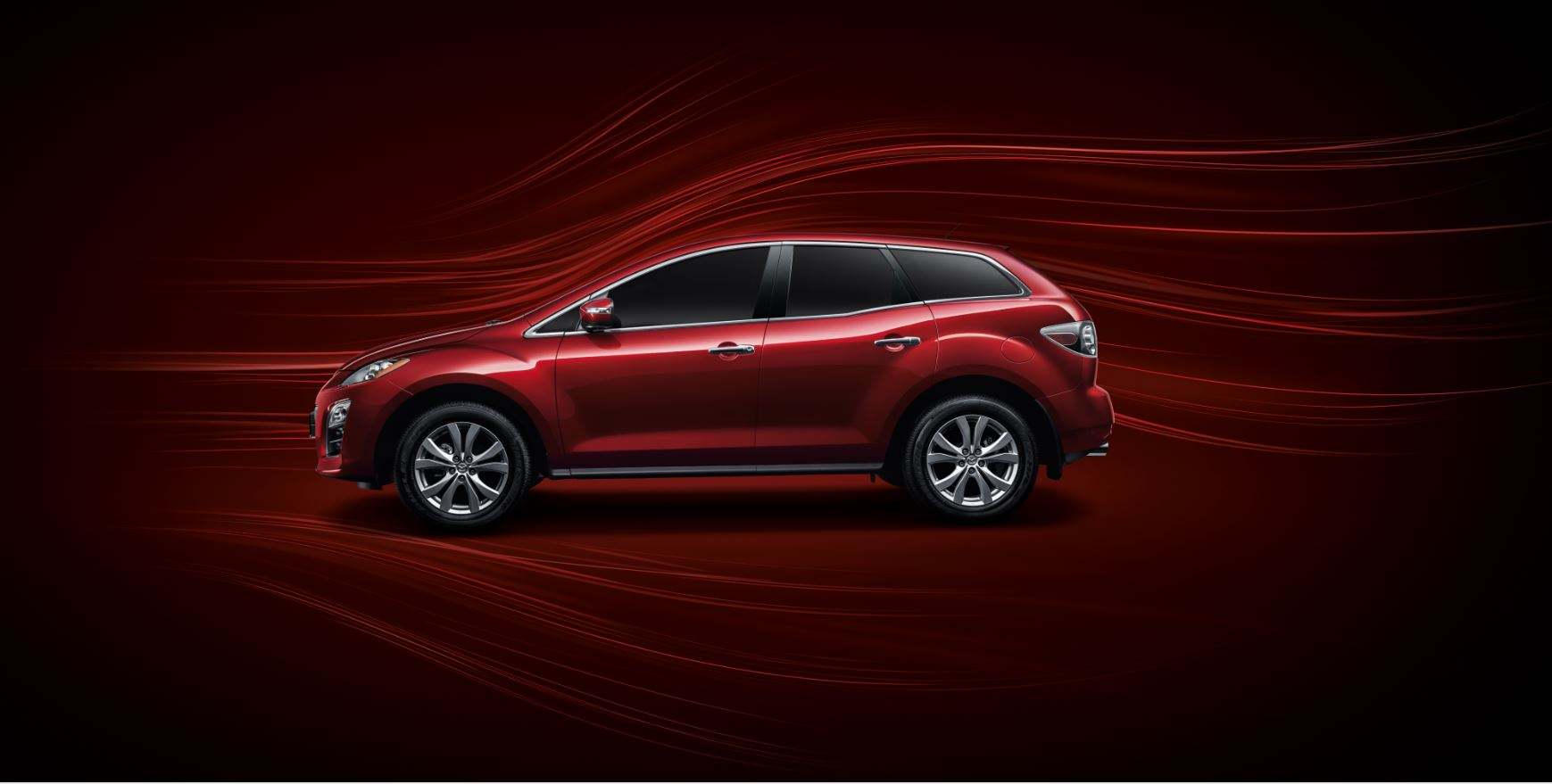 12V lithium starting battery also face challenges of varies temperature, big shocking current etc.
LiFePO4 batteries will be used, and complicated BMS is also important.
LILEAD Auto Starter (patent rights product) is the BMS/ battery controller for both 12V lead acid starting battery and 12V lithium starting battery.
LILEAD Auto Starter can prevent vehicles broke down, prevent car fires caused by battery short circuit, to promote vehicles safety performance.
If battery volt keeps lower than 11.8V for 1 mins, LILEAD Auto Starter will shut off the electricity supply, ensure starter battery have enough power to start the vehicle, and also prolong starter battery life.
LILEAD Auto Starter also needs to be convenient, must be small, must be easy to install.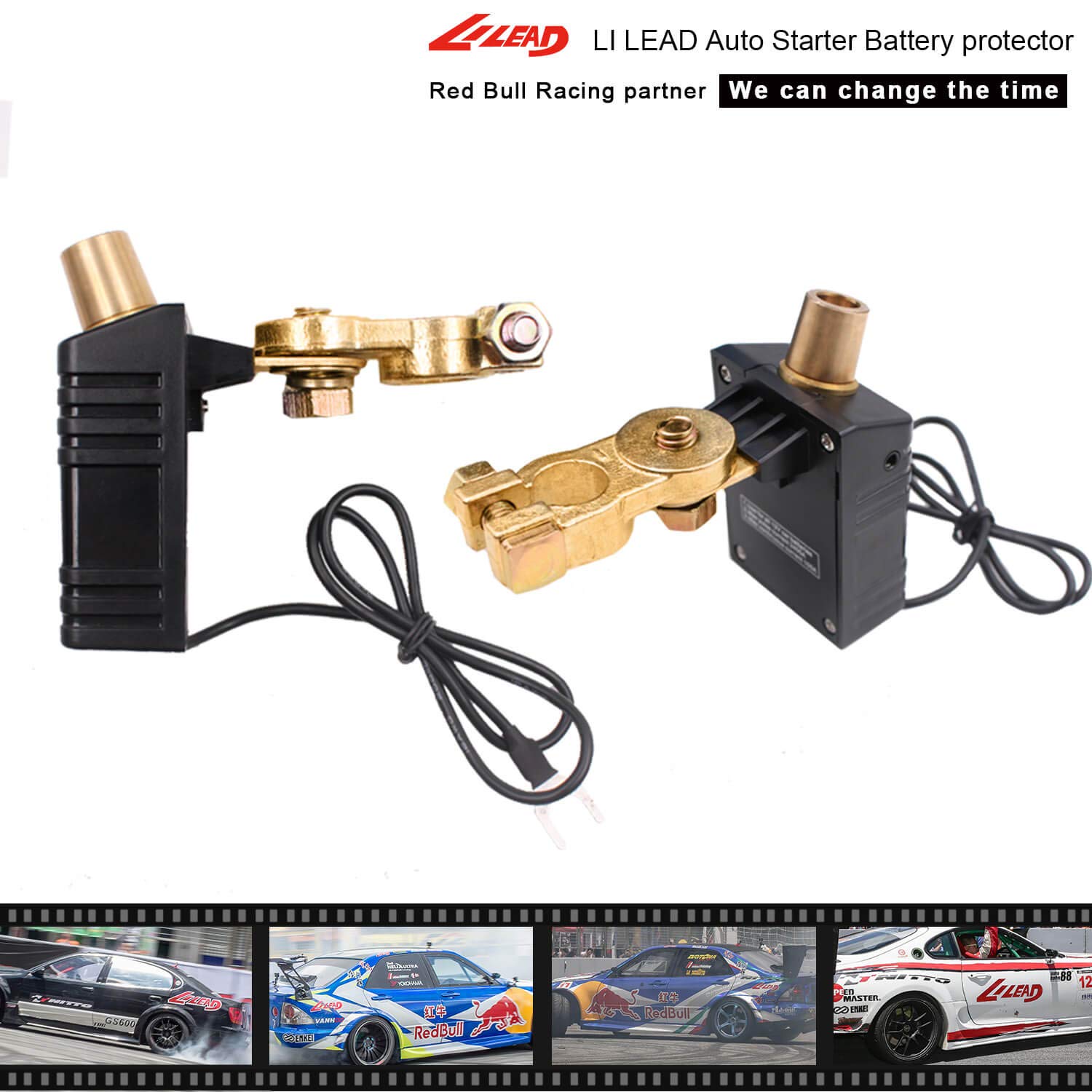 Get the latest price? We'll respond as soon as possible(within 12 hours)