>
>
>
HUAWEI Mate X: 55W battery charger for new generation 5G foldable screen cell phones
HUAWEI Mate X: 55W battery charger for new generation 5G foldable screen cell phones
HUAWEI Mate X: 55W battery charger for new generation 5G foldable screen cell phones
In MWC (Mobile World Congress) 2019, HUAWEI published the world fastest 5G foldable screen cell phones——Mate X.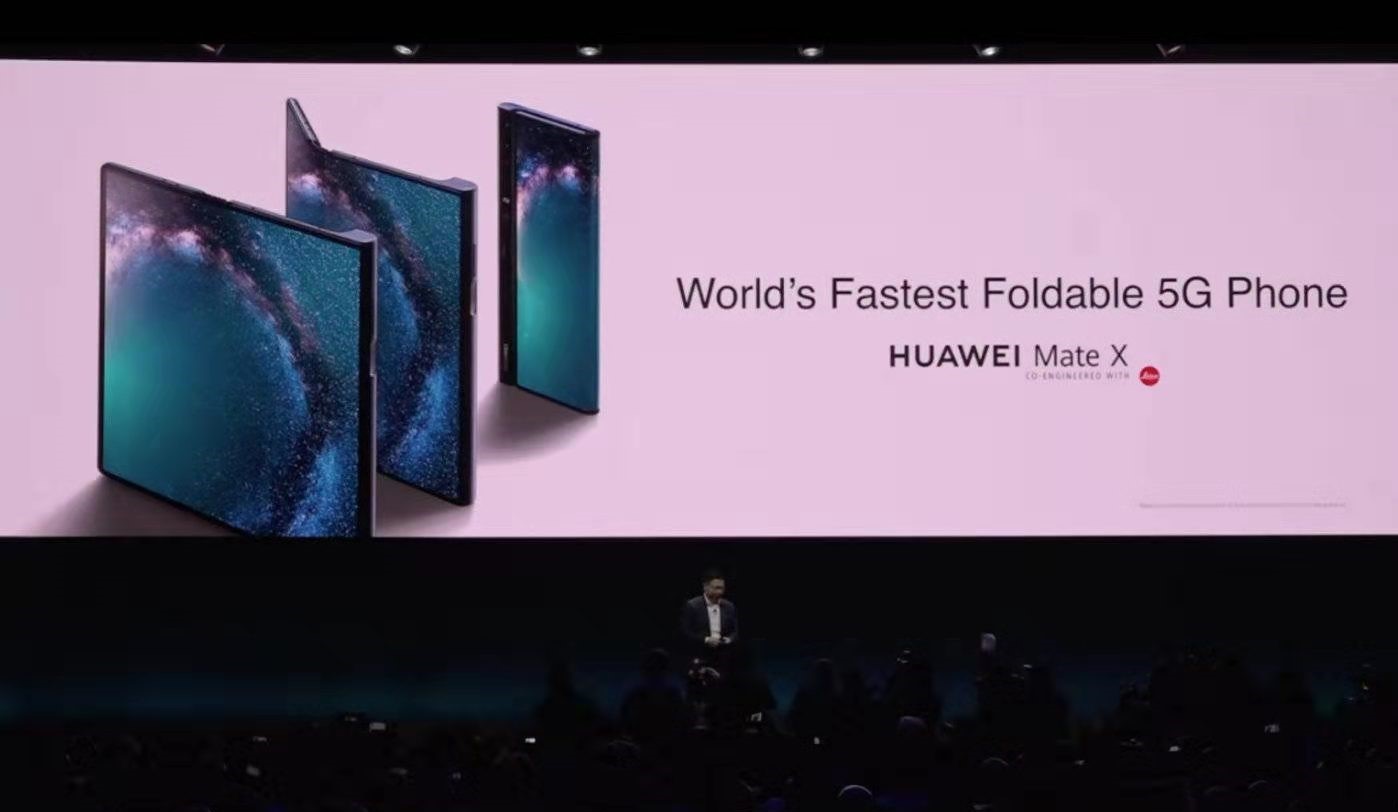 Mate X use Balong 5000 GPU:
World first support 2/3/4/5G 7nm 5G GPU
World first support NSA, SA 5G network GPU
World fastest Sub-6GHZ, 5G upload and download GPU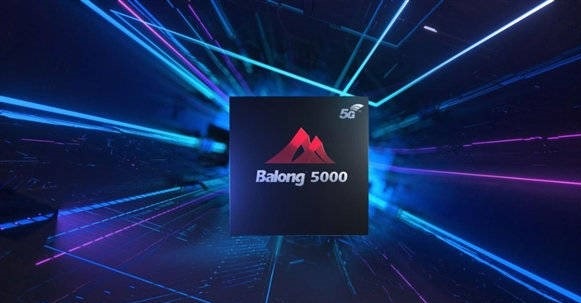 Mate X new screen also brings new user experience, different from IPad and cellphone.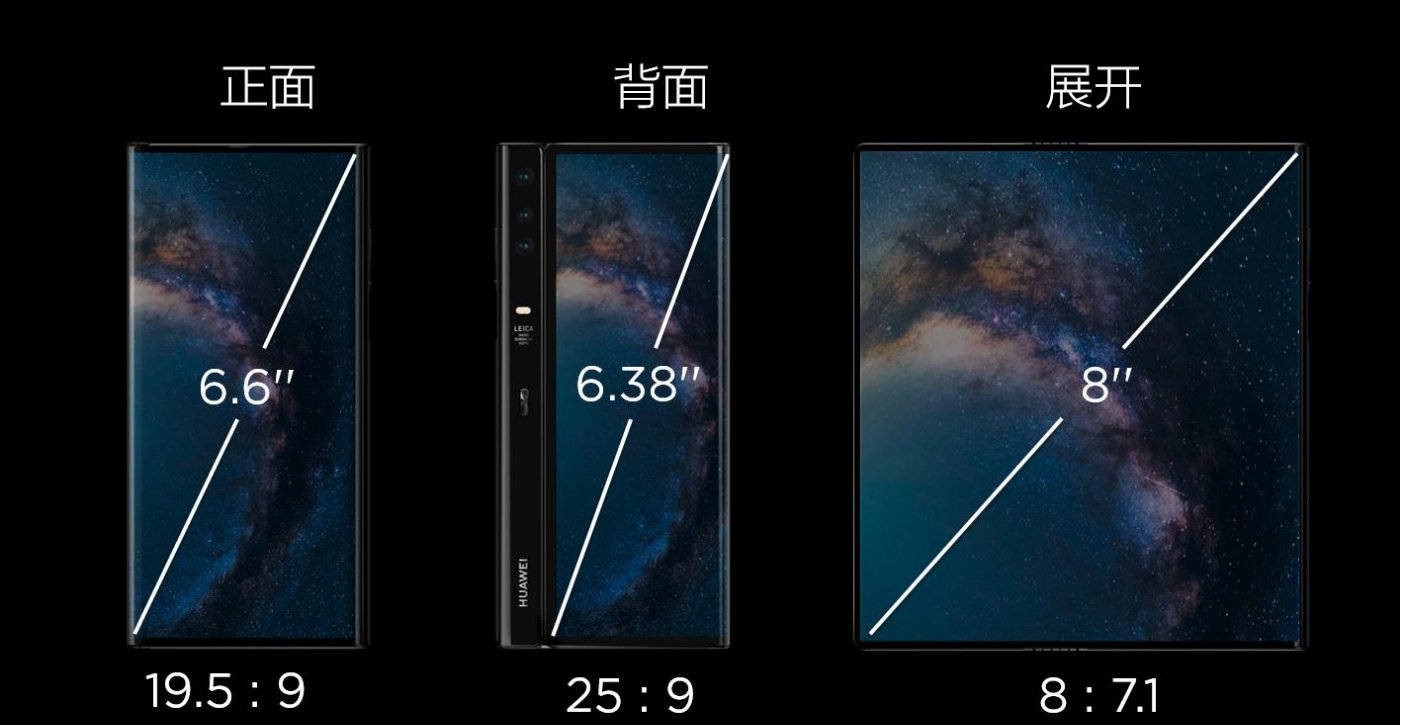 In order to support the new cell phone, Mate X used 4500mAh lithium batteries.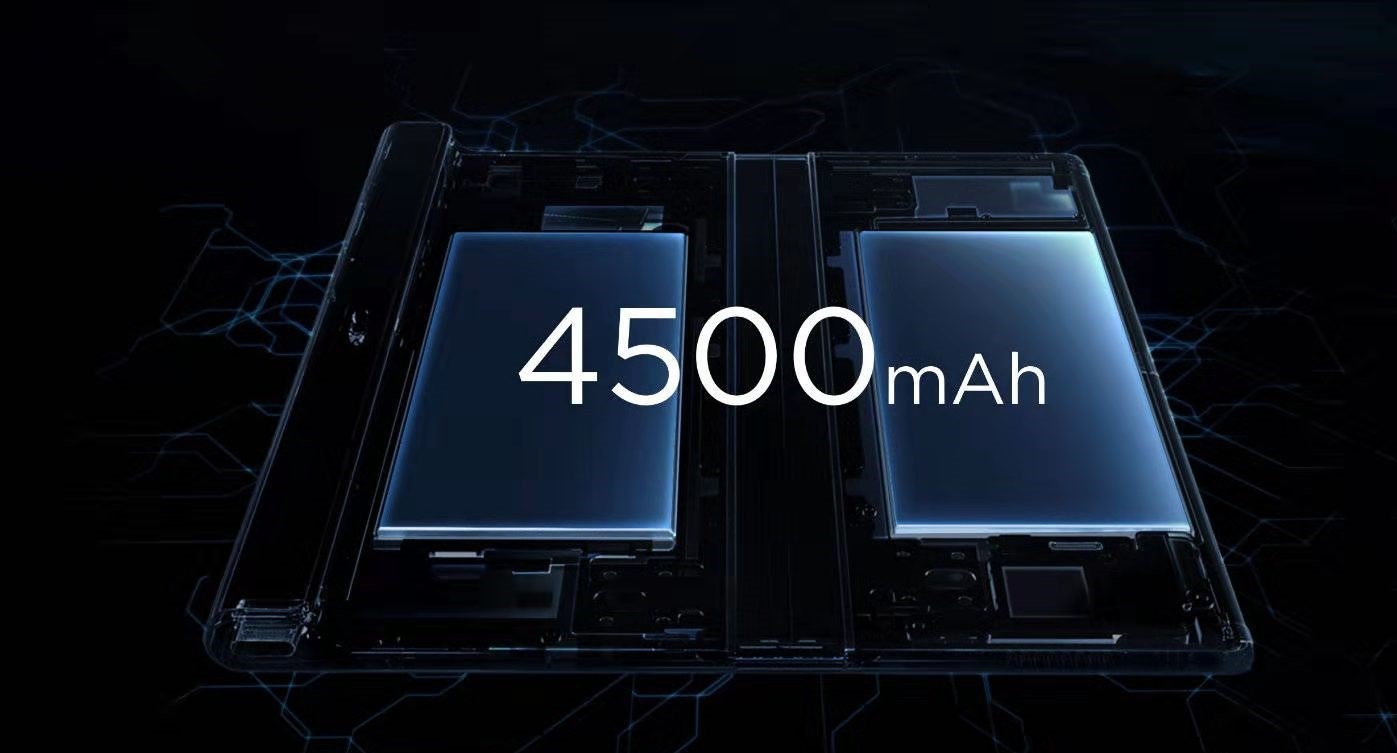 Please notice, LILEAD Battery Spiritsupports all cell phone battery chargers, and support QC 2.0, QC 3.0 quick charge.
With 18W battery charger, LILEAD Battery Spirit max output can be 1.25A (1250mA) to charge 12V starting batteries.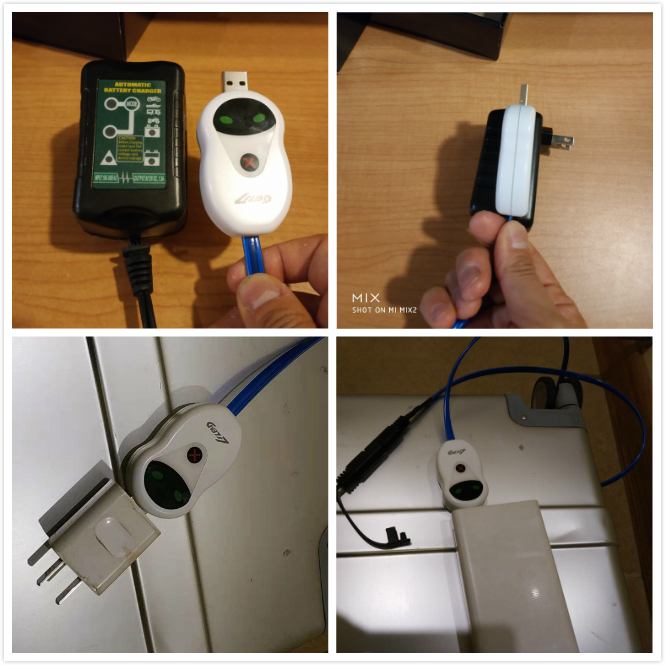 Get the latest price? We'll respond as soon as possible(within 12 hours)