>
>
>
How do Americans travel when there is no RV?
How do Americans travel when there is no RV?
How do Americans travel when there is no RV?
There are a lot of RVs in the United States, and these owners often drive their cars to travel around the country. However, as early as more than 100 years ago, when the RV was not "born," Americans only had to take the train if they wanted to travel. In order to enjoy the feeling of home travel, the American local tyrants came up with the "smart method" of traveling by train. However, the technology was limited at the time. In some places, there was no railroad track, so the train could not go. This made the rich have no Method.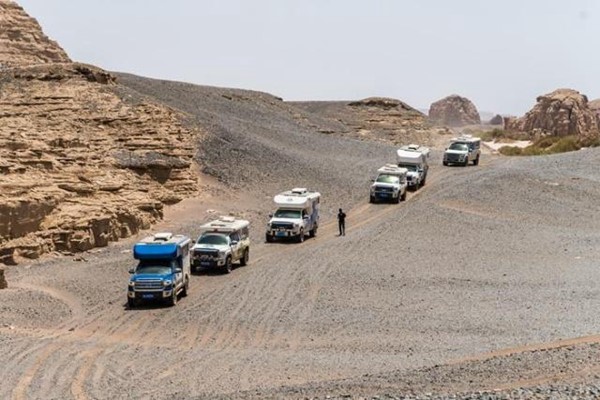 However, after the car was introduced, and gradually improved and developed, people's travel has become very relaxed and much easier. The current US RV market seems to favor the trailer-type RVs. People love this type of RV, driving this type of RV, whether traveling or on an outing.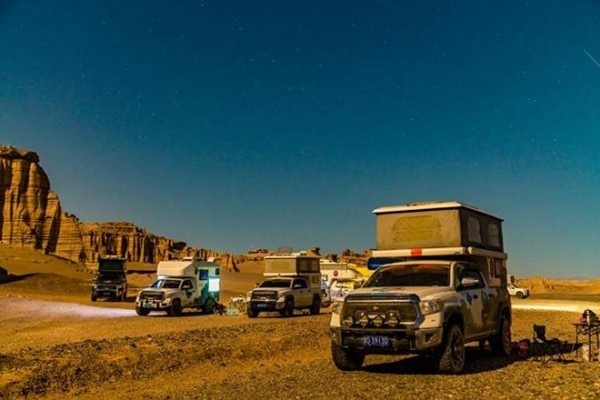 There are some characteristics of American RVs, and domestic RVs have many advantages. The famous domestic brand sagitar series of RV has many advantages, especially known for its excellent off-road performance and practicality of fuel consumption. At the same time, there is a good after-sales service system, and the quality is very guaranteed.
We publish our new big capacity litihium battery as --- LILEAD S80 battery, 12V 80Ah, use as caravan battery, leisure battery, marine battery.
If you have any question, about our battery, please feel free to contact us on our website.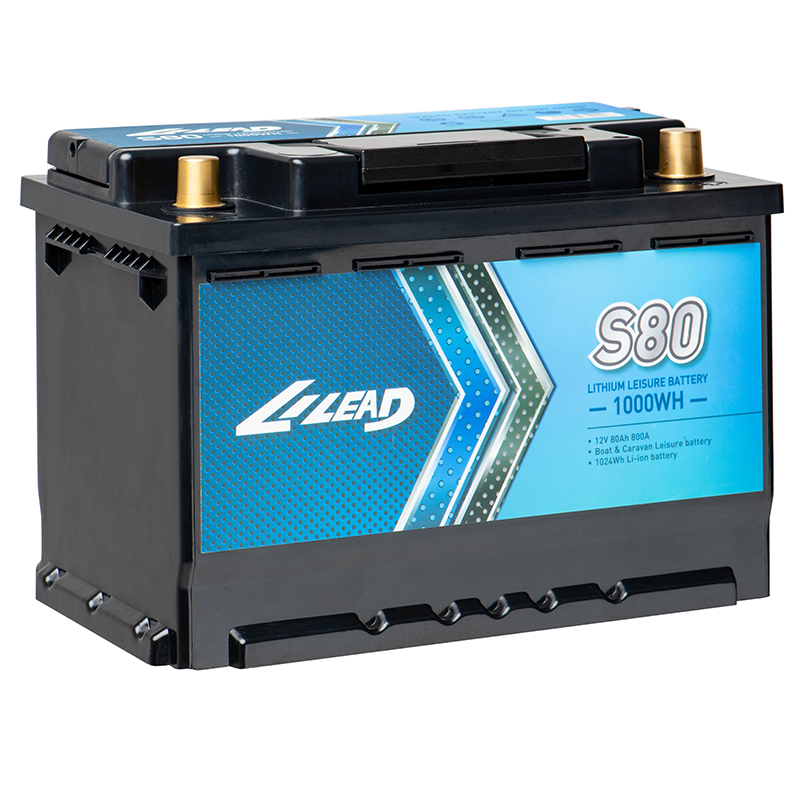 Get the latest price? We'll respond as soon as possible(within 12 hours)