>
>
>
France will invest 700 million euros to develop European electric vehicle battery industry
France will invest 700 million euros to develop European electric vehicle battery industry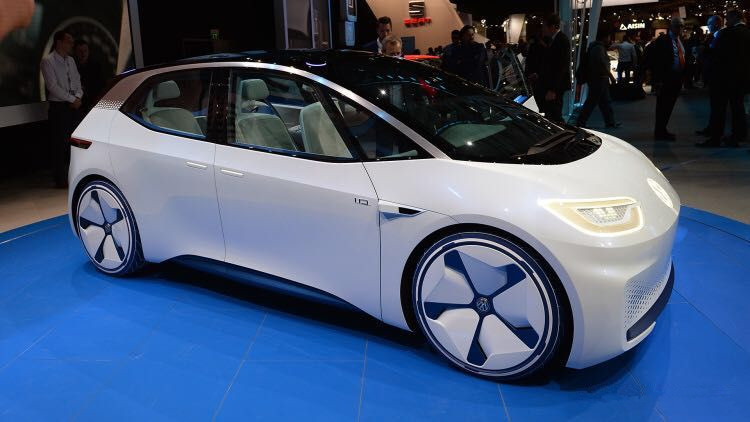 French President Mark Long gave a speech at the Paris-based International Automobile Manufacturers Association (OICA), which mentioned strategies for supporting the French automotive industry and competed with Asian and American technology giants in the development of electric vehicles and automobiles.
In November last year, Germany invested 1 billion euros to develop electric vehicle battery production, reducing dependence on Asian suppliers and increasing domestic employment. Because traditional internal combustion models are no longer the focus of automotive development, there is unemployment risk in Germany.
French officials said France and Germany will cooperate to promote the French-German initiative. The current global trade relationship is tense, and France and Germany are gradually becoming aware of the risks reliance on Asian suppliers. Although some automakers also assemble battery packs, Europe does not have large-scale production itself. A few companies such as Ningde Times, Samsung, and LG are dominant in this field.
French officials said: "China has adopted a proactive strategy, starting from the electric vehicle battery to the entire value chain, and will eventually dominate the electric vehicle field." He also said: "We found that automakers realize that future competition is bound to require local The battery industry comes to support."
In March 2018, the French automobile manufacturing trademark Citroen Group (PSA) supported the establishment of electric vehicle manufacturers. PSA's domestic competitor, Renault, purchased electric vehicle batteries from South Korea's LG Chemical Co., and said it will also purchase from a European supplier as electric vehicle production increases.
Macron's plan also includes increasing the construction of electric vehicle charging points, providing automakers with more information on consumers' purchase of electric vehicles, and raising government electric vehicle purchase targets.
Get the latest price? We'll respond as soon as possible(within 12 hours)