>
>
>
Four major motorcycle companies plan to unite specifications to fight against overseas markets
Four major motorcycle companies plan to unite specifications to fight against overseas markets
Four major motorcycle companies plan to unite specifications to fight against overseas markets
Japan's four well-known motorcycle manufacturers - Honda, Yamaha, Suzuki, and Kawasaki Heavy Industries have decided to jointly establish an electric motorcycle and improve international competitiveness after standardizing rechargeable batteries and charging equipment. The institution known as the conference.
Nowadays, as the global restrictions on exhaust emissions gradually extend to the motorcycle field, companies have to transform into electric motorcycles. However, because the development and maintenance of rechargeable batteries and charging equipment are costly, companies in Japan have decided to cooperate. In addition to the uniform battery shape, the common use of rechargeable batteries is also included in the field of vision.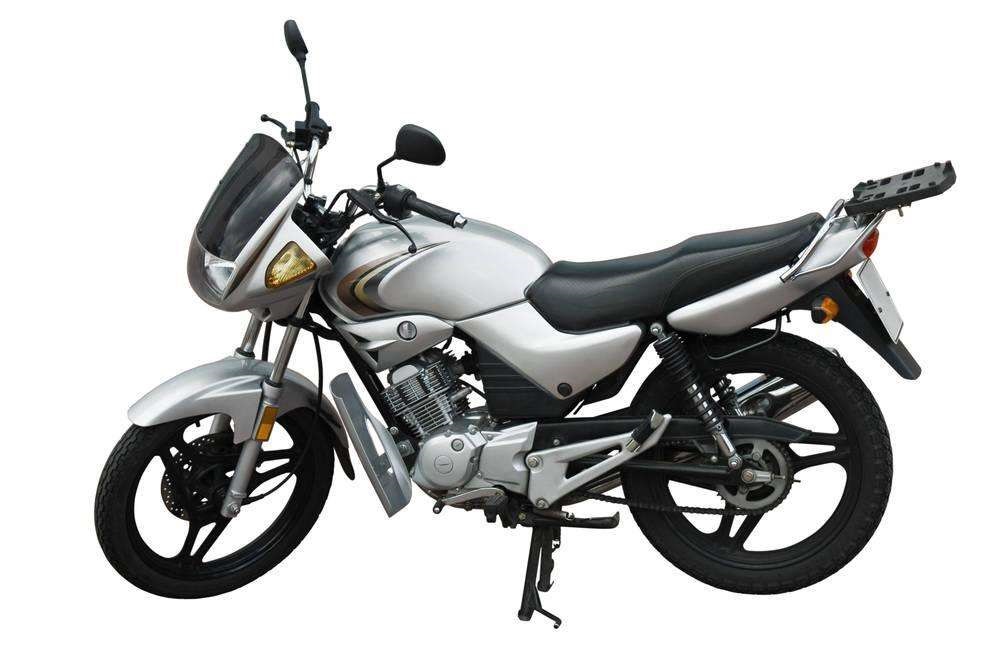 Previously, Honda and Yamaha first cooperated on electric motorcycles, and started an empirical test in Saitama Prefecture in 2017, and later became a partner with Suzuki and Kawasaki Heavy Industries.
According to the report, overseas, Taiwan's electric motorcycle company Gogoro has installed many charging devices in the urban area and introduced services to replace batteries without waiting. The competition in the electric motorcycle industry is becoming increasingly fierce.
As lead acid battery charger's charging mode is hard to know, so 12V lithium battery manufacturer don't like users to use lead acid battery charger, to prevent safety accidents.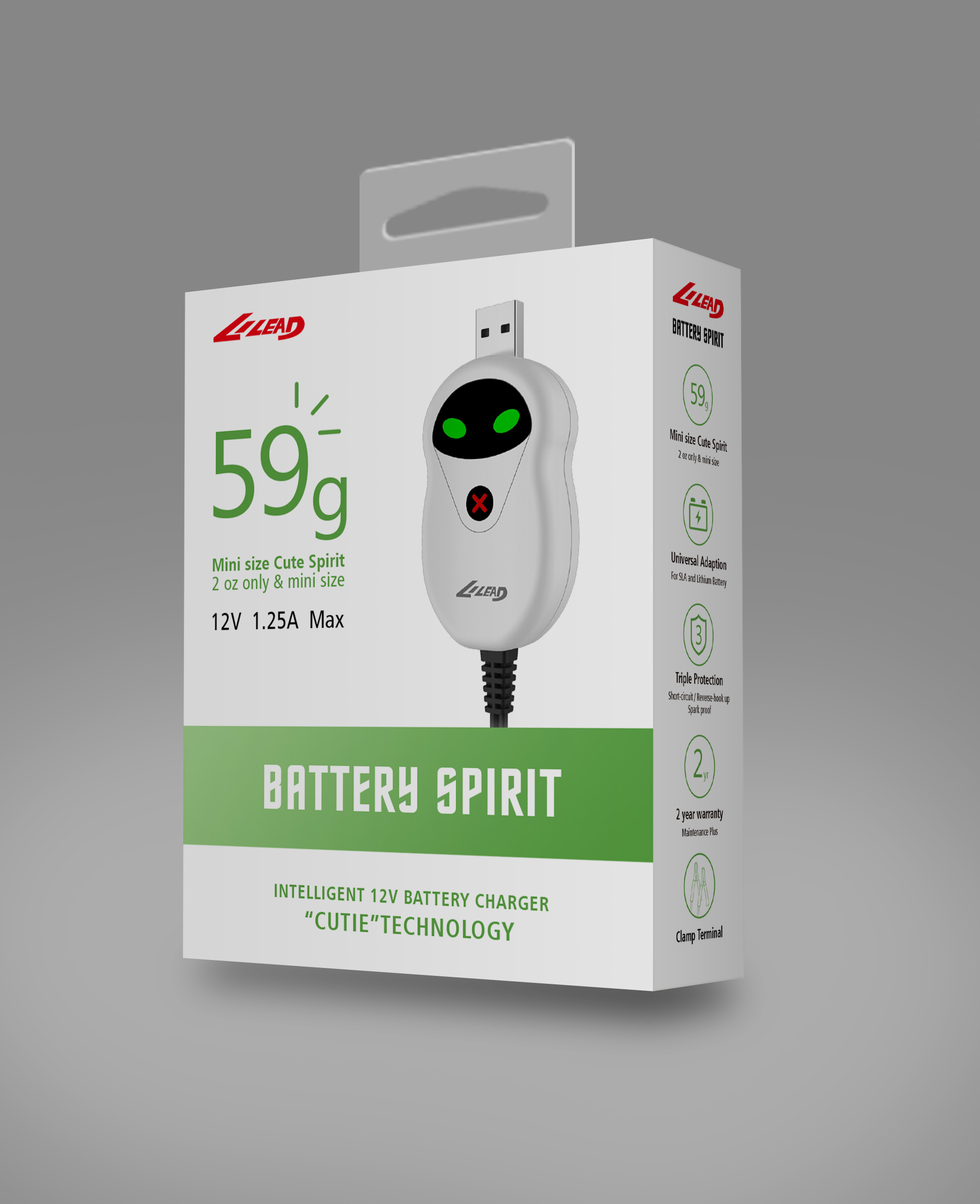 Well, LILEAD Battery Spirit battery charger/ battery maintainer is designed for both 12V lead acid battery, but also 12V lithium battery.
LILEAD Battery Spirit battery charger/ battery maintainer have 6 intelligent charging steps, max charge current 1.25A, max charge volt 14.6V.
Users can can use cell phone charger/ power bank/ ipad charger etc USB output, to charge 12V batteries.
DC to DC is super safe.
LILEAD mini 12V battery charger / battery maintainer will ensure your battery always in best condition.
Please notice, LILEAD mini 12V battery charger supports all cell phone battery chargers, and support QC 2.0, QC 3.0 quick charge.
With 18W battery charger, LILEAD Battery Spirit max output can be 1.25A (1250mA) to charge 12V starting batteries.
Get the latest price? We'll respond as soon as possible(within 12 hours)