>
>
>
China Tower abandon lead acid battery for base station UPS battery
China Tower abandon lead acid battery for base station UPS battery
China Tower abandon lead acid battery for base station UPS battery
As EV become more and more popular, EV lithium battery recycle become a hot business area.
In order to re-use EV lithium battery, China Tower stopped to purchase lead acid battery as UPS battery for base station.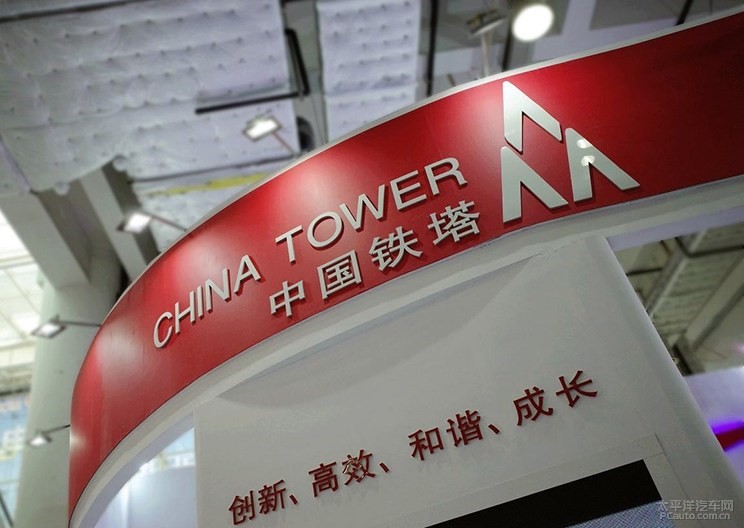 Till the end of 2018, China Tower purchased 1.5GWh lithium battery for 120 thousands base station, replaced lead acid battery around 45 thousand tons.
In 2019, estimated recycle lithium battery usage will be 5Gwh, it's around 50 thousand tons lithium battery and will replace 150 thousand tons lead acid battery.
In order to prolong 12V starting battery/ 12V batteries life, LILEAD published new generation 12V battery charger, Battery Spirit.
With Battery Spirit, users can use cell phone charger/ power bank/ IPad charger etc USB output, to charge 12V lithium batteries/ 12V lead acid batteries.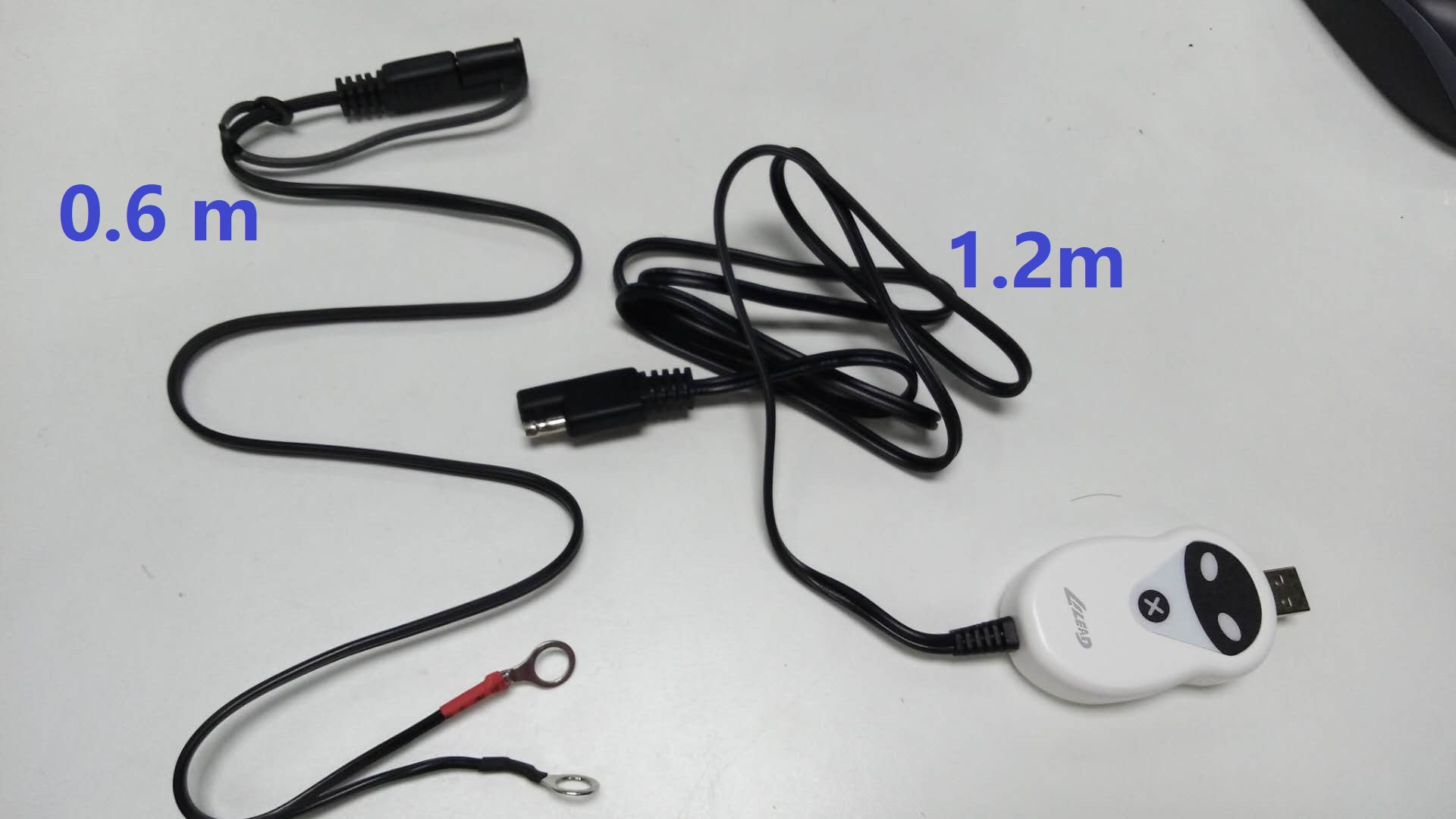 Please notice, LILEAD Battery Spiritsupports all cell phone battery chargers, and support QC 2.0, QC 3.0 quick charge.
With 18W battery charger, LILEAD Battery Spirit max output can be 1.25A (1250mA) to charge 12V starting batteries.
Get the latest price? We'll respond as soon as possible(within 12 hours)