>
>
>
BMW motorbike 2018 sales volume hits historical record
BMW motorbike 2018 sales volume hits historical record
BMW motorbike 2018 sales volume hits historical record
BMW Motorrad sales volume keep increasing for the 8th year.
In 2018, BMW motorbike sales volume hits historical record, annual sales volume is 165566 sets. Dr. Markus Schramm set the sales goal of 2020, sales volume need to more than 200 thousands sets.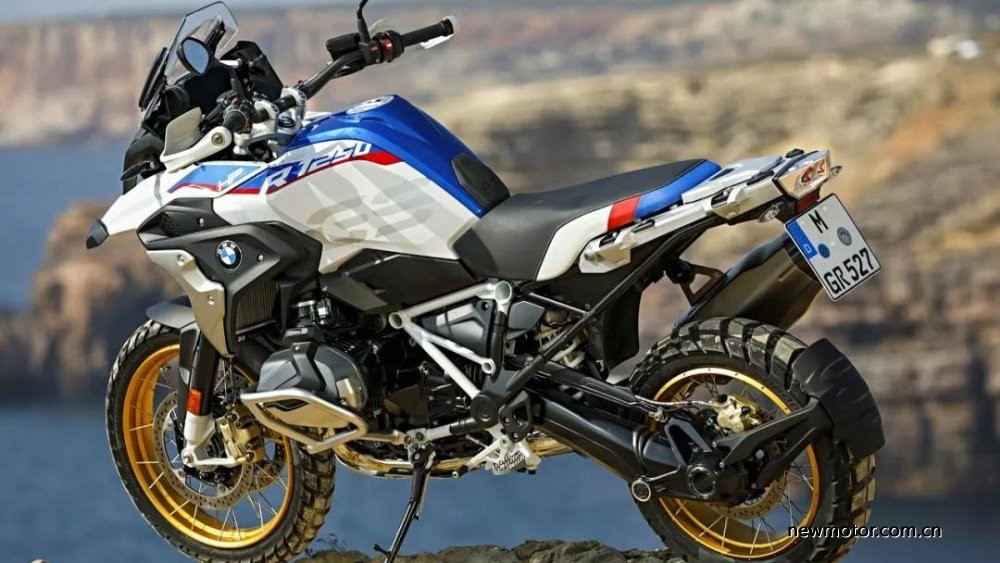 In USA, BMW motorbike sales volume is 13842 set, while K1600 Grand America sold 8306 sets.
EU market is still the biggest market for BMW motorbike, German sales volume around 24000 set, French sales volume around 14000 sets, Spain sales volume around 11000 sets.
China, Brazil, Malaysia market increasing a lot, it's 35%, 11% and 7%. Total sales volume 1130 sets.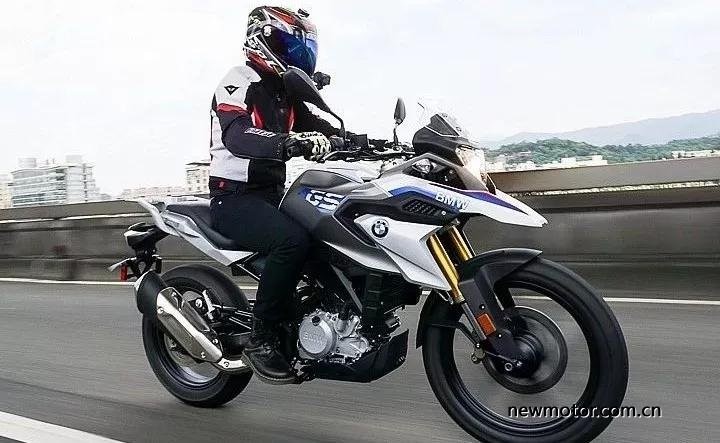 Among 84000 BMW equipped with Boxer engine, more than 51000 are BMW waterfoal R1200.
New motorbike G310R and G310GS are also popular, global sales volume are 24363 sets.
As motorbikes are big toys, it's not so enjoyable to ride in Winter or hot summer, so motorbike will be parked in garage.
Motorbike batteries are often neglected and tend to go bad sooner than the customer would like.
Maintaining the battery properly will increase the service life of the battery.
We published new generation 12V 1.25A smart battery maintainer charger:
LILEAD Battery Spirit.
With LILEAD Battery Spirit, you can use cell phone charger, IPad charger, IPhone charger, power bank etc to charge/ maintain 12V batteries, no matter lead acid batteries or 12V LiFePO4 batteries.
LILEAD Battery Spirit is 59g/ 2oz only.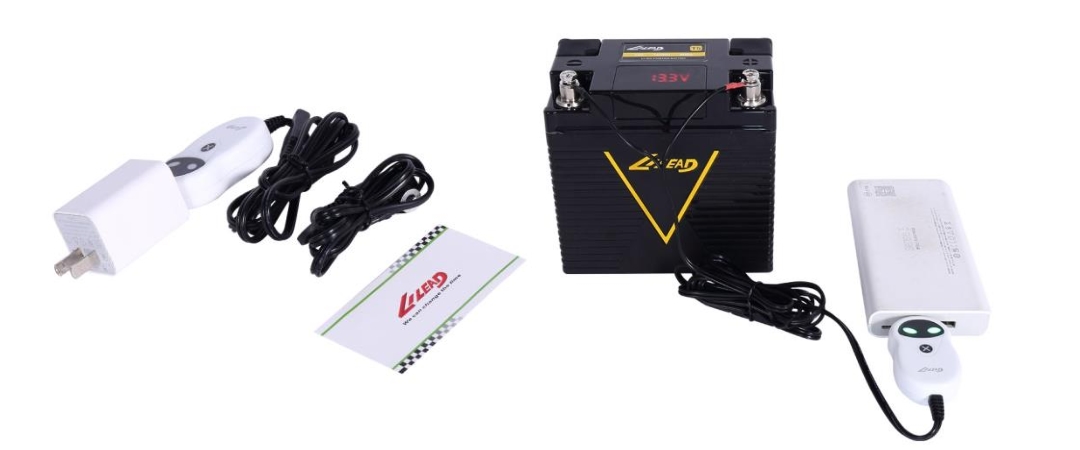 Compare to traditional smart battery charger/ battery maintainers, LILEAD battery Spirit price is only 1/2.

1/4 weight, 1/8 volume.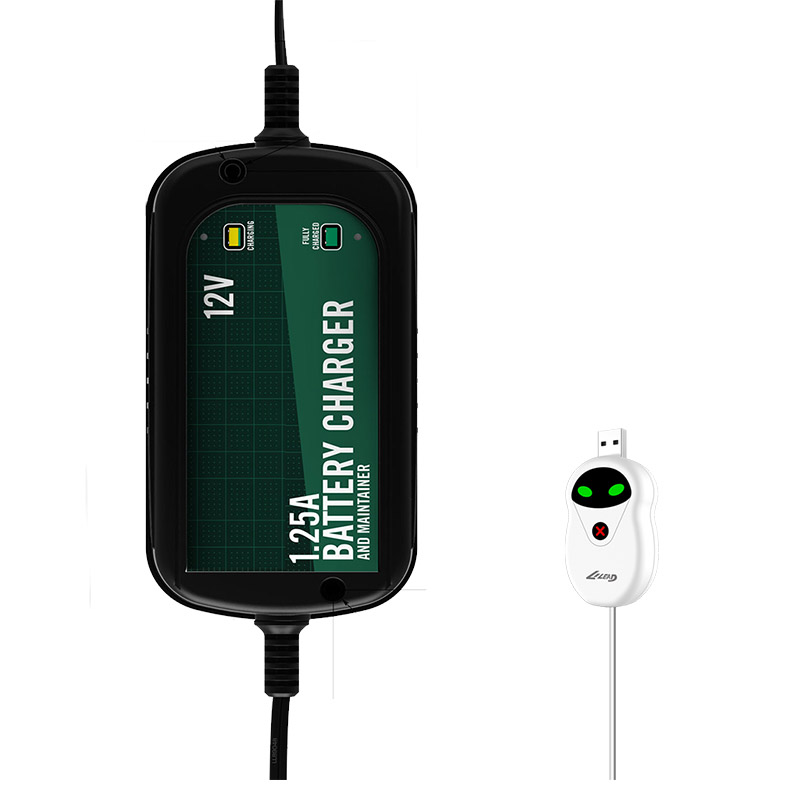 Similar products: 24.8 oz~28.8 oz
LILEAD Battery Spirit: 5.9 oz
Most important thing is: Battery Spirit have better performance than normal smart battery chargers.


Due to the great performance and competitive price of Battery Spirit, the first month it published, the sales volume reaches 12K pcs.
Clients including AZ battery Stores, Batteripoolen, RENERGY etc.
LILEAD Battery Spirit, new generation 12V 1.25A battery charger/ battery maintainer, only only prolong battery life and performance, but also protects mother earth.
Get the latest price? We'll respond as soon as possible(within 12 hours)