>
>
>
2019 New IPhone battery charger
2019 New IPhone battery charger
2019 New IPhone battery charger
Nowadays, android cell phone battery charger minimum output power is 12W, new released android cell phone battery charger are 18W or >20W.
As world leading cell phone brand, IPhone, per the news published by Macotakara recently, will keep use 5W charger.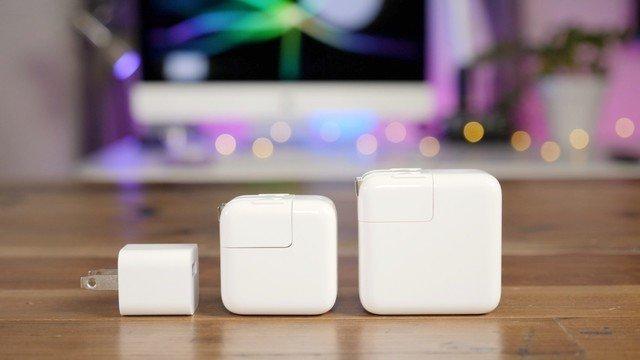 Macotakara quoted the info from IPhone battery charger supplier's news: the new IPhone published in 2019, will support 18W battery charger, however, take the profit into consideration. 5W battery charger will still work as standard package of new IPhone.
If users want to big power battery charger, they need to pay extra money to buy 18W PD battery charger, or use Ipad 12W battery charger to charge IPhone.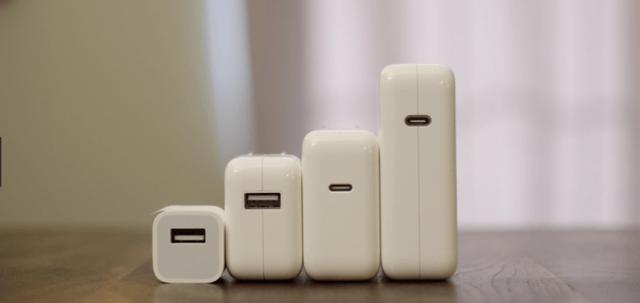 In 2018, IPhone sales volume is 52.7 million pcs, rank fifth, and sales volume decreased 5% compared to 2017.
The new IPhone battery charger still kept 5W will not be a good news.
Please notice, LILEAD Battery Spirit supports both IPhone battery charger and IPad battery charger.
Take the battery charger power into consideration, we suggest use IPad battery charger, reasons are:
If use 5W IPhone battery charger, Battery Spirit max output can only be 370mA.
If use 12V IPad battery charger, Battery Spirit max output can be 880mA.
If use 18W battery charger, Battery Spirit max output can be 1.25A (1250mA).
With LILEAD Battery Spirit, you can use your cell phone charger/ power bank/ ipad charger etc USB output, to charge your 12V batteries.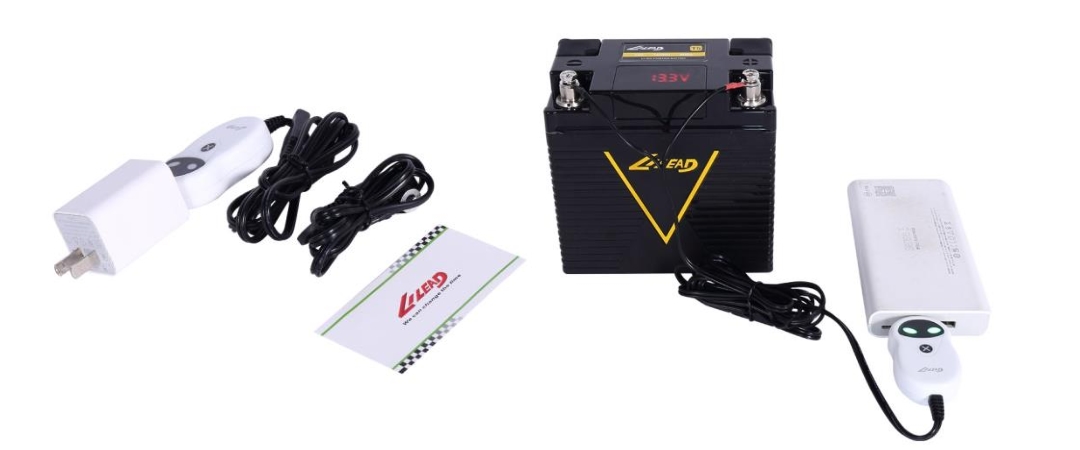 Most important thing is: Battery Spirit have better performance than normal smart battery chargers.


Due to the great performance and competitive price of Battery Spirit, the first month it published, the sales volume reaches 12K pcs.
Clients including AZ battery Stores, Batteripoolen, RENERGY etc.
LILEAD Battery Spirit, new generation 12V 1.25A battery charger/ battery maintainer, only only prolong battery life and performance, but also protects mother earth.
Get the latest price? We'll respond as soon as possible(within 12 hours)