2018 World Top 6 best seller cell phones
2018 World Top 6 best seller cell phones
2018 World Top 6 best seller cell phones
In 2018, smart phone world best seller is SMASUNG, sales volume more than 300 million pcs.
IPhone is the second, 225 million pcs.
HUAWEI is the third, 208 million pcs.
XIAOMI is the forth, 119 million pcs
OPPO is the fifth, 118 million pcs
VIVO is the sixth, 101 million pcs
For the top 6 brands, 4 China brands on board.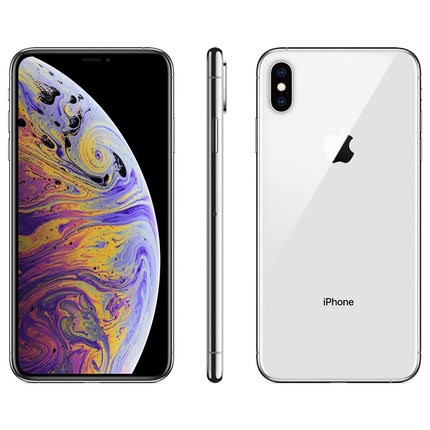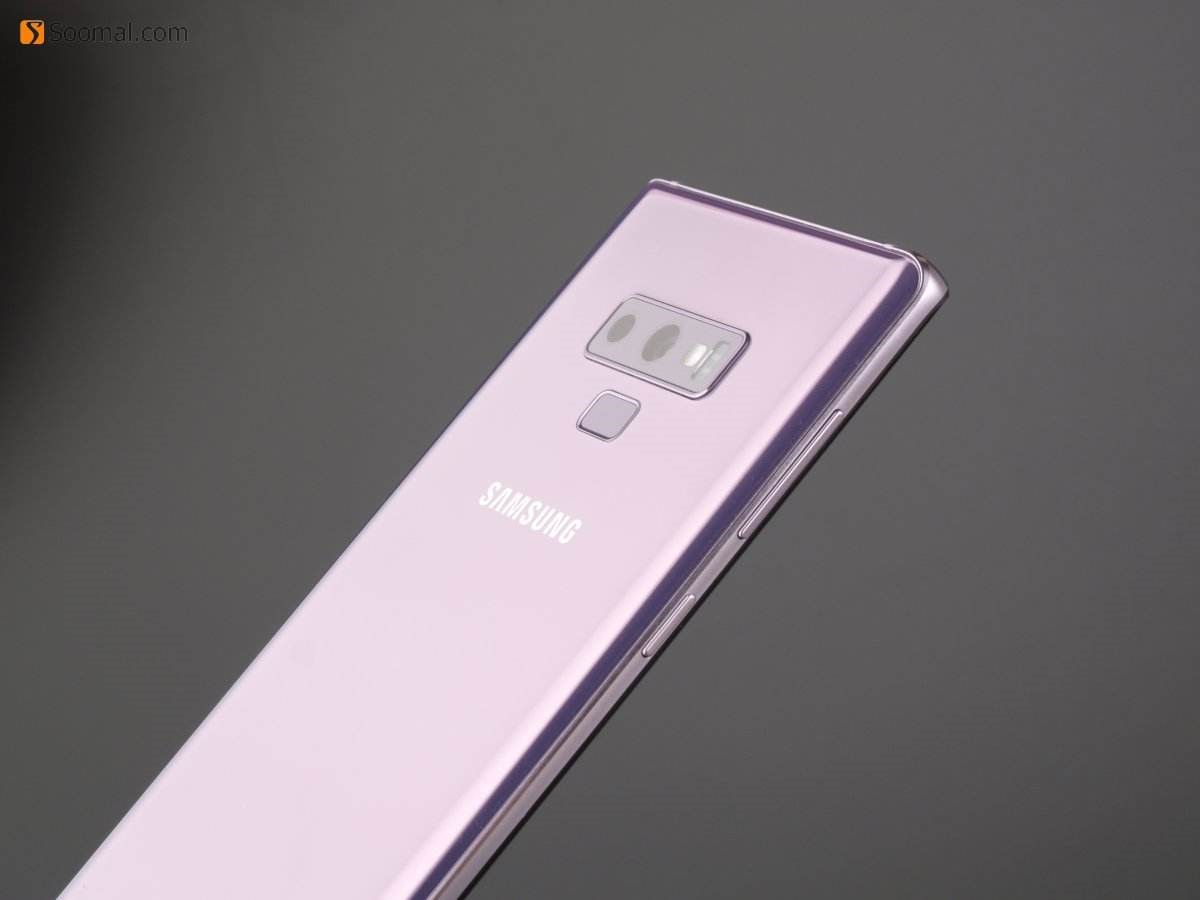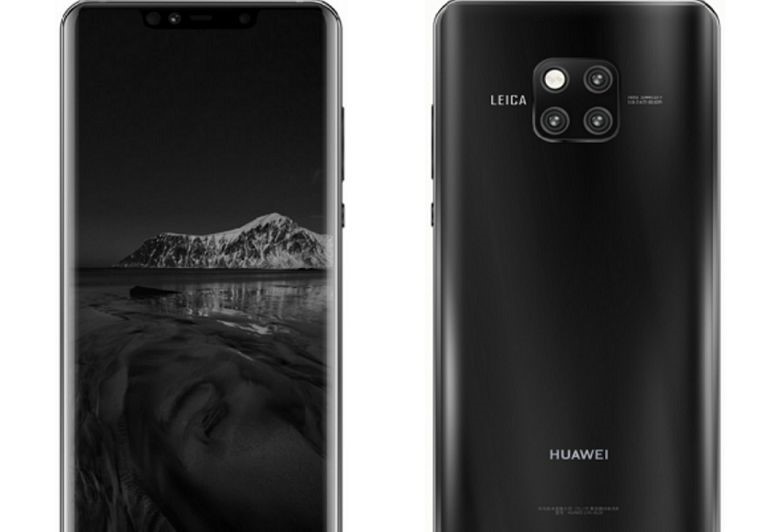 Due to severe competition in China, SAMSUNG cell phone in China only have 1% market share.
For all the best seller cells phones, SAMSUNG battery charger is 15W, all China cell phone battery charger are 18W or more, and IPhone charger is only 5W.
IPhone still use 5W battery charger and will continue use 5W battery charger for 2019 cell phones. If IPone user want to quick charge, need to pay extra money for 18W battery charger or IPad battery charger.
All best seller cell phone battery charger use type C, except IPhone battery charger.
Please notice, LILEAD Battery Spirit supports all cell phone battery chargers, and support QC 2.0, QC 3.0 quick charge.
With 18W battery charger, LILEAD Battery Spirit max output can be 1.25A (1250mA) to charge 12V starting batteries.
With 15W battery charger, LILEAD Battery Spirit max output can be 1.05A(1050mA) to charge 12V starting batteries.
With LILEAD Battery Spirit, you can use your cell phone charger/ power bank/ ipad charger etc USB output, to charge your 12V batteries.
LILEAD Battery Spirit is 59g/ 2oz only.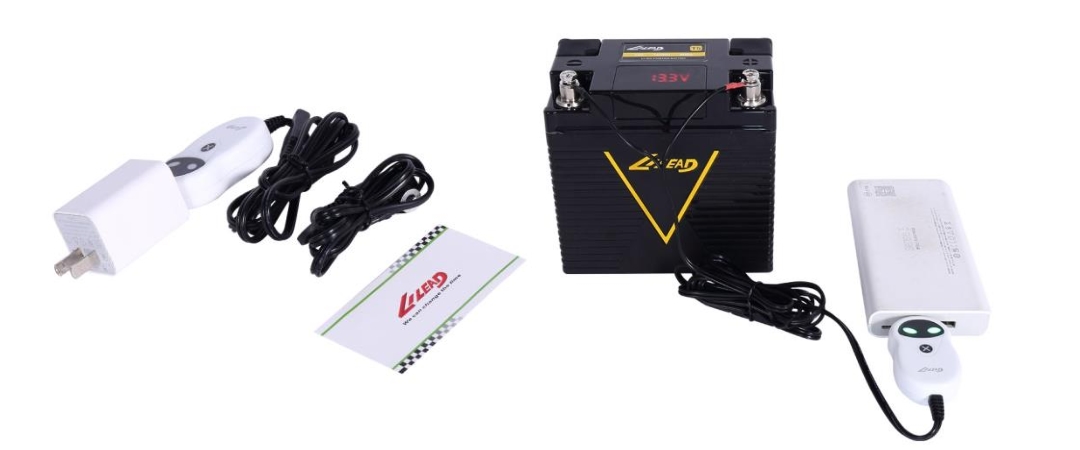 Due to the great performance and competitive price of Battery Spirit, the first month it published, the sales volume reaches 12K pcs.
Clients including AZ battery Stores, Batteripoolen, RENERGY etc.
LILEAD Battery Spirit, new generation 12V 1.25A battery charger/ battery maintainer, only only prolong battery life and performance, but also protects mother earth.
Please feel free to give your inquiry in the form below.
We will reply you in 24 hours.