>
>
>
2018 China Top 3 best seller cell phone
2018 China Top 3 best seller cell phone
2018 China Top 3 best seller cell phone
According to IDC data, in 2018, the whole China smart cell phone sales volume is 398 million pcs, the sales volume decreased 10.5 compared to 2017.
The sales champion is OPPO, sales volume 78.94 million pcs.
Second is Vivo, sales volume 75.97 million pcs.
Third is Honor (son brand of HUAWEI), sales volume 54.42 million pcs.
XIAOMI is the forth, 51.99 million pcs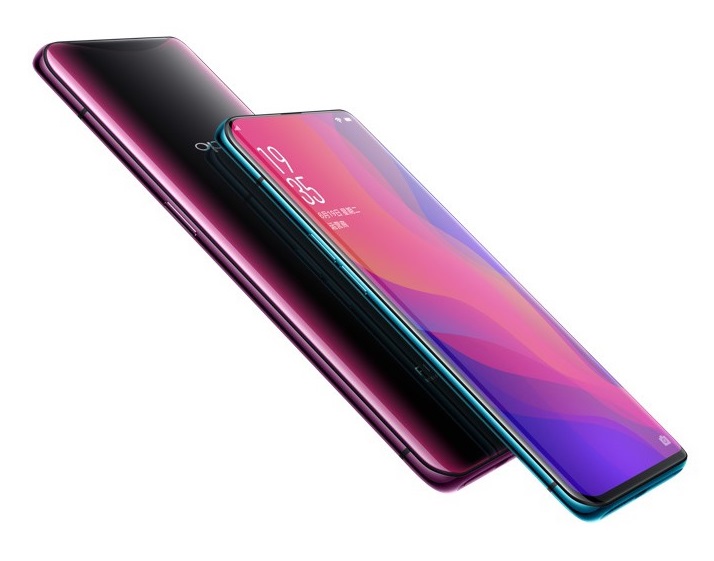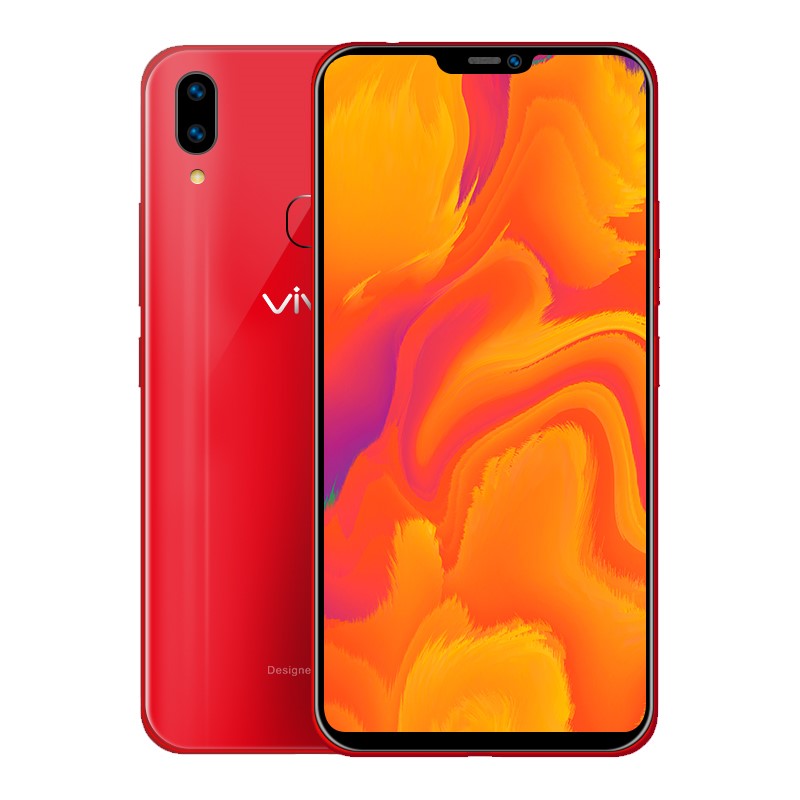 Though IPhone sales volume is 6th, but the sales is No. 1 in China, 31.59 billion RMB.
Second is OPPO, 23.327 billion RMB.
Third is VIVO, 20 billion RMB.
HUAWEI is the forth, 12.87 billion RMB.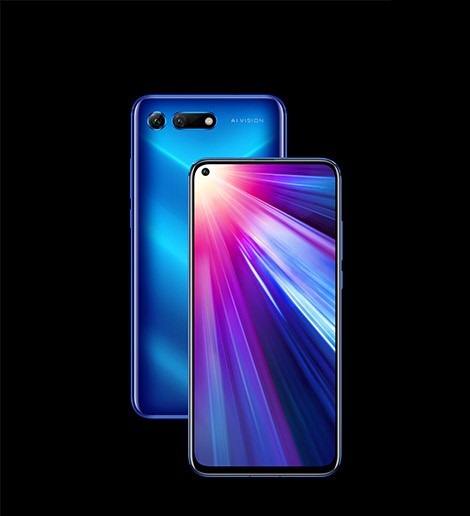 For all the best seller cells phones, the battery charger are 18W or more.
Type C battery charger is everywhere in China.
However, IPhone still use 5W battery charger and will continue use 5W battery charger for 2019 cell phones. If IPone user want to quick charge, need to pay extra money for 18W battery charger or IPad battery charger.
Please notice, LILEAD Battery Spiritsupports all cell phone battery chargers, and support QC 2.0, QC 3.0 quick charge.
With 18W battery charger, LILEAD Battery Spirit max output can be 1.25A (1250mA) to charge 12V starting batteries.
With LILEAD Battery Spirit, you can use your cell phone charger/ power bank/ ipad charger etc USB output, to charge your 12V batteries.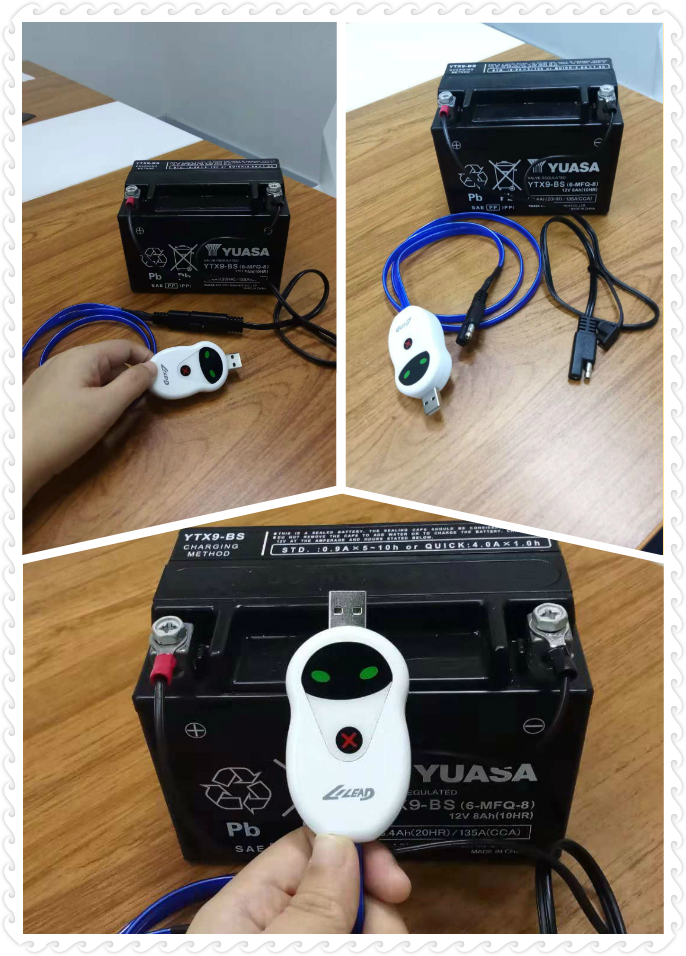 Get the latest price? We'll respond as soon as possible(within 12 hours)