Shenzhen Office
RAY-TECH Engineered Technologies utilizes our experienced Engineering, Design, Quality and Manufacturing teams, so that our customers can be assured of technically advanced battery solutions that meet the unique requirements of their specific applications.
Custom Battery Pack Design & Engineering.
Rechargeable Battery Packs.
Battery Types & Considerations.
Custom Lithium Ion / Polymer.
Custom Lithium Iron Phosphate.
Custom Lithium Primary Battery Packs.
Custom Nickel Cadmium.
Custom Nickel Metal Hydride.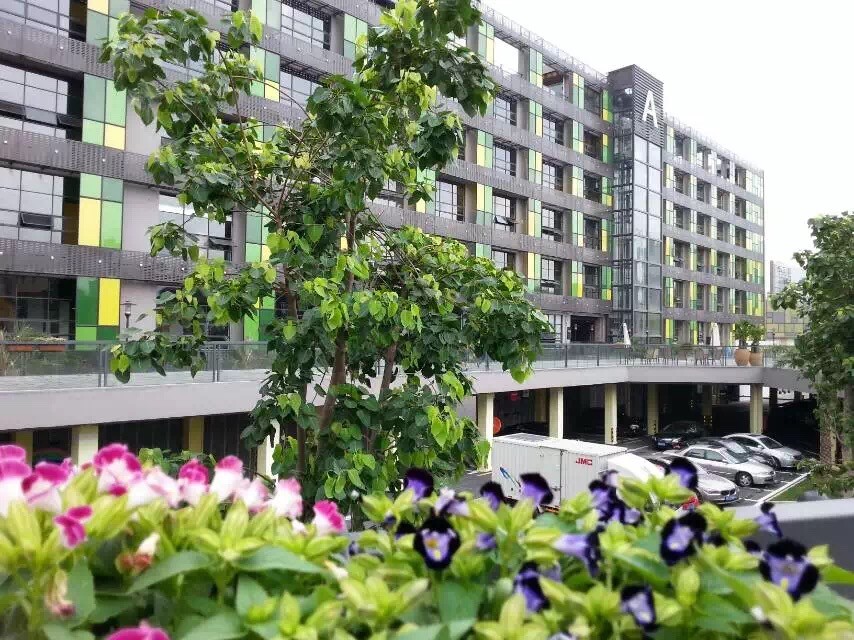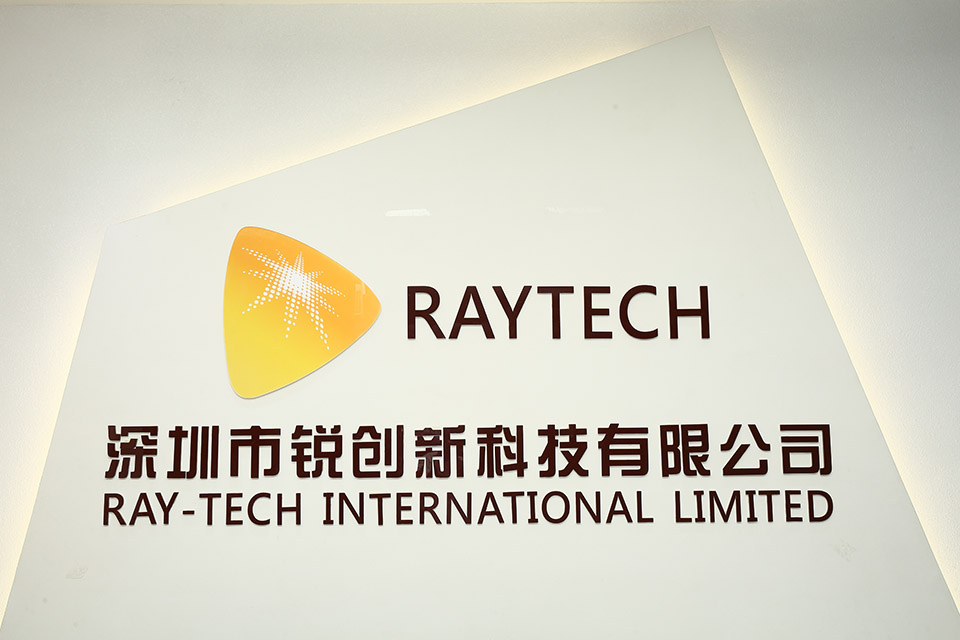 Get the latest price? We'll respond as soon as possible(within 12 hours)