LILEAD Super motorcycle lithium battery for Harley Davidson & UTV
In 2018, 8% of American family have a least 1 motorbike.
Meanwhile American is also the biggest market for UTV and ATV. American love big toys.
LILEAD agent, AZ battery store, is specialized in top level industrial battery and lead acid battery supplies. AZ battery store have her own brand "Renegade", and "Renegade" battery is specialized for Harley Davidson motorbike.
Battery for Harley Davidson must have 3 strong points:
1, High power
Harley Davidson is the toughest motorbike in the world. Due to the unique V engine, Harley Davidson starter is 1700W-2000W, while most vehicles starter is around 1700W.
Vehicles starting battery capacity is 70AH-110Ah, and Harley Davidson battery is 14Ah-30Ah.
Less capacity starting battery, higher output requirement.
2, Strong anti-vibration ability
Many Harley Davidson batteries failure are due to the strong vibration cause by the motorbike
3, High temp endurance
Western USA is the paradise for motorbike riders, warm weather and deserts are super great for UTV and motorbike.
Well, battery need to ensure high temperature, more than 122°F (50℃)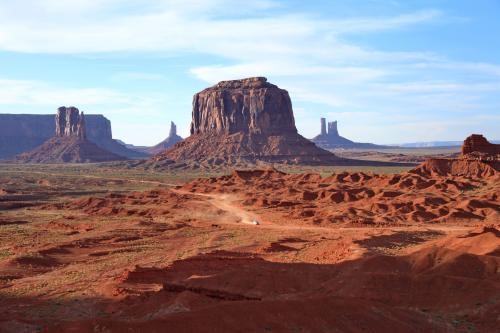 In order to solve above problems, we published LILEAD T5 power sport battery/ motorbike battery.
LILEAD T5 motorbike battery/ power sport battery strongpoints are:
1, UL approved super high power LiFePO4 battery.
Fastest charge battery in the world.
In laboratory, LILEAD T5 motorbike battery/ power sport battery fast charge time is 6 mins.
Cranking amp 800A (25℃), continuous output power 1200W.
2, Unbreakable battery structure design.
LILEAD T5 use DUPONT plastic build UL94-V0 fire-proof bracket.
The bracket will ensure cells don't touch each other, prevent battery internal short circuit.
Ensure each battery cell in good position.
3, Patent Cu-Ni material ensure T5 motorbike battery/ Power sport battery 800A cranking amp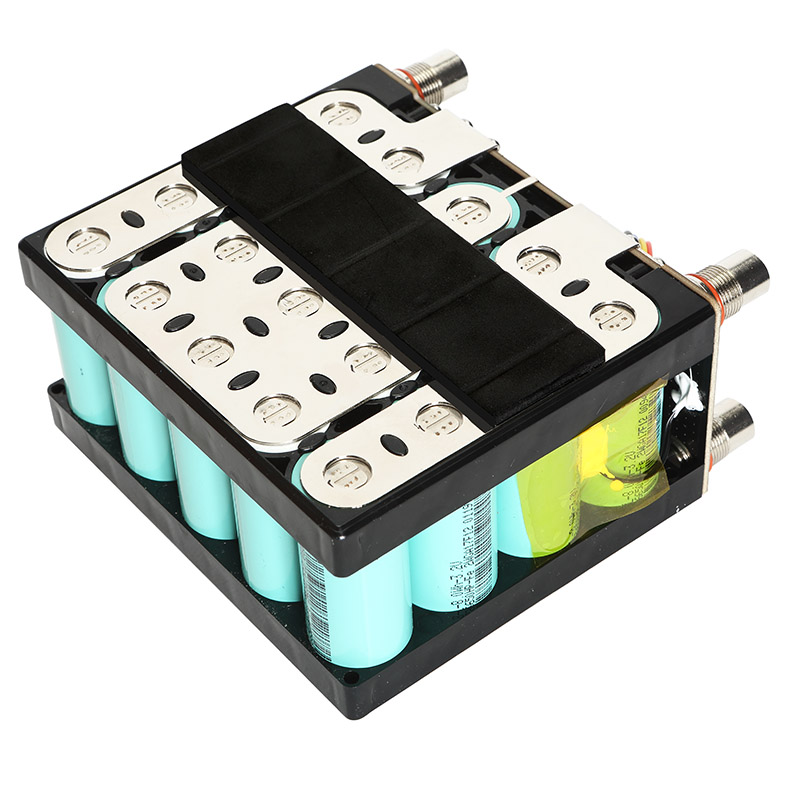 4, Military BMS, prevent motorbike battery/ power sport batteries died by prolong time storage or over discharge.
Since 2016, LILEAD Starting battery is the world most certified starting battery.
LILEAD battery holds Japan PSE, EU CB, CE, USA FCC, Australia C-TICK, international UN38.3, RoHS, IP67, SDS, TUV etc certs.
Due to LILEAD T5 motorbike battery/ power sport battery's great performance, and only 2.5Kg. LILEAD T5 also used as racing car battery and car audio battery.
Sweden defense is also testingLILEAD T5 battery for military use.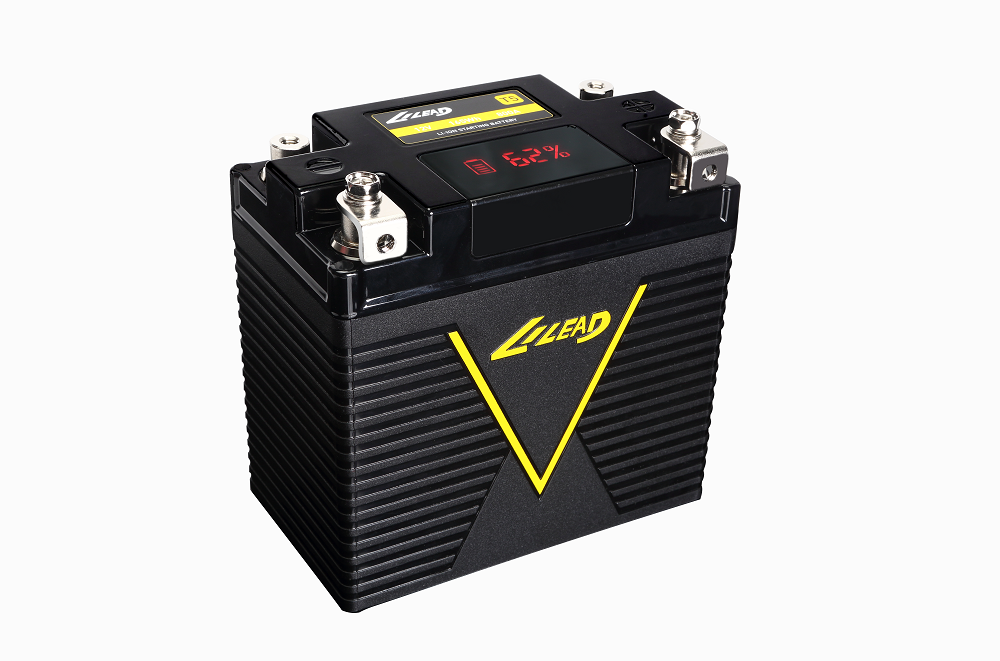 Get the latest price? We'll respond as soon as possible(within 12 hours)