LILEAD car race lithium battery support REDBULL Drifting Team
LILEAD means LI LEADER and also means LI for LEAD (lithium battery to replace lead acid battery).
No matter vehicles for daily use or for motorsports, they all use 12V lead acid battery as starting battery.
REDBULL drifting team is one of the most popular team in the world, so do in China.
For professional racing cars, it must be light weight, so there is no air conditioning, no audio system, no deadening etc.
It also need to be as powerful as possible, so it needs turbo charger, needs extra radiators, water pumps, oil pumps, cooling fans etc.
When REDBULL Drifting come to us, they claim they needs huge amp hour battery, because normal starting battery is short life (no more than 6 months) and unstable.
For normal starting battery, its life is around 1-3 years, why racing car battery life so short?
The big difference between industrial battery solution and R&D battery is:
Industrial customized battery is professaonl to professional, you can get all the tech datas from clients.
R&D battery project is: you need to find out every tech datas.
Automotive industry is never a field for amateur.
After 6 months hard working, we find out why battery life so short:alternator can't supply enough power for racing cars, and electric systems will take power from battery.
| | | | |
| --- | --- | --- | --- |
| # | Accessory | Amps | Total |
| 1 | CDI ignition | 6-36A | 30A |
| 2 | Fuel Pump | 7-15 ea | 30A |
| 3 | Water Pump | 12-25 | 40A |
| 4 | Fans | 10-50 ea | 150A |
| 5 | ECU | 10 | 10A |
| | | | 260A |
Alternator can't supply 260A for the electric systems.
If alternator can't meet electric systems power needs, battery can't be charged.
Also, the whole system volt will be lower than 14V.
Ignition timing will be different per system volt: low volt will make racing feel "lazy".
Dwell Time Setting
V
mS
12
2.1
14
1.7
15
1.5
So, we need to design a battery:
1, Don't take power from alternator
2, Makes the output volt stable
3, lightweight
LILEAD R40 discharge chart VS Lead Acid AGM battery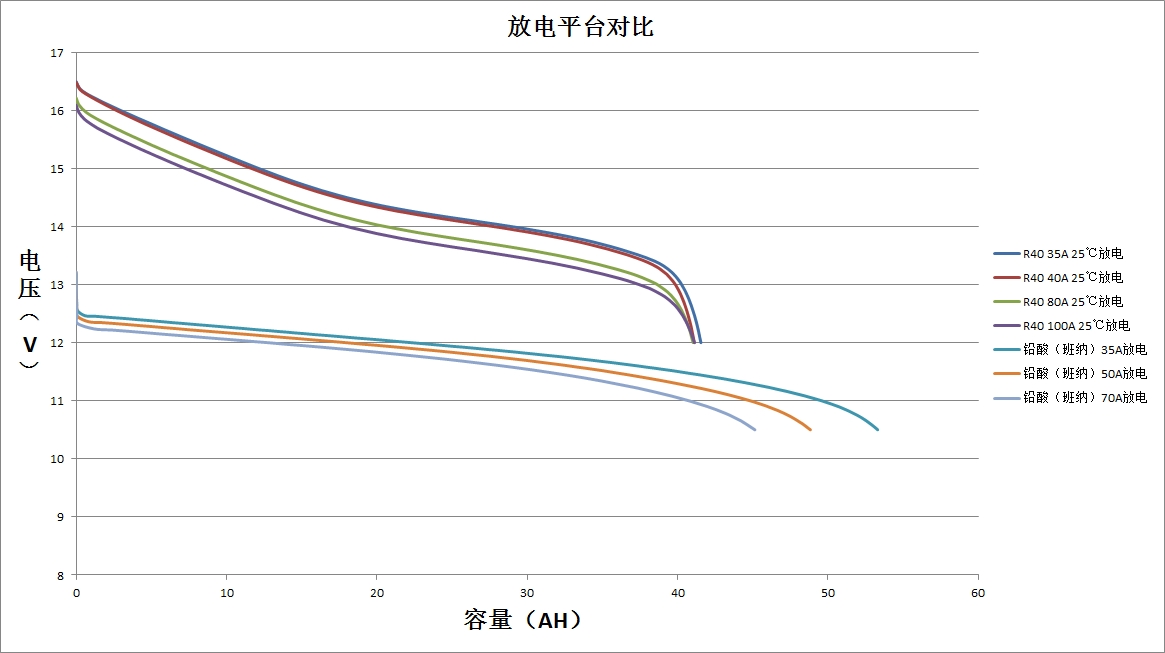 R40 battery is only 5Kg, helps racing car losing 15Kg.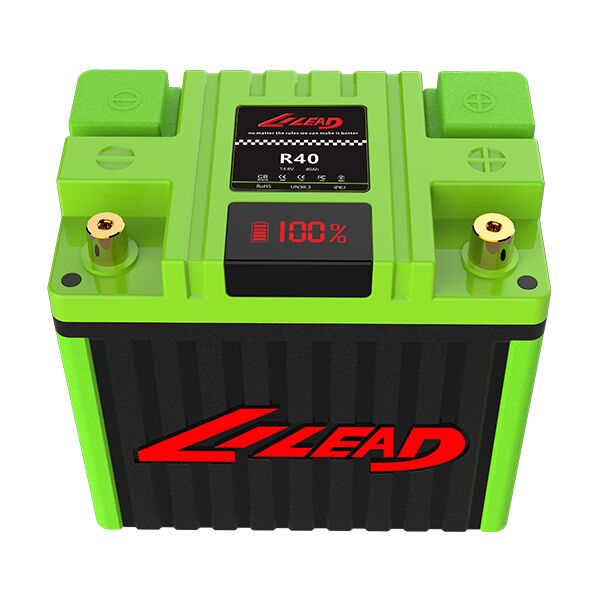 REBBULL racers said, they never thought LILEAD battery can makes the car so much different.
This is how LILEAD R40 comes, and story between LILEAD and REDBULL Racing team.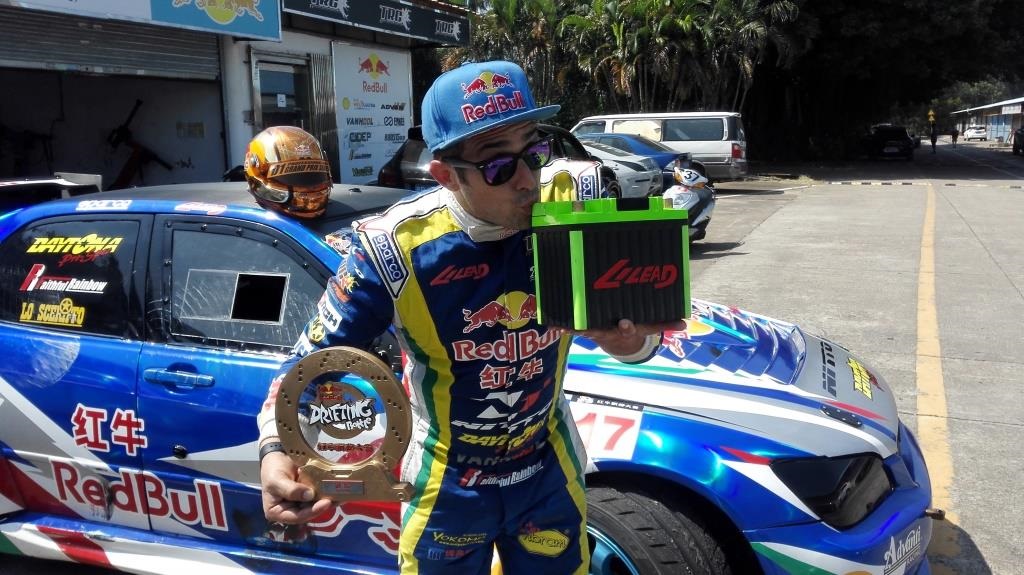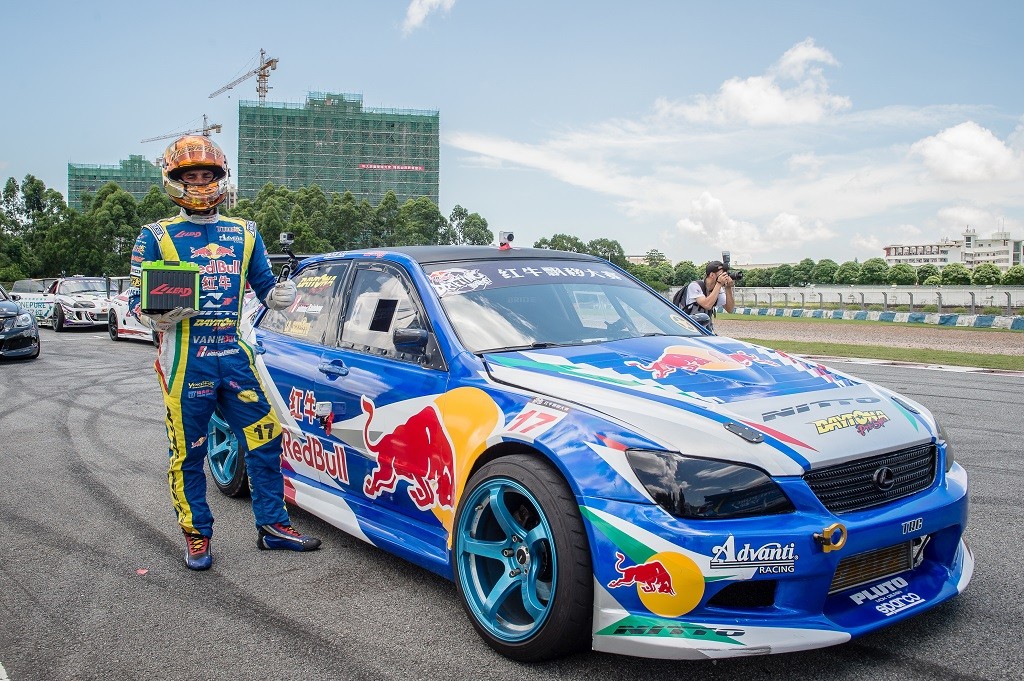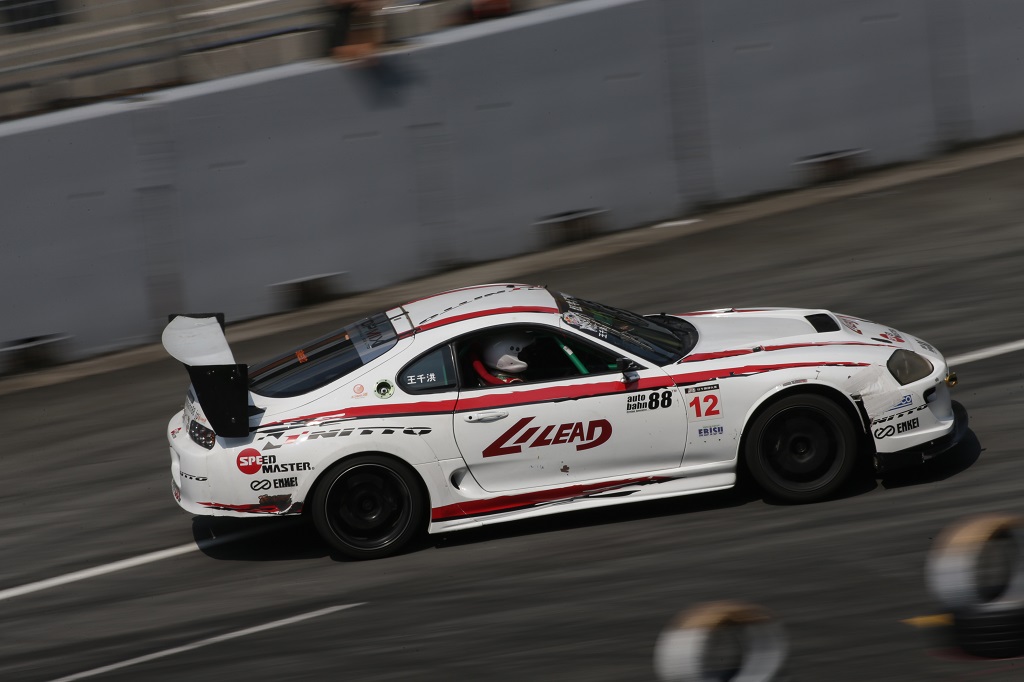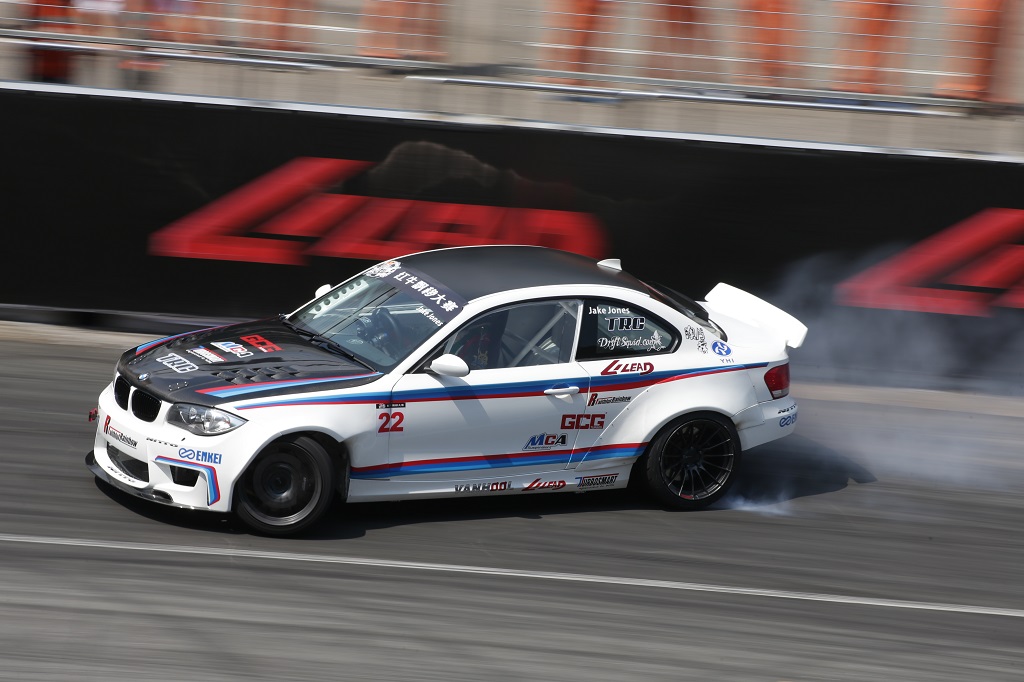 Get the latest price? We'll respond as soon as possible(within 12 hours)