LILEAD New products---batteryless jump starter/ automatic battery protector
If vehicles' battery dead, vehicles can't be started. Big trouble raise.
For business man, vehicles anchor means time delay, and time means money.
For women drivers, vehicles broke down means helpless, and it's dangerous.
Vehicles anchor also makes user's losing face, it's un-accepted by high end users.
Though insurance company, car clubs etc, all list roadside assistance as a important service, Jump starter/ battery boosters are very popular among the world.
As vehicles anchor didn't happened frequently, so most jump starters/ battery boosters also work as power bank, to charge cell phones.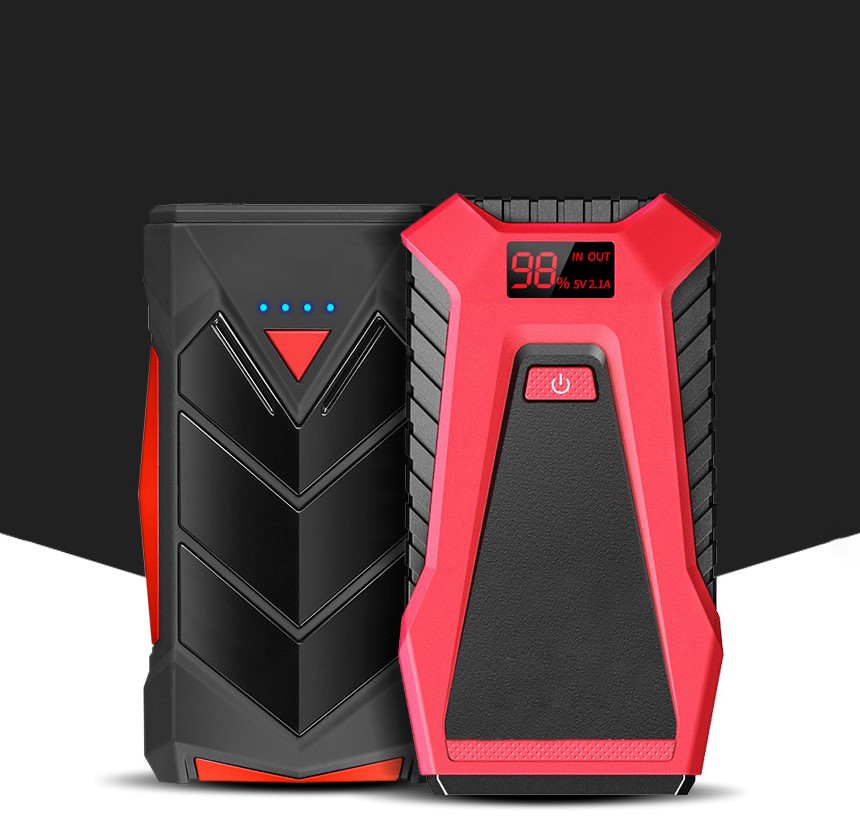 However, as Jump starter/ battery boosters competition becomes more and more severe.
Jump starter/ battery boosters quality didn't developing so well as the market did.
If the jump starter/ battery boosters capacity is less than 80%, vehicles can hardly be starter.
If jump starter/ battery boosters stay in the vehicle, and the weather is cold, it may not work either.
Well, if the weather is hot, it may damage the vehicles, or even hurt users.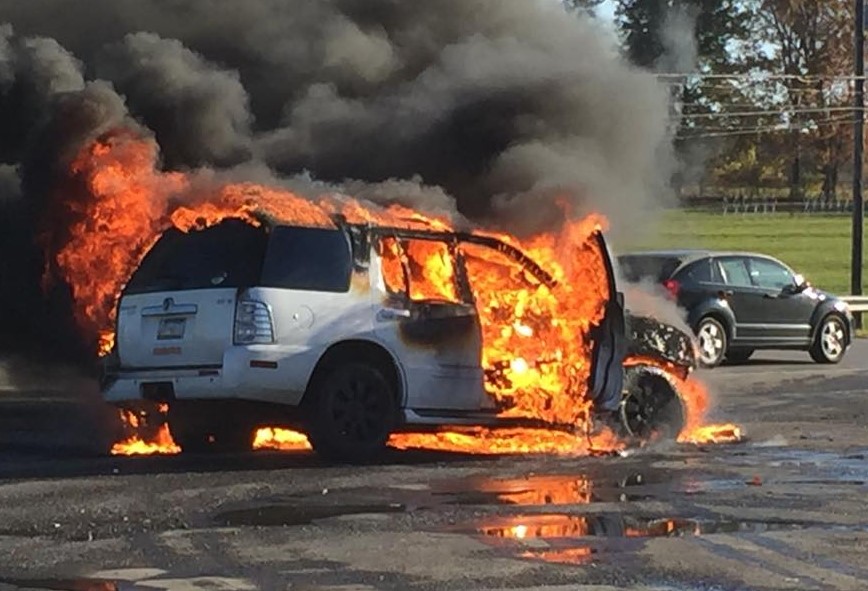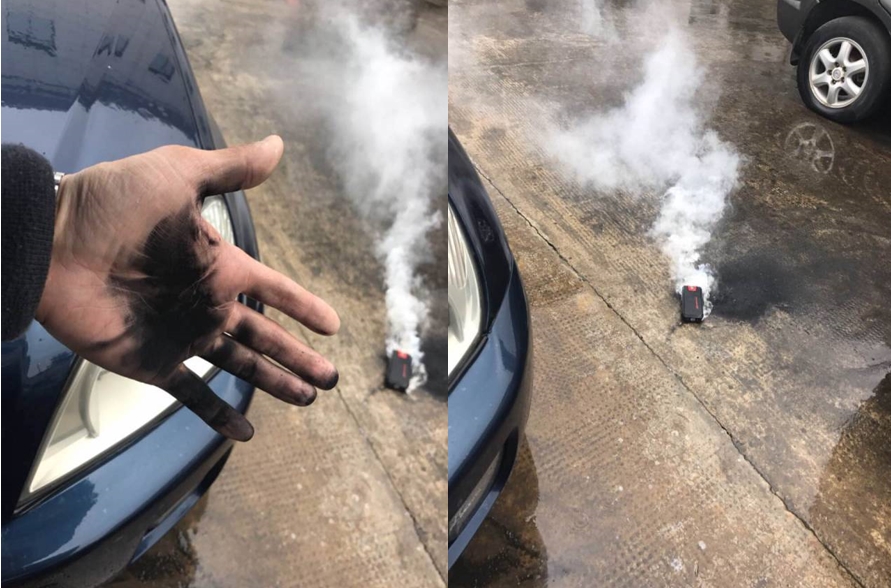 So, batteryless jump starters/ battery boosters started to appear on the market.
Most batteryless jump starters/ battery boosters are made by super capacitors, which is super-fast charge (few mins), safer than lithium battery and great performance in cold temperature.
Batteryless jump starters/ battery booster gets some market share.
As vehicles become more and more intelligent, more and more vehicles have keyless entry system. Users don't need to use keys to open doors.
Then the question arises: the battery is dead, all electronic system won't work, keyless entry system don't work either.
How to open the doors while mechanical keys are hidden and key holes are hidden too.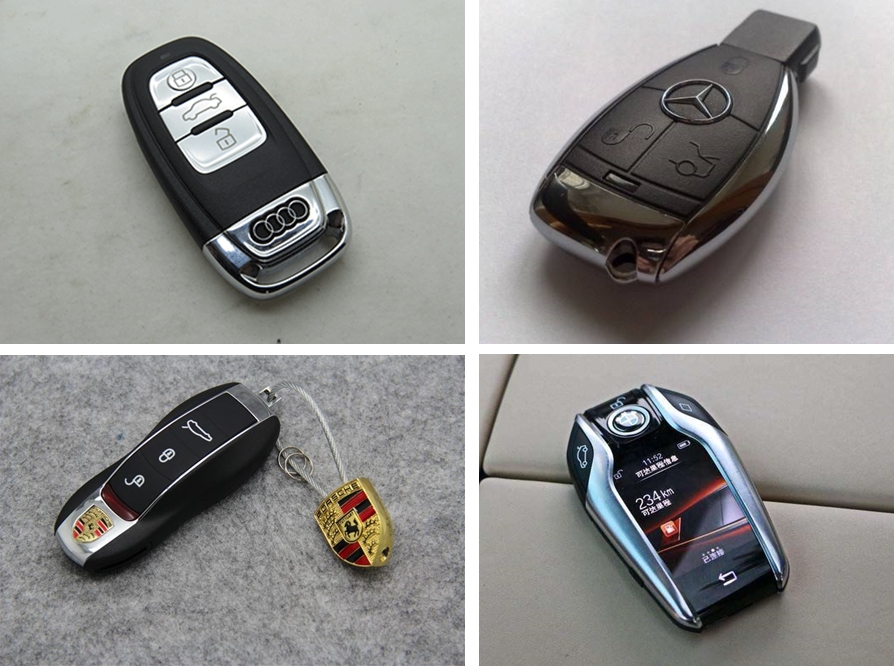 How to open the front hatch?
How to conduct batteries?
Is the jump starter/ battery booster carry-on?
Is the jump starter/ battery booster with full capacity?
Is the jump starter/ battery booster good quality?
Why so boring?
Prevention is better than a cure.
BMS is the brain for smart lithium battery, why don't be put BMS on lead acid battery.
So, LILEAD Auto Starter (patent rights product) is the BMS/ battery controller for lead acid battery.
If battery volt keeps lower than 11.8V for 1 mins, LILEAD Auto starter will shut off the electricity supply, ensure starter battery have enough power to start the vehicle, and also prolong starter battery life.
LILEAD Auto starter also needs to be convenient, must be small, must be easy to install.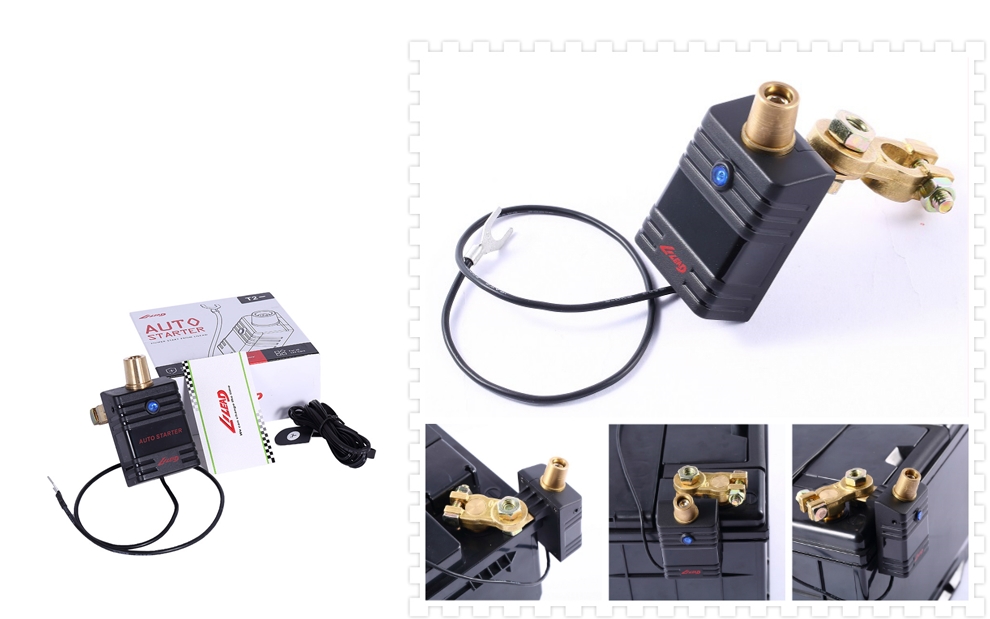 Auto Starter is smaller than a business card and it's easy to install with the battery
Once you press the remote controller button which usually paste on the window, battery recovers for 1 mins.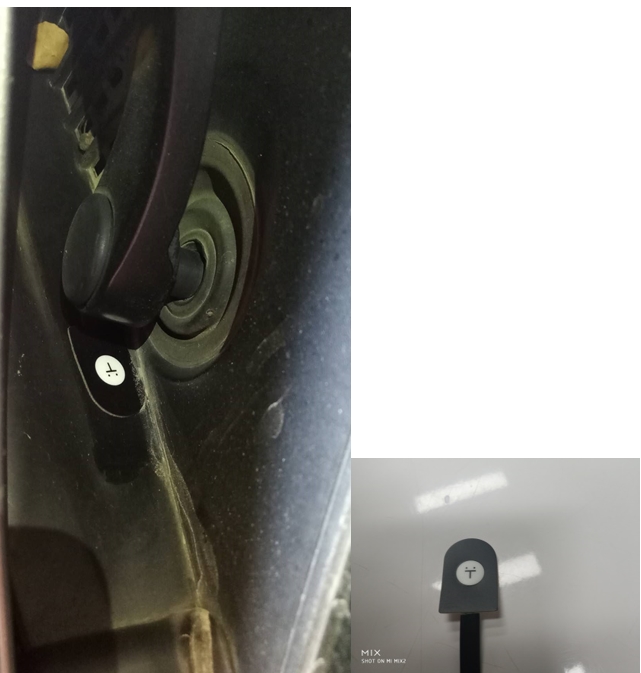 The car become normal, and users can just start the vehicles and ready to go.
LILEAD Auto starter pulse current reaches 2400A, it can fits all 12V vehicles.
Including 6400CC vehicles.

Auto Starter comparison with Jump Starter as below form:





Auto starter

jump starter

Safety

High temp safety

No battery, safe

For poor quality and cheap products, high risk

Convenience

Carry on

No need

Yes

open door

No need

Yes

open front cover

No need

Yes

find conduct position

No need

Yes

Reliability

storage

2 years warranty

storage<6 months, need re-charge

starting cars

Can start cars which stored for 3 months

If less than 50% capacity, can't start cars
As starter battery is one of the key components of vehicles, and LILEAD Auto Starter is 12V battery controller/ 12V battery protector, quality and safety are most important.
In order to ensure the conductive, LILEAD Auto starter/ 12V battery controller, used 2080pcs 0.07mm cooper wires, international advanced copper welding technology and sterling silver switch contact etc.
LILEAD Auto starter can endure 2400A pulse current/ starting current, 100A continuous current. Also have CE, FCC, RoHS etc certs.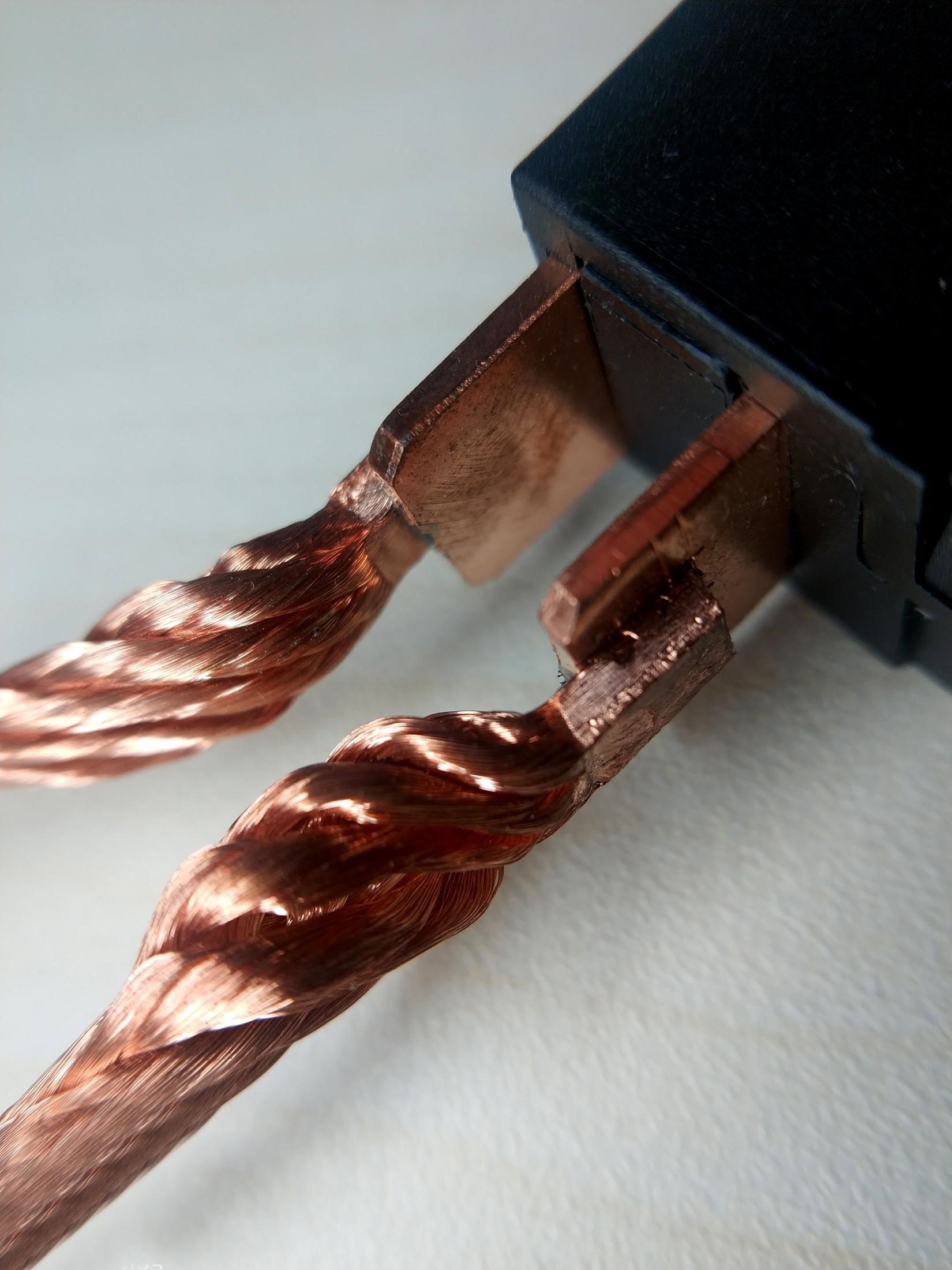 Due to LILEAD Auto Starter's great performance, it's been sold in all Bridgestone shops among Japan.
Also sold in Amazon: https://amzn.to/2BBee44
LILEAD Auto Starter can prevent vehicles broke down, prevent car fires caused by battery short circuit, to promote vehicles safety performance.
LILEAD Auto Starter is a 12V battery controller and battery protector, it can prolong battery life, less waste batteries, better mother earth.
Get the latest price? We'll respond as soon as possible(within 12 hours)