LILEAD Mini 12v battery charger selling in Sweden
Battery spirit mini 12v battery charger selling in Sweden
Power Sport batteries are often neglected and tend to go bad sooner than the customer would like. Maintaining the battery properly will increase the service life of the battery.
We published new generation 12V 1.25A smart battery maintainer charger:
LILEAD Battery Spirit mini 12v battery charger .
With LILEAD Battery Spirit mini 12v battery charger, you can use cell phone charger, IPad charger, IPhone charger, power bank etc to charge/ maintain 12V batteries, no matter lead acid batteries or 12V LiFePO4 batteries.
LILEAD Battery Spirit is 59g/ 2oz only.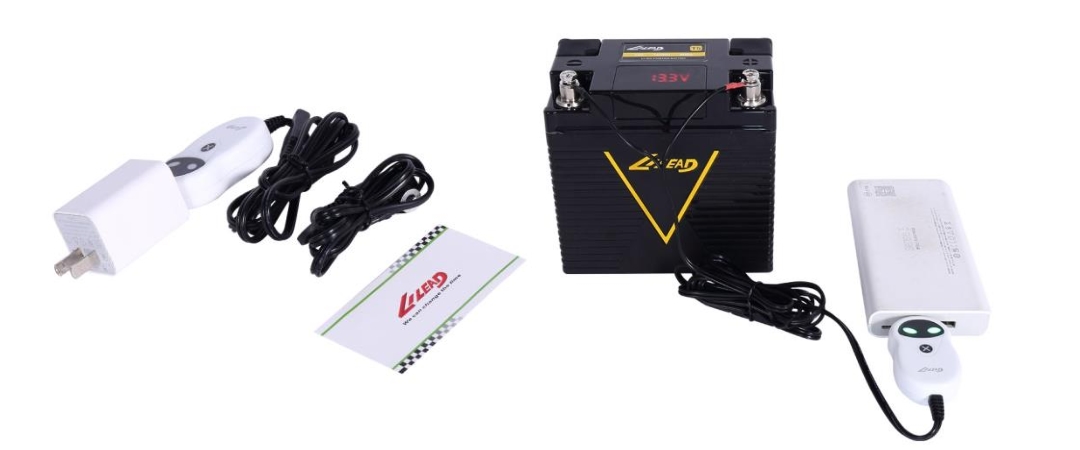 Compare to traditional smart battery charger/ battery maintainers, LILEAD battery Spirit price is only 1/2.

1/4 weight, 1/8 volume.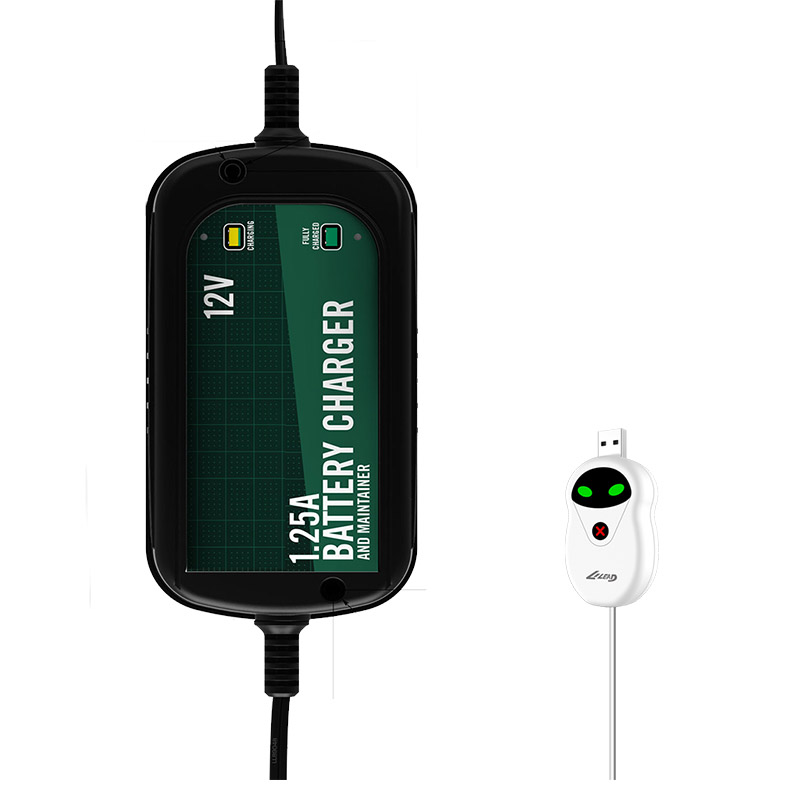 Similar products: 24.8 oz~28.8 oz
LILEAD Battery Spirit: 5.9 oz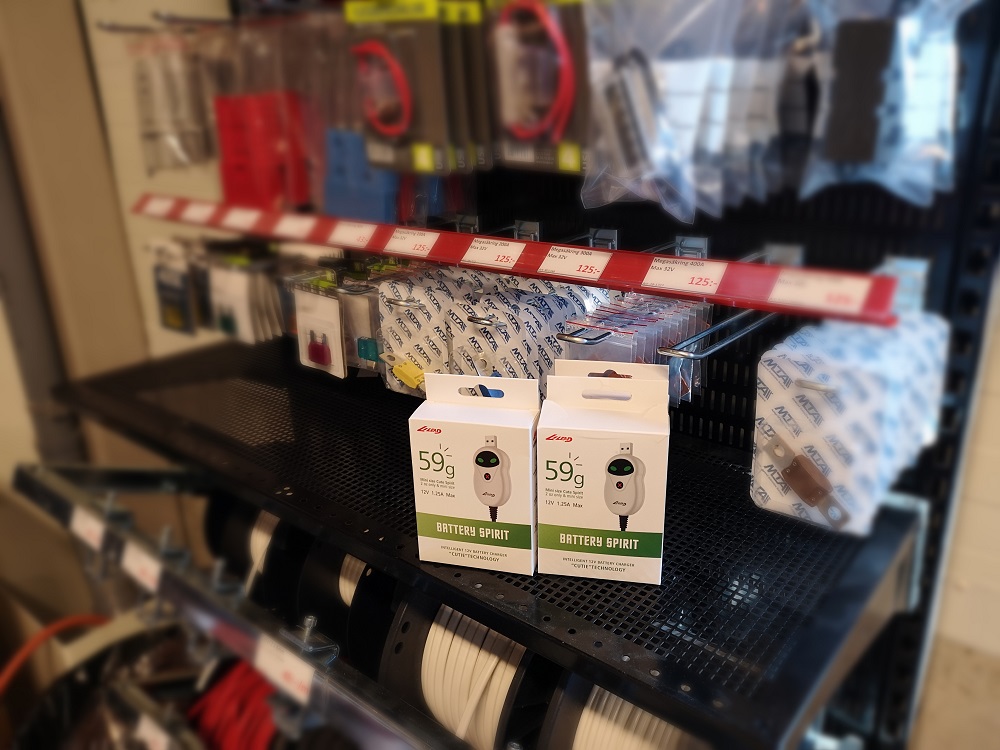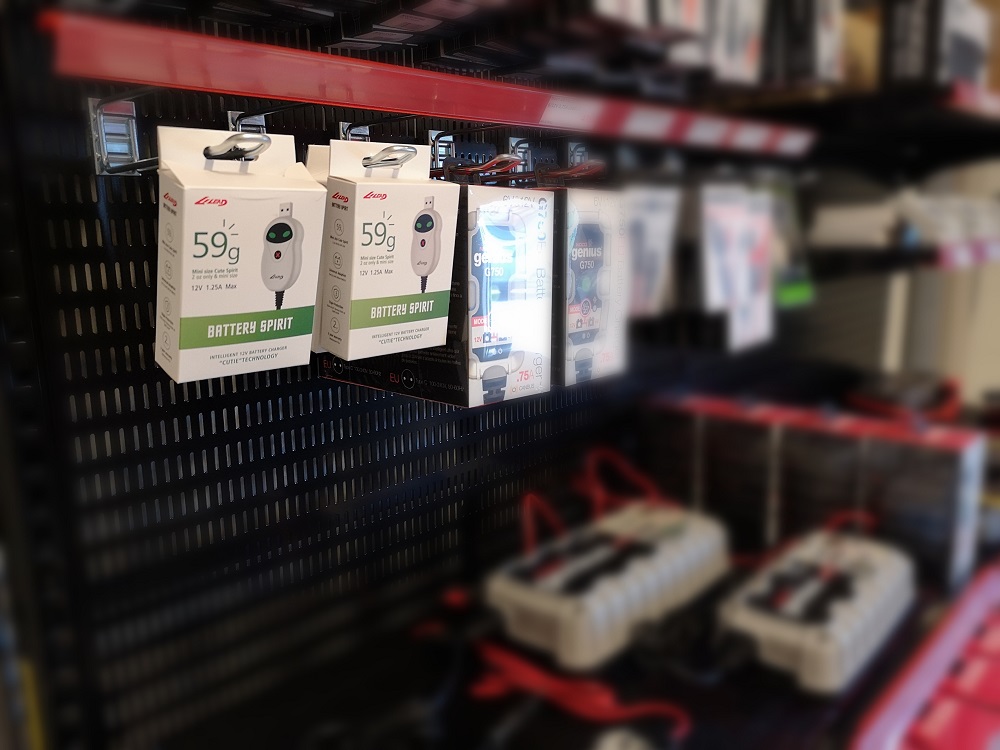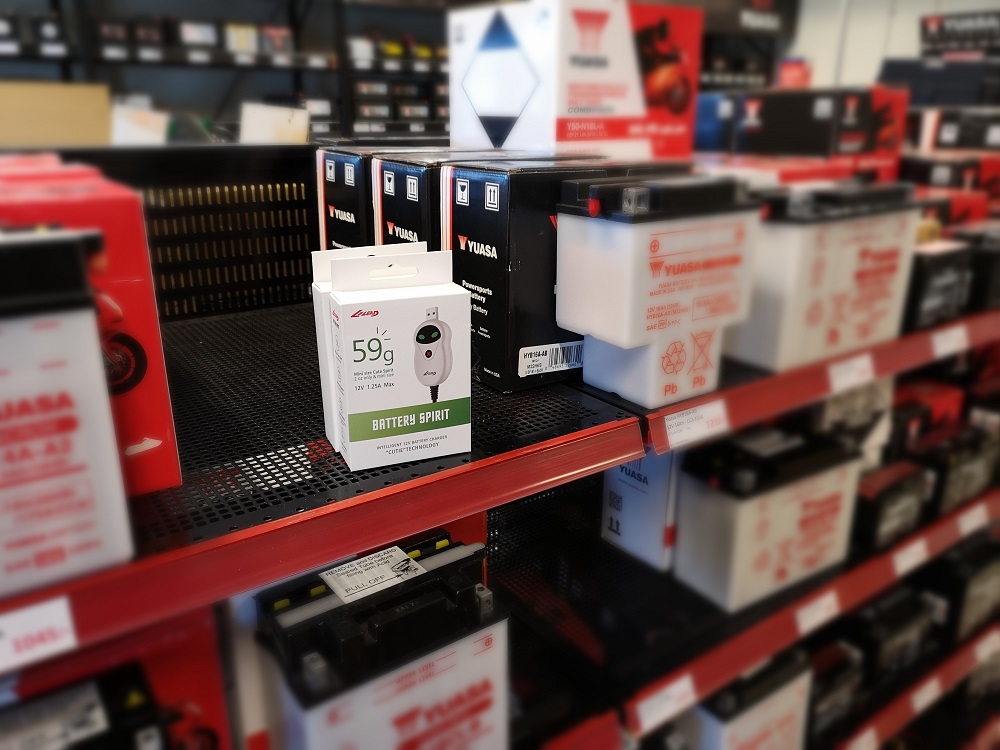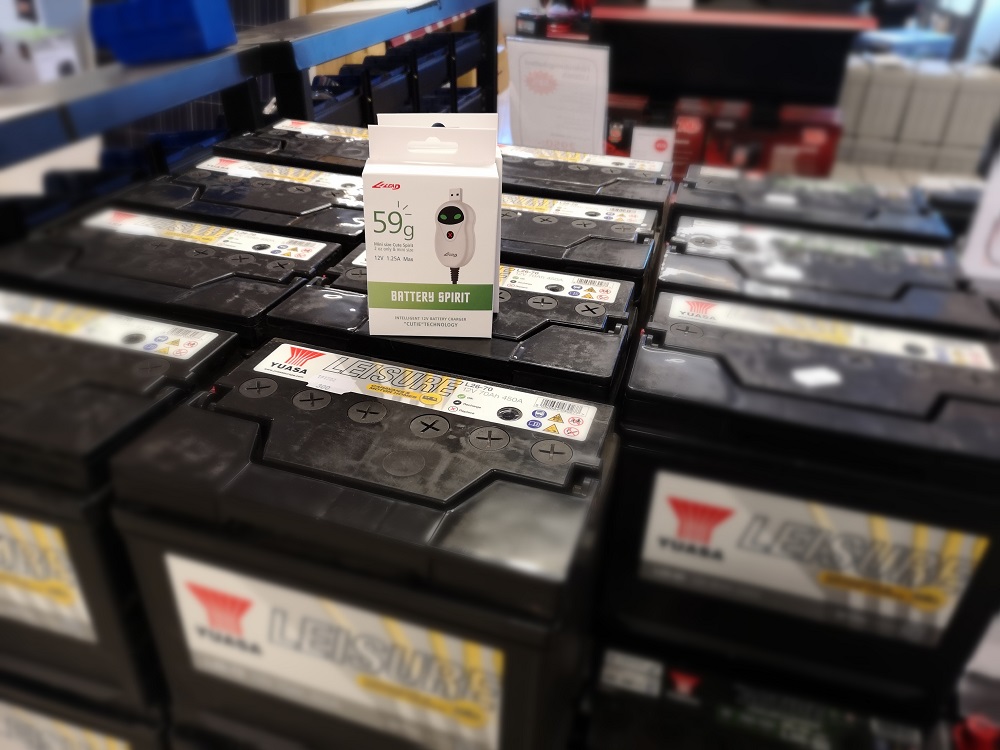 Please feel free to give your inquiry in the form below.
We will reply you in 24 hours.