LILEAD Automatic car battery protector/ batteryless jump starter selling in Bridgestone Japan
LILEAD Auto starter 12V battery protector batteryless jump starter is popular in Japan
12V battery controller is a car battery control and protect system designed for avoid car battery over-discharge, prevent Vehicle breakdown due to flat battery and prolong battery life.

It does not like the Batteryless jump starter, battery booster, battery booster pack , Jump starter pack, jump starter, 12V battery controller does not contain batteries, it's just a batterless jump starter.

12V battery controller can protect your battery and give you extra protection from being stranded. If the car battery falls below the shut off voltage because you did not use the car for a long time, you forgot to turn off you head light over night, or even the battery is dead by life end, it will disconnect the battery automatically and further drain is stopped.

【Easy Operation】You can recover your battery by pressing the little button on the windshield(where you stuck it to), the battery will magically springs to life for 1 minute. Then you car can be cranked right up (Start you car within 1 minute or the 12V battery controller will reprotect your battery and disconnnect). Our upgraded Starter is much more convenient, NO NEED to find a your KEY to open the door(Especially convenient for the Remote Start Cars) then trigger the Starter.

【Fit for 12V Cars】Maximum current for the 12V battery controller is 2400A for 10mS and up to 100A continuous current and is suitable for regular vehicles(Cars, Suvs, Trucks/Pickups, RVs, and other 12v Cars. It's a 12V battery controller and battery protector also a battery saver .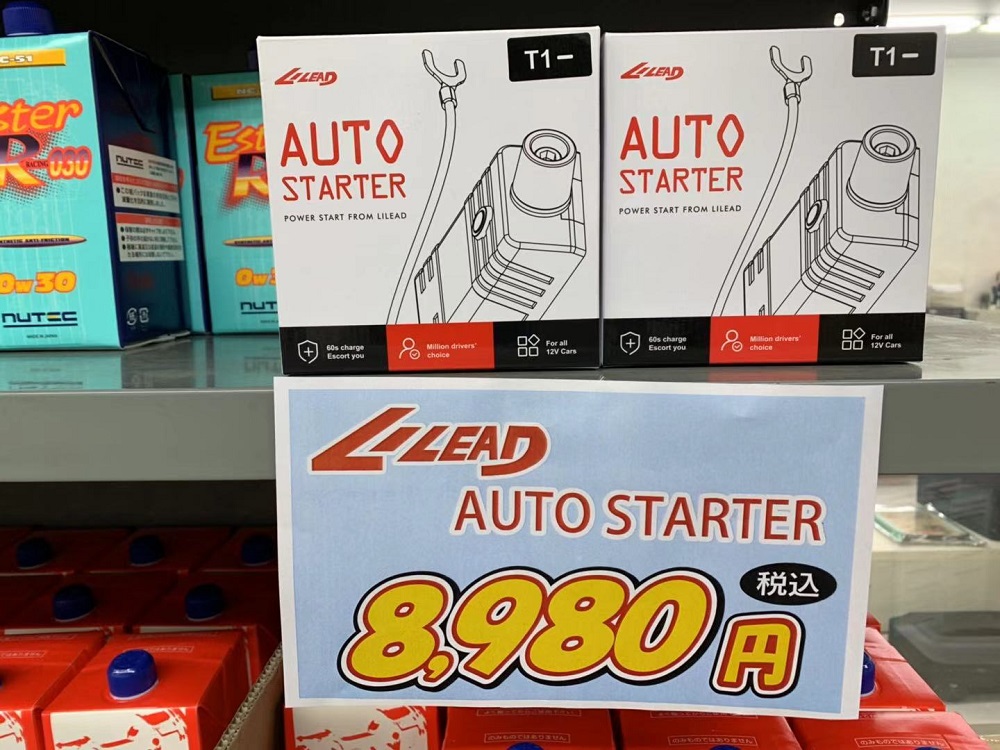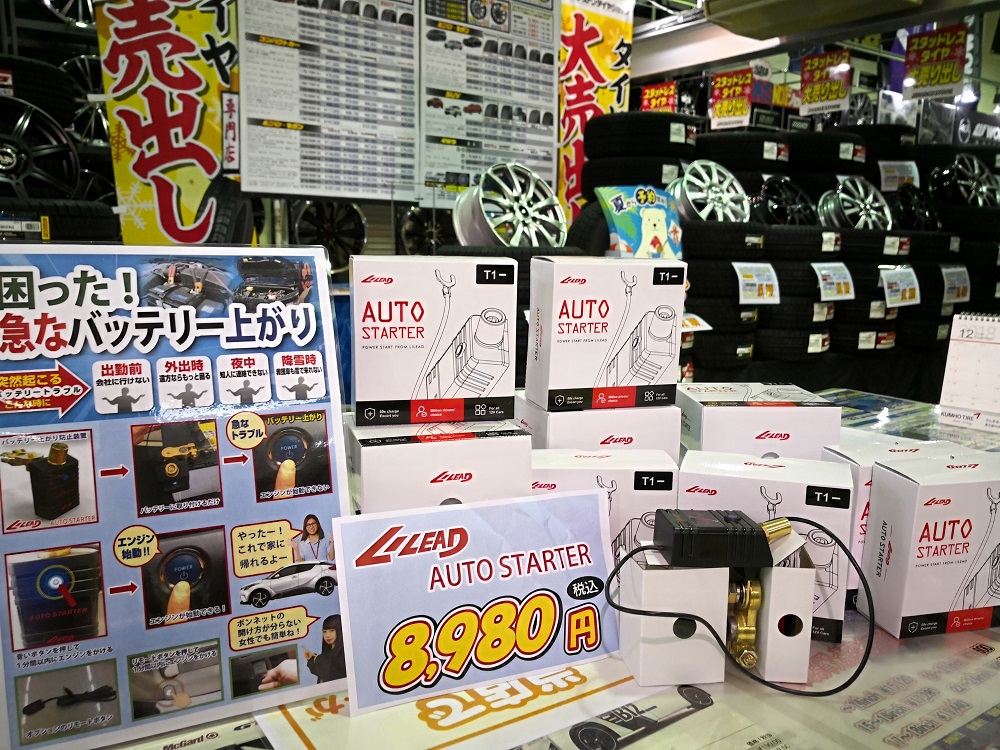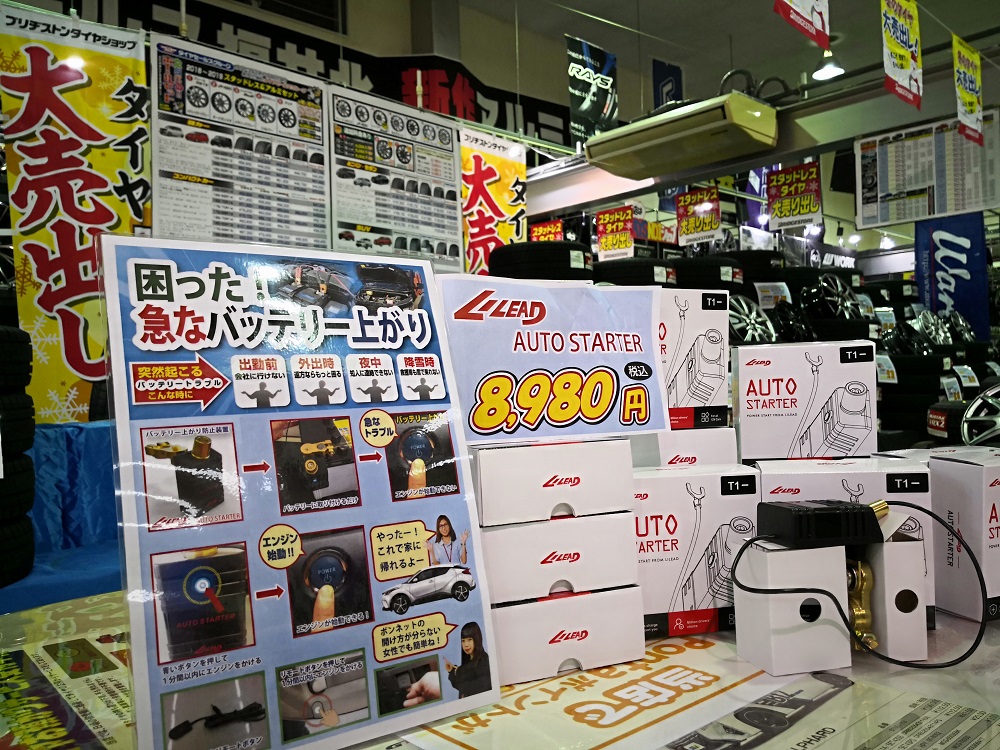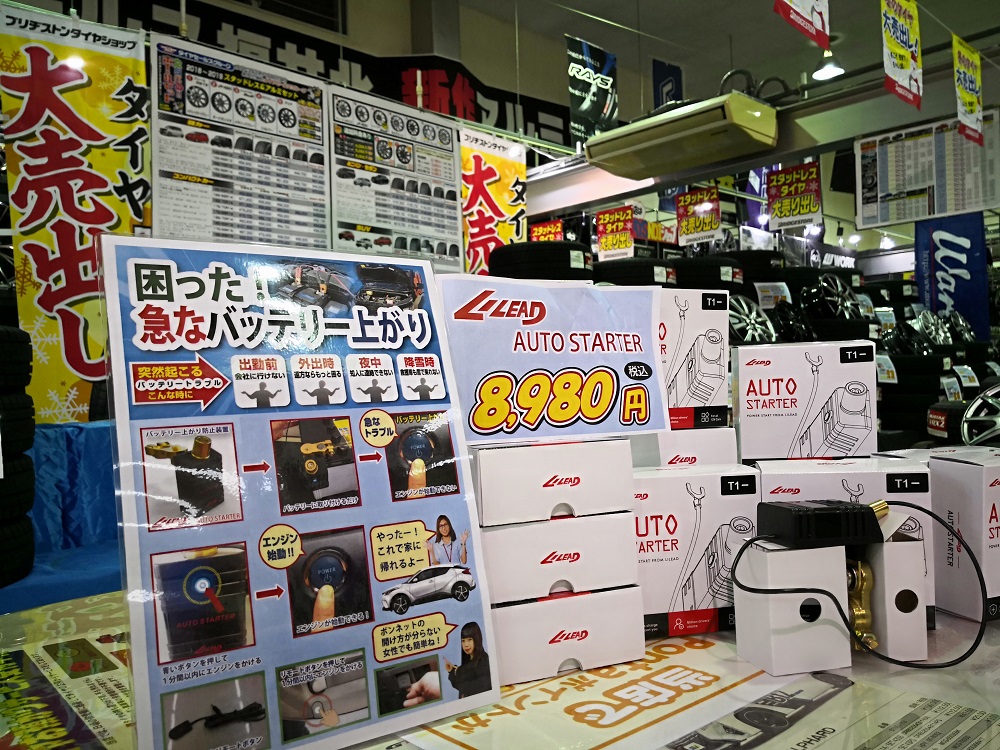 For more info, please check below page:
LILEAD Auto Starter/ 12V battery protector can prevent vehicles broke down, prevent car fires caused by battery short circuit, to promote vehicles safety performance.
LILEAD Auto starter/ batteryless jump starter is a 12V battery controller and battery protector, it can prolong battery life, less waste batteries, better mother earth.
Get the latest price? We'll respond as soon as possible(within 12 hours)